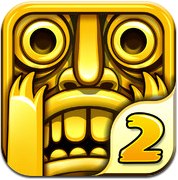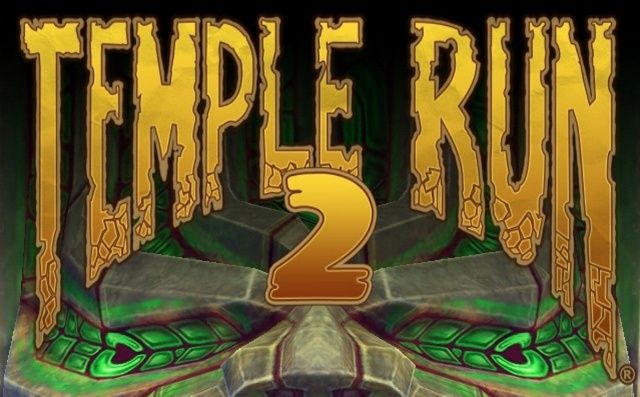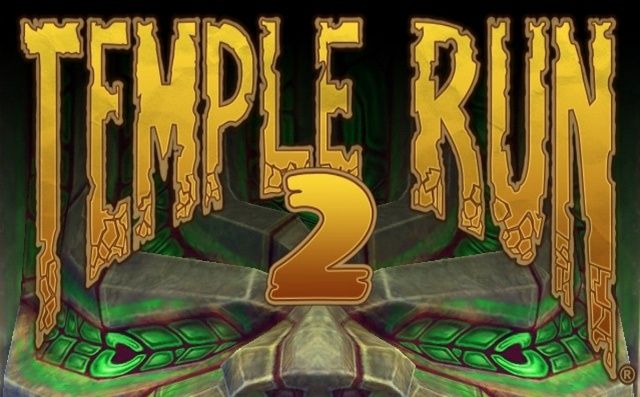 In the two weeks since Temple Run 2 was launched on the App Store, Amazon Marketplace, and Google Play, it has been downloaded over 50 million times making it the fastest downloading game in history.
Previously, the record was held by Angry Birds Space which sold 50 million copies in just under six weeks.
Temple Run 2 originally launched exclusively on the App Store on January 17 and quickly rose to the #1 slot in Free Apps, earning over six million downloads in less than 24 hours. Following a release on Google Play and Amazon Marketplace, the sequel continued its record-breaking success, racing to the #1 spot, respectively, in each store. Following in the footsteps of Temple Run, which has been downloaded over 170 million times, Temple Run 2 has cemented itself in mobile gaming history.

"Temple Run has evolved into something so much bigger than us," says Keith Shepherd, co-founder of Imangi. "The game has performed beyond our wildest dreams, and we are thrilled that gamers and fans have embraced Temple Run 2 in such a short period of time."
If you haven't played the original Temple Run then you missed out. Temple Run is a game where you have to run as far as you can by dodging obstacles to collect coins to avoid monkeys chasing you. The best feature was the ability to see friends high scores as you ran through the jungle.
Now Temple Run 2 takes what the original defined and adds some great new features:
Beautiful new graphics
Gorgeous new organic environments
New obstacles
More powerups
More achievements
Special powers for each character
Bigger monkey!!!
Temple Run 2 picks up where the first Temple Run left off and is equally as, if not more addictive, than the first version. It is a free download and is definitely worth a download. Simply click this link to get your Temple Run on.