We've all been there. Scrambling desperately for the charger, your iPhone having hit zero percent battery. Sadly, your phone isn't made from the same stuff that powers Tesla Motors — if it were, the wait until your next fix of "Candy Crush" may be a tad shorter.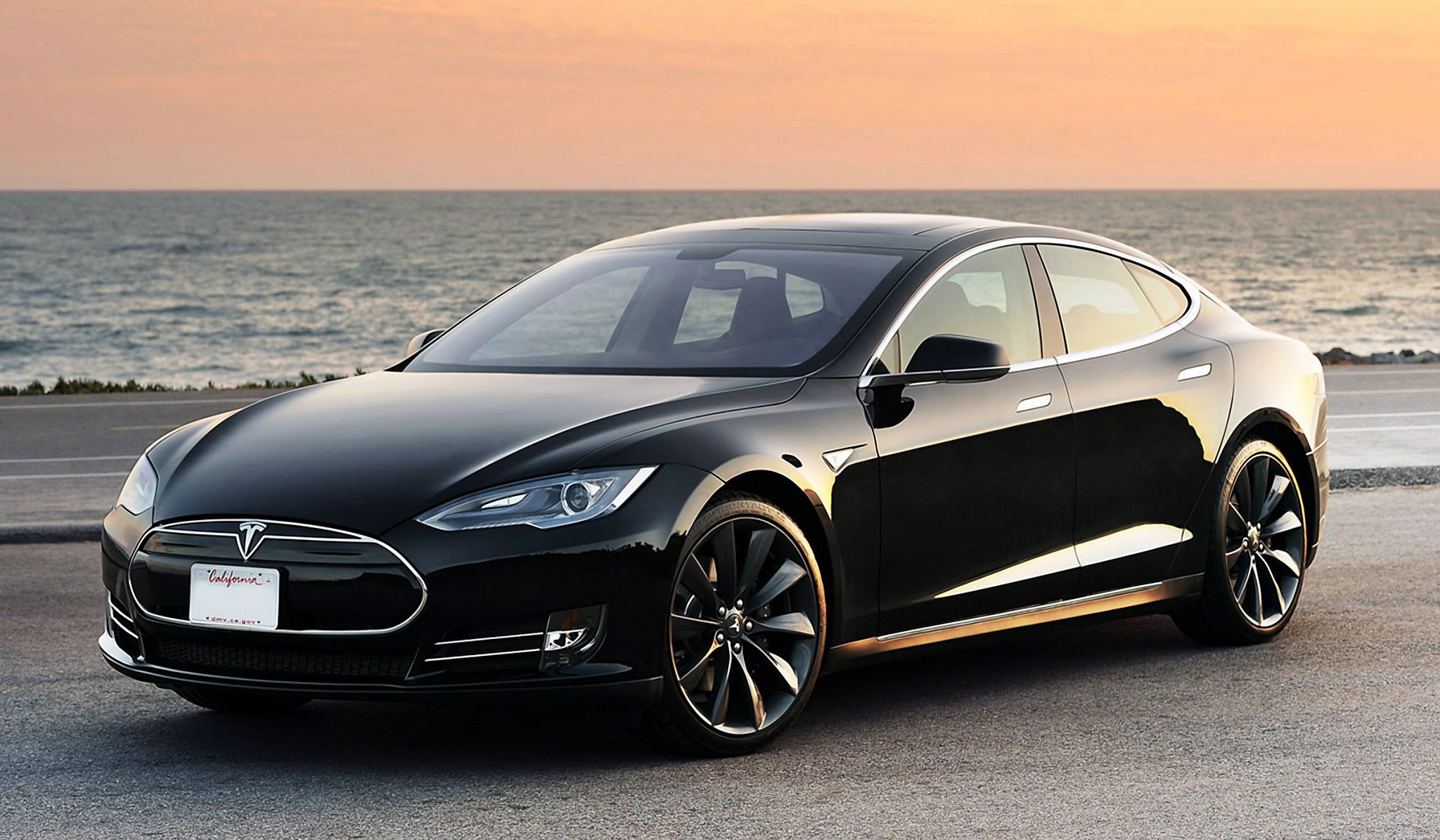 Tesla, a manufacturer of premium electric cars, prides itself on zero-emission vehicles — the only caveat being a huge charge time for each lithium ion battery. Until now.
The Province reports that Tesla car owners currently have a quicker way to juice up their vehicles, with the company opening more than 250 "supercharger stations" up and down North America.
The site states that to fill an empty battery, users need only plan around 75 minutes of charge time before a journey. Previously, this time was close to 12 hours, with the figure increasing for longer drives.
What's a jigawatt?
Apple products, on the other hand, don't fare as well. On its website, the company states that the Apple Watch takes "about 2.5 hours" to reach 100 percent capacity. When I tested my iPhone 6S, it took about three hours, over double the time it takes to charge a Tesla motor.
Granted, I was using a standard wall plug — not a supercharger — and a smartwatch isn't exactly a fair comparison to an electric car. Regardless, 75 minutes to fully charge a vehicle from empty is an incredible feat.
Tesla Motors was founded in 2003, and launched its first product — the Roadster — in 2008. In 2012, the company released the Tesla Model S, which can be turned on with your iPhone.
In related electric car news, Tesla rival Faraday Future is set to unveil its latest concept at the forthcoming CES 2016. If cars aren't your preferred method of transportation, I understand — how about hoverboards?