The 5 Best Facebook Ad Companies of 2021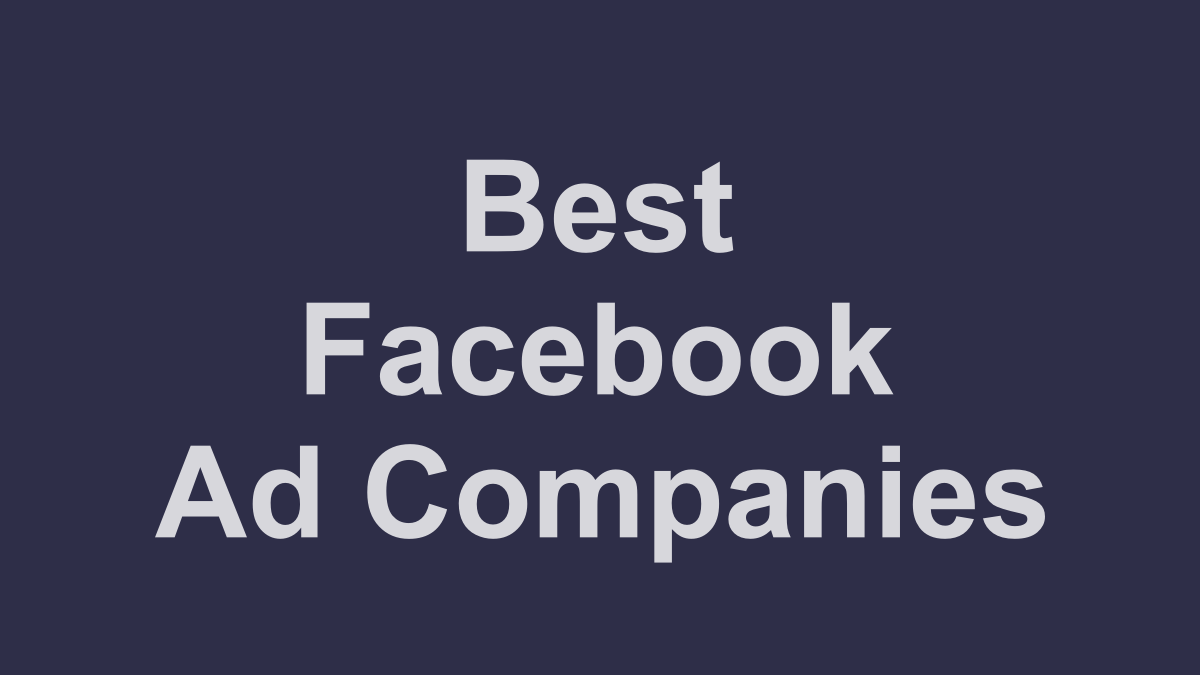 Facebook is the fastest growing social media channel, and there is no sign of this social media network slowing down soon. If you are planning to advertise your online business by using Facebook ads, you can be missing some serious leads & sales. You must look for a professional Facebook ad agency that will help you in many different ways. These agencies execute their clients' social media accounts and run Facebook advertising campaigns on their behalf.
Some companies pay to deliver marketing results, but some leave their Facebook advertising and marketing worries to the professional Facebook ad agency. Some agencies have a narrow focus, focusing solely on social media marketing. Some are more general & add advertising (on various social media channels) to the comprehensive roster of the advertised activities. In this post, we will look at the top 5 best Facebook Ad Agencies that have made their name in the world of marketing.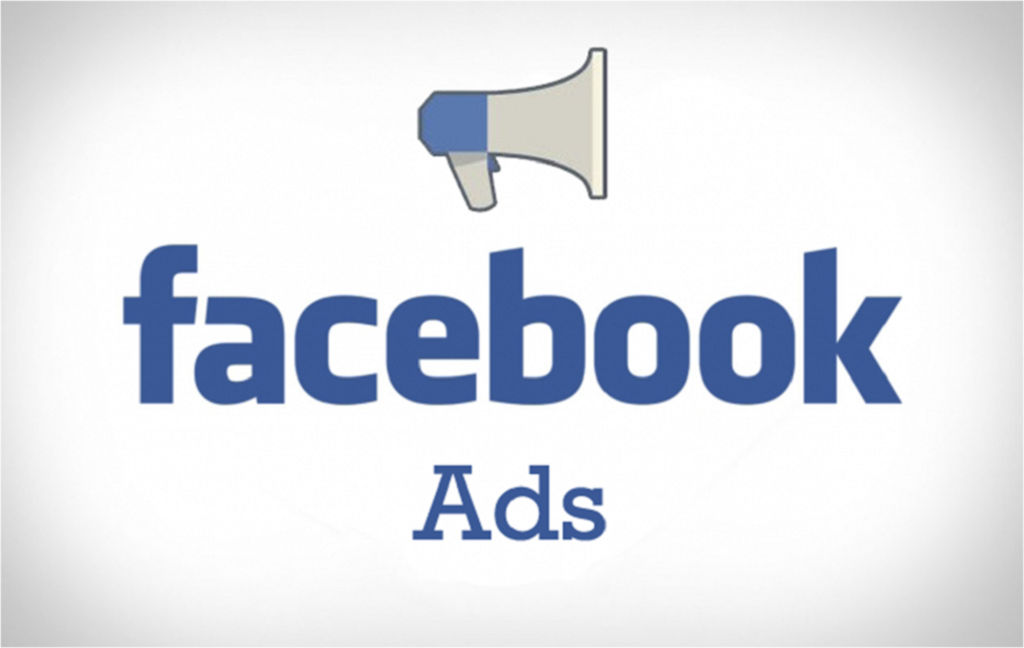 1. Lyfe Marketing
First on our list of the top Facebook Ad agency is Lyfe Marketing, it is the boutique Facebook Ad company mainly focused on providing social media marketing, SEO, and website development and design services. Working mainly with small & medium-sized businesses, Lyfe Marketing recognizes that Return-on-Investment is very important for their customers who have very little interest in brand awareness and higher focus for generating direct revenue.
The social media marketing services offered by Lyfe Marketing allow their clients to leverage the highly cost-effective marketing method accessible today and have a team of specialized experts who will help to deliver the most tangible results. The work involves optimizing the current campaigns for reduced cost and higher conversion rates and creating new ads, which can provide better results and bring in new clients.
2. Ignite Social Media
This Facebook Ad Company has proved its expertise for years now, it was established in the year 2007. Ignite Social Media has consistently helped some of the highly valuable brands to set their social media campaigns, work on them daily, and measure results. Their main focus is on driving right and measurable results from social media. This agency works across the world from its offices in Michigan and North Carolina.
3. Social Media 55
This Facebook Ad company describes itself as social media management and digital marketing company. Social Media 55 is a professional team that has expertise in nano-targeting marketing efforts and is known for delivering positive results to clients.
They know that social media has today become a highly powerful marketing solution with the ability to communicate with the target audience within real-time. The social media solutions offered by Social Media 55 cater to all types of business. They work on 'a la carte' options that are made to maximize their customer's capability of communicating with the target audience.
4. Sprague Media
Another popular ad agency is Sprague Media, they specialize in Facebook and Instagram advertising. There are around 2 to 9 people are working at this company. Still, they are known for their speed of execution, versatility, and flexibility. Though working with the renowned and massive ad agency brings in significant resources, often it loses people's dedication that Sprague Media helps in getting on the table. This is one of the best ad agency located in Portland and offers a wide range of marketing services.
5. Sociallyin
Sociallyin is yet another popular social media marketing company that serves a wide range of clients in various businesses and nice. Their goal is to form long-lasting relations and networks just by attracting people on their own. The agency works with the top talent and gets over the competition by Content Writing, Digital Marketing, and Influencer Advertising. They support different brands by conducting data studies, creating quality social content, social paid marketing, and more.
Conclusion
Doesn't matter if you have a less Facebook marketing budget, the social media ad agencies mentioned above are highly reasonable, so you do not have to worry about it. Even though you are a small business, still you can advertise and market on Facebook to generate traffic and leads for your online business site. Besides you can also target visitors that have already visited your site but didn't make an order with help of the Facebook remarketing strategies.