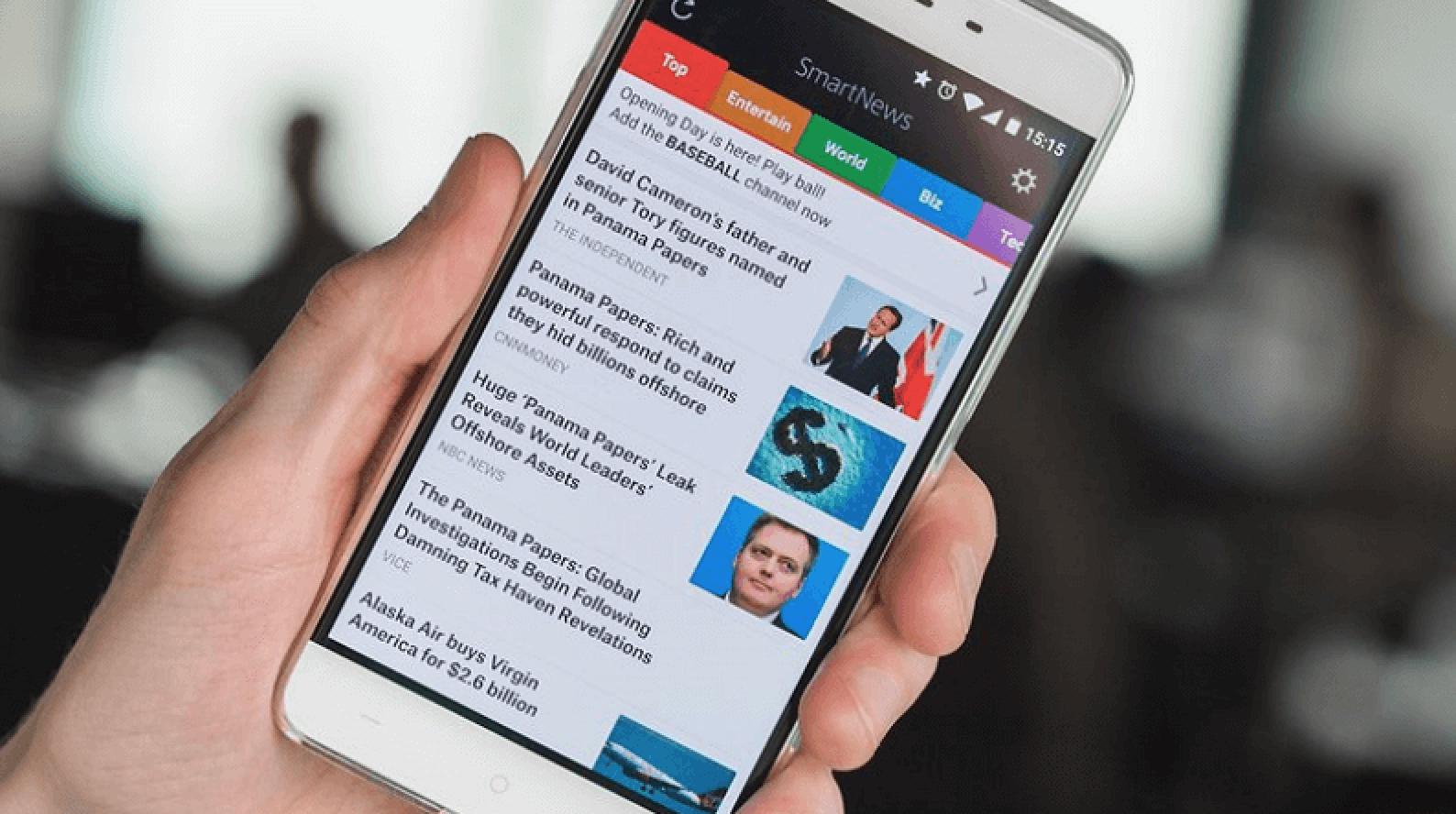 The workday is never long enough to stay up to date on everything that happens around us. We have so many projects to complete that we often find ourselves working beyond office hours.
Using the right tools, we can optimize work even during these situations, without risking forgetting important activities and keeping up-to-date with the external world and UK News where events of great importance continue to happen.
Here are the apps available for Android phones that everyone who wants to stay informed should consider to satisfy their hunger for information. Each of these is for slightly different needs, like NextRankers online news platform, helping us to understand what really interests us most.
If we make a careful choice, a single additional app is enough and allows us to always know the world around us in detail.
Google News –
To stay up to date on the latest web news, the Google News app is the ultimate. The free search for news based on keywords is the most appreciated feature of this aggregator.
Other strengths of the app are the timeliness of recognition of the articles and the classification by relevance, which has always been one of Google's most loved features.
The app allows you to consult general or cataloged on many different themes – which covers the latest information and new trends in technology, business, entertainment, sports, science, health and more.
Google News is also excellent for creating public relations opportunities. If we notice a trending topic, we can adapt our PR campaign to help us be more relevant and follow up. For example, if there is a lot of news coverage on sustainability, it will be the right time to highlight any environmentally friendly practices the business we work in follows.
BBC News –
The BBC News app offers completely reliable international news and videos. It is a real free zone against fake news due to its immense reputation.
Users can browse through the main headlines, manually populate the My News section and see what's going on in the world.
The individual articles on the BBC app are updated as the stories evolve and become credible and well defined. Undoubtedly, the BBC News app is not ideal for those who want a continuous stream of news on many specific issues as delivered by The Sun.
Although updating the news is a significant plus for those who have time to read long articles, during the same day it is common for the main titles to remain in front for about 12 hours.
Flipboard –
This application was completely redesigned in 2017 and immediately was very successful due to the new ways of adding and distributing content.
Flipboard takes into account the interests and preferences of users to gather text, photos, and videos in a package. The user experience is very similar to looking through a magazine.
With the aggregation of news, each user can define their own personal taste with the application. No matter what kind of user information you want to follow, Flipboard will find it easily.
The application is available for free and also through a web browser for those who spend most of the day in front of a computer.
Microsoft News –
Microsoft's approach to news aggregation, is similar in many ways to Google News. It also learns from user-based reading habits to find his interests and sources that he likes. You can manually adjust these topics and even search them at any time. Also, through the Local News section, you can keep track of what is happening in your city. Microsoft News includes several articles on trending topics in the news source and also you can check ProTechMate for latest tips and tricks in latest technology.
Feedly –
Feedly is intended for people who depend on their RSS list to receive messages instead of an algorithm. The application has all the functions you need to manage and edit this list, as well as to see the new content. Feedly also provides several detection functions when you try to add new sources. Besides, it offers a variety of other tools, many format settings, a dark theme, etc.
Smart News –
The application is much more visual and tries to emulate an authentic magazine experience. This means that you have animations in the news source and everything is organized in large grids.
The application allows you to track specific topics and create custom views that you can make public to anyone. Unfortunately, the app has no scope of a dark colored theme.