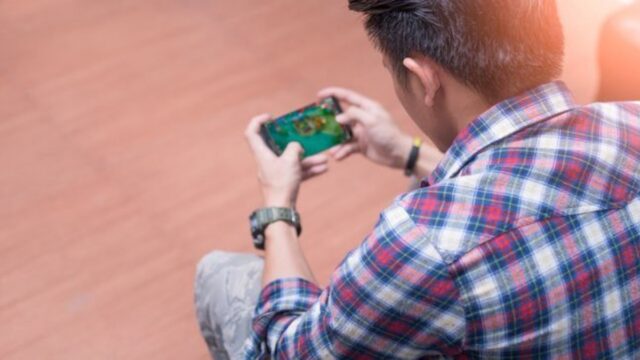 Online gaming has become huge over the past 12 months, taking an already giant industry completely to the next level. The likes of console and casino gaming have particularly enjoyed themselves as people look to stay entertained, and with that comes the likes of add-ons to purchase, as well as bankroll. But what are the best ways to pay online for such things?
PayPal
PayPal or the many other Ewallets are great for payment online, particularly PayPal which is so widely accepted as a method of payment. There are many reasons as to why PayPal is one of the best methods whether it be paying for console games, mobile games, or the likes of slots, casino and bingo, but the main is certainly ease and speed.
All you need is a bank account attached to your PayPal account and your PayPal log-in details and you can make a deposit in a few simple steps. PayPal bingo is a secure way of paying as not only do you need your PayPal log-in details, but there's also no exchanging of bank details between yourself and the site you're playing with. That also means in many cases that your bank account won't see that money going to a gambling site, which some banks can look down on slightly.
Apple Pay
Another Ewallet that is becoming a quick and easy method for mobile gamers is Apple Pay. Like PayPal all you need to do is connect a debit card or bank account to your device, and you can quickly pay by entering a passcode or using the likes of facial or fingertip recognition.
The only issue is you are currently unable to withdraw using this method, meaning that you will still have to connect another method of payment to make a withdrawal of any winnings in the case of casino and bingo.
Cryptocurrency
More and more brands are beginning to accept cryptocurrency as a safe and secure way to make payments, particularly in the world of online casino. While not widely used or accepted, it's another method that requires no communication between a website and your bank account, adding that extra level of security and peace of mind when paying. Transactions are generally quick, although there will be issues again when it comes to any potential withdrawals.
We'll likely see this become a more and more popular method of payment in the coming years as the likes of Bitcoin become more and more of an established name and method of payment globally.