iOS applications that offer full length television episodes are becoming increasingly popular. The CW has launched a new app that allows users to stream full length episodes of Gossip Girl, Supernatural, The Vampire Diaries, and 90210.
Although complete seasons are nowhere to be found, it does play some of the most recent episodes along with a multitude of select video clips.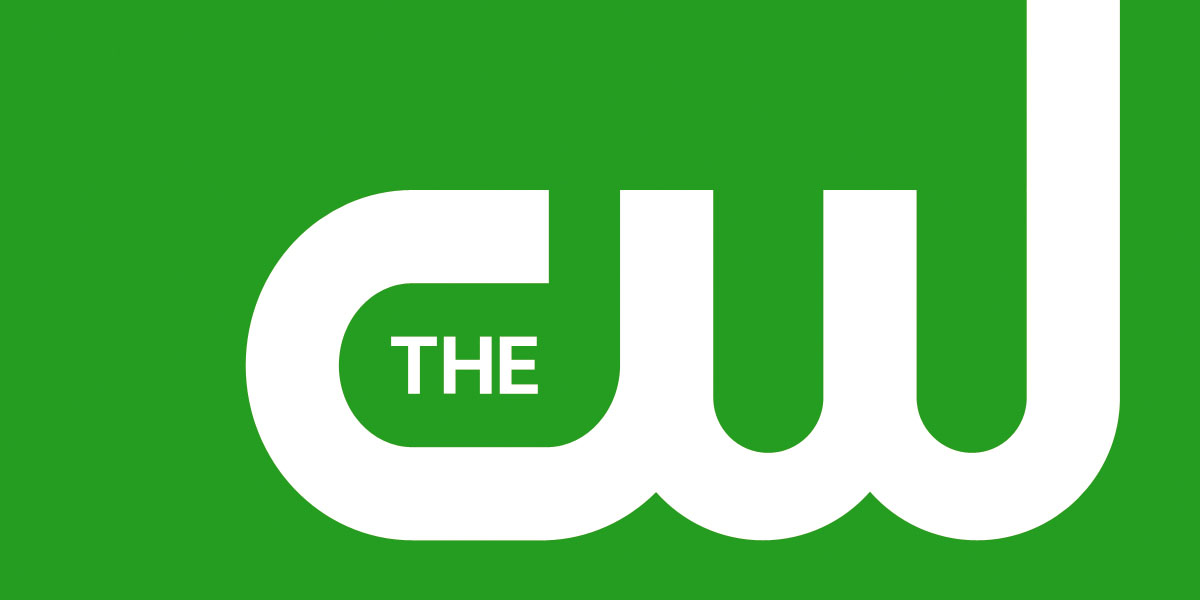 The application additionally features the same network listings found in most television guides, so it's not that helpful unless you're really hurting to see what's on tomorrow evening.
The video quality is decent at best, and the CW made the decision to break up each episode into six individual segments. While you only have to wait a few seconds between each fragment, advertisements will almost certainly be added to the next version.
The CW Full Episodes application is available from the iOS App Store free of charge.