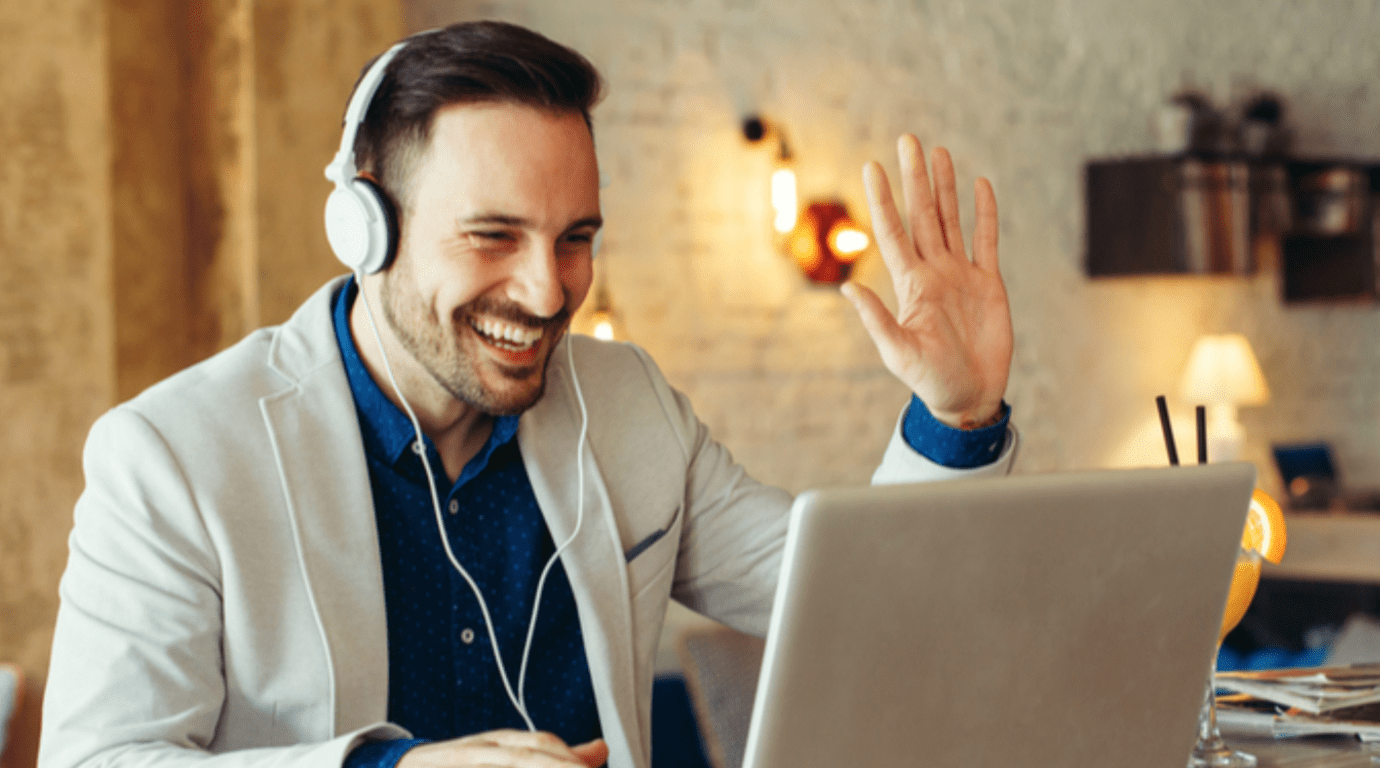 Not only in Vietnam but also in the world, the debate about whether or not to announce the winner is always a hot topic. The essence of this debate is the conflict between game transparency and the privacy and safety of the winner. Let's find out the nuisance that lottery winners will face when publicizing their identities
Attract the media
Winners of the lottery will attract a lot of attention, from the media, even the scammers. If possible, please ask to remain anonymous when accepting the award, do not tell anyone. There will be many people from the media will come to see and ask for information, this is very annoying if you are searched daily by the media, your life will definitely not be peaceful.
View the lottery prediction at https://dudoanxsmb.com.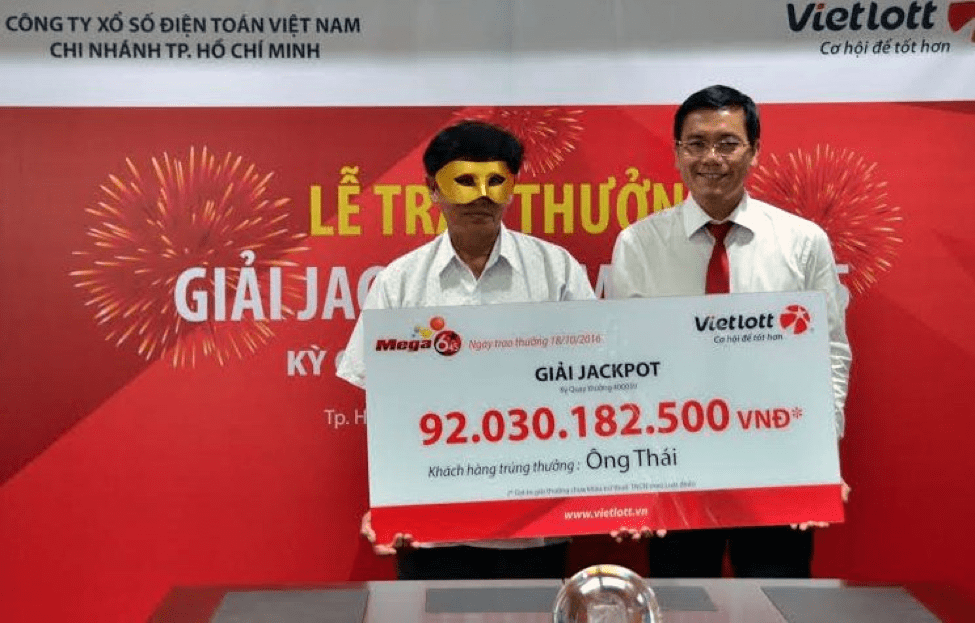 Winners of the lottery will attract a lot of attention, from the media, even the scammers.
Dangerous for the life of yourself and your loved ones
Mr. Abraham Shakespeare in Florida was killed at the hands of a woman. She took the initiative to make friends after knowing he won $ 31 million. Also in the US in 2013, a man was poisoned with cyanide and died just a day after receiving a $ 425,000 lottery. Similar stories that occur throughout the United States are seen as evidence of the so-called "jackpot-winning curse".
The Montreal City Police in Canada also stopped a blackmail and murder plot against a married couple who won a jackpot of 27 million Canadian dollars (about 25 million USD). Loto-Quebec Lottery Company announced the names, addresses and images of Pacholuk and Coffey on May 26 as the winner of CAD 27 million special prize – the second-largest prize in the history of the lottery in Quebec province. The discovery of the conspiracy by Montreal police has caused public concern for those lucky to win the lottery because their personal information was distributed everywhere. However, the Loto-Quebec Lottery Company believes that the company reserves the right to do so for advertising purposes because it is regulated in the lottery charter.
Meet troubles from friends and relatives
When you win the lottery, relatives and friends will begin to annoy you. Even relatives you hardly know. They will come and borrow money from you if you must lend to people you know well, ask them to write a pledge if the amount you lend is large enough. Although it is possible that most of these loans may be difficult to repay you. You have to endure the greed of those around you. They just want you to spend money, even emotional trauma. They may all be the people you love but when you have too much money they will try to get your money out.
Investment invitations
When disclosing your identity, you will certainly meet investment solicitors, charities and people in difficult circumstances who ask for your help. If you have accidentally disclosed your identity when receiving the best prize, you should change your phone number, even if you need to change your current address. Think carefully before investing in anything complicated you don't understand, like venture capital funds. Now you have a lot of money, but you should not waste it so. If it is okay, you should invest in reputable funds.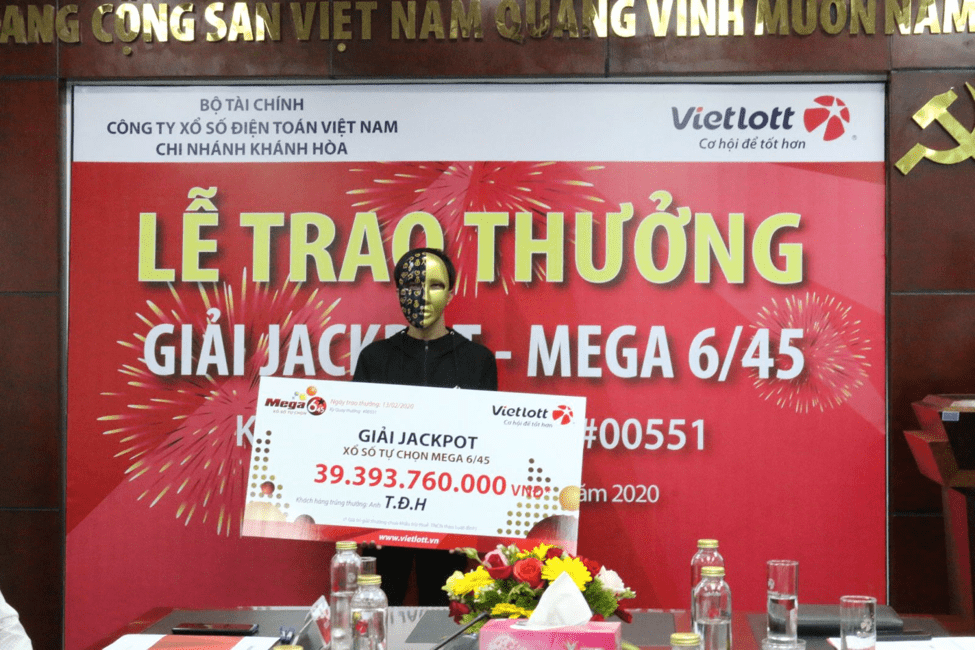 When disclosing your identity, you will certainly meet investment solicitors, charities
Hide your face to receive the award is also a way to protect yourself
Winning so much money that lucky customers may encounter many troubles, even being watched by criminal gangs, so hiding information is necessary to ensure their safety. According to statistics, up to 94% of the billion-dollar lottery winners Vietlott wears masks when receiving prizes.
There are many humorous sentences related to winning the lottery such as: Mr. Thai's family (Tra Vinh) is one of the first customers to win a huge amount of VND 92 billion in 2016 with the set of numbers 05-21-31-33-38-42. The ticket was issued at No. 283 Truong Chinh, Tan Thoi Nhat Ward, District 12, City. Ho Chi Minh. Contrary to the joy of suddenly receiving large sums of money, his family also lost sleep throughout the night, even having to close the house for fear of bad guys attacking, robbing lottery tickets.
The life of the driver Phan Quoc Thuy (hometown of Ngoc Hoi district, Kon Tum province) changed after winning the Jackpot 2 worth more than VND 5.7 billion of Power 6/55 products at the Branch Khanh Hoa. When receiving the award, Mr. Thuy did not use a mask to cover his face because he thought that this was a lucky thing and should be publicized for everyone to know. However, Mr. Thuy's life later met with turmoil. Many relatives and friends find him to borrow money. He had to lend up to about 700 million. During more than 2 months of becoming a billionaire, Mr. Thuy did not have any peaceful day
The right to remain anonymous of customers upon winning the Vietlott Jackpot
Mr. Nguyen Thanh Dam, General Director of Vietnam Lottery Company (Vietlott), said that winning the grand prize with a huge amount of money, up to tens of billion is lucky for customers, but comes with Those are the consequences that will happen to them.
"The first priority of Vietlott is to ensure the safety of our customers. Therefore, we have conducted the confidentiality of all information and images for the jackpot winners," Mr.Dam said.
The award ceremony was completely public and transparent because, in addition to Vietlott and the winner's family, there was the supervision of representatives of the Ministry of Culture, Sports and Tourism, the Ministry of Public Security, the Ministry of Finance, Deloitte Vietnam, Berjaya Gia Thinh Company, the agent that issued winning tickets. Currently, Vietlott's process is completely public and transparent under the strict supervision of the Lottery Supervision Council and is reported directly on: VTC3 TV channel and Vietlott's official fanpage at www.facebook. com / vietlott.vn for all citizens to monitor and supervise. Since then, customers' trust in Vietlott's self-selected lottery products is increasing.