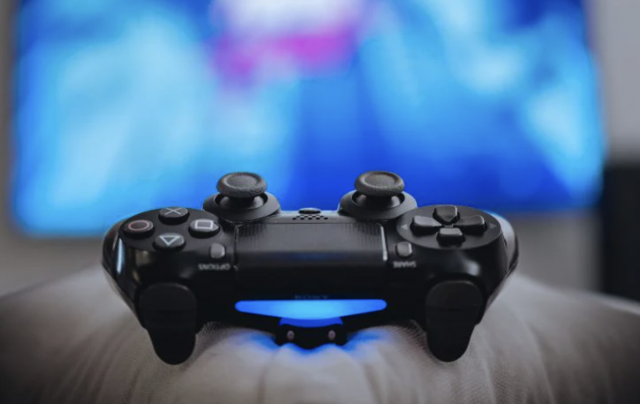 League of Legends has indeed acquired legendary status when it comes to gamers around the world. In fact, it's even rumoured to have surpassed the Superbowl in America as one of the most watched games around. It alone clocked in 30.9 million hours of watch time on Twitch in May 2020, and this view count is projected to keep growing.
While it's epic graphics, storyline and playability isn't contested, for those after a bit of a break from it. In which case, the following games are great alternatives with their own charm that make them stand alone as worthy multiplayer online battle arena games. Especially if you're a fan of superheroes or ancient gods and goddesses.
DOTA 2
Not only a great song by Basshunter, DOTA has a second release version which is highly addictive to play, and many consider it to be the perfect counter point to League of Legends. Both draw inspiration from the world and characters of Warcraft III in that players control one hero in a team of 5, in order to takeover a different teams base. Every hero has a unique set of powers, which changes how the world can be interacted with.
This gives players the freedom in which to hone their own playing style and end game objectives within their chosen team. With high stakes when it comes to the tournaments on offer, the 2019 tournament had a combined prize pool of over $34 million, which isn't shabby by any means. The avid fan base of this DOTA 2 make it well worth checking out on Twitch, or even look up some YouTube gameplay tips before trying your hand at it.
Marvel Super War
The iconic world of superheroes which Marvel brought to life takes on a life of its own in Marvel Super War, done in conjunction with NetEase Games. The MOBA style of game play means any dedicated MOBA player will be right at home, and it caters to novices too who are drawn in by the sheer variety of playable superheroes on offer in a five against five team format.
From Hulk and Hawkeye to Iron Man and Captain America, there's a character to suit everybody as they build their team since there are over 50 unique superheroes and villains to choose from. It's finally done with its beta phase, and the free-to-play aspect of it make it a winner to get your hands on asap. It's downloadable from the Android and Apple store.
Smite
Ever want to be part of a pantheon of gods and goddesses and love the online pokies NZ offers with this type of theme? Then grab your chance by playing Smite, a fast-paced MOBA game in which you get to control mythical beasts and deities as they go head-to-head with equally powerful players.
The camera angles are a new take on MOBA games, since rather than the top-down viewpoint of most multiplayer games, in Smite you're put level with your characters viewpoint and can watch the action from a more third-person, street level perspective. With the ability to engage in multiplayer PVP games modes, there's plenty to keep avid MOBA fans returning.