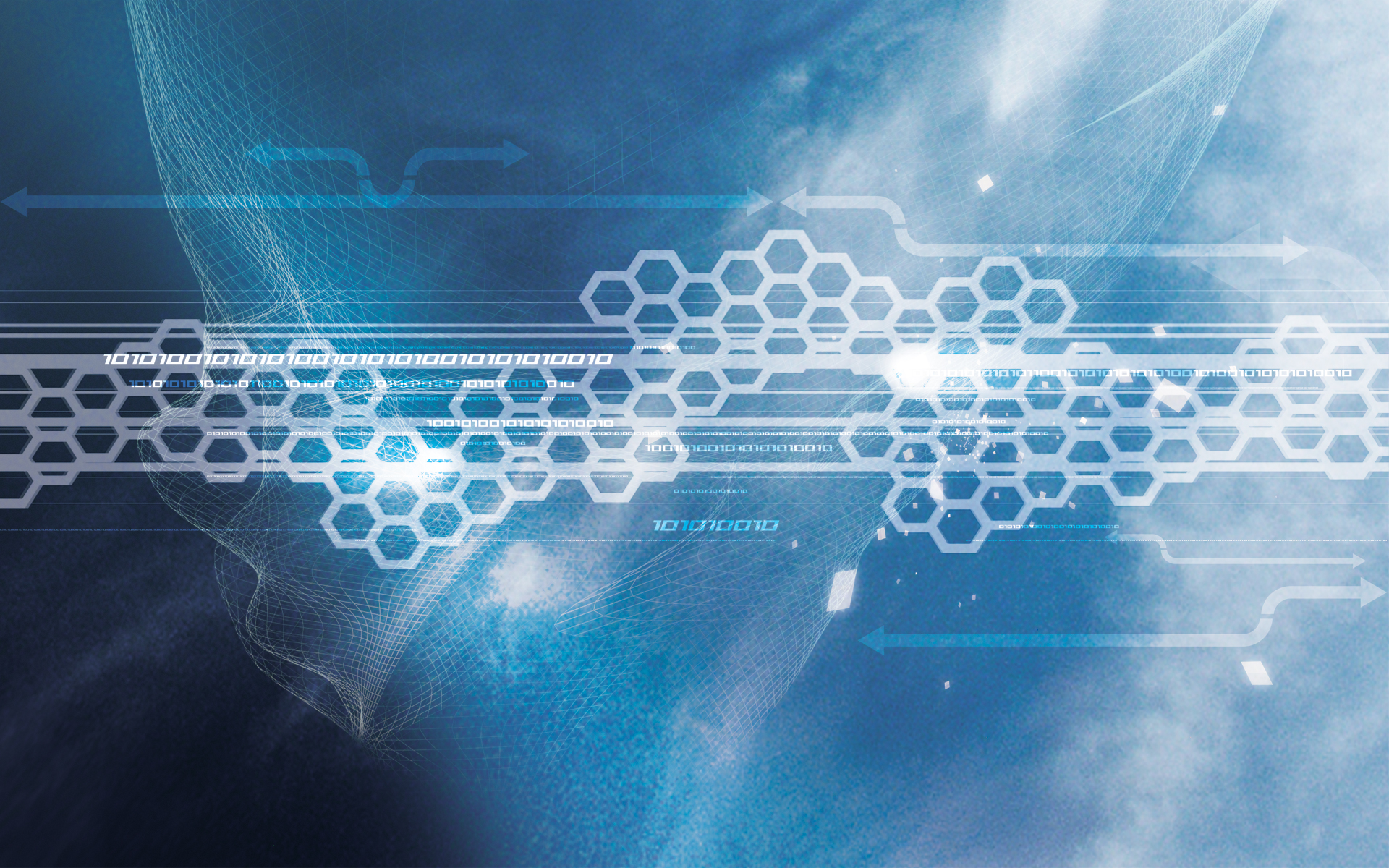 In a world dominated by technology, there are hundreds of gadgets in the market, all that perform thousands of different functions for millions of consumers; but in a world full of such items, what are the top 3 gadgets that have really changed my life and I absolutely could not live without? Here's my list.
iPad Mini
When the original iPad was released, I had to have it. I wasn't sure why, I had never considered myself to need such an item, after-all, my laptop was the portable computer I needed and it followed me where I needed it; so the iPad was never really something that had a place in my current life, but I knew I wanted it. I remember it sold like hotcakes, everywhere was sold out and I was on a training course in London at the time. A guy on the course with me had an iPad and it blew me away, it was absolutely amazing. Checking the surrounding area for stock was like looking for a needle in a haystack, absolutely none to be found. Then, on the third day of the course, nearly having resigned to defeat, I found one – 9 miles away across the outskirts of London. So I took my chances and at lunch jumped in my car and proceeded across London. I arrived at PC World and purchased my very first iPad.
Back at the hotel that night, I played with my new toy, seemingly unaware why I had just spent over £400 on something I didn't really need. But it soon became clear why I needed it, this thing was awesome. Not only could I lay in bed uncompromised by having to keep my knees up to support a 13″ display, but it ran games, was incredibly light, and had all my favourite Apps on. Coming from the iPhone I already had, it wasn't much of a change, but the increased screen size was refreshing. Sure, it was a big iPhone, but who cares, it was amazing.
This experience has always stuck with me as it kick started an unhealthy addiction to having every single iPad that has since been released with that familiar feeling of "do I need it" resonating through my mind as I queued up to pay. But the fact is, yes I did need it. Not because the new device did anything better, or worse, but because every variant of the iPad throughout the different generations fitted differently in my life, and I made it a need.
Today, I have settled on the iPad Mini. The iPad, despite my original love for the size, became too heavy and cumbersome in some scenarios – which is incredible for a device that once never existed, to now be questioning my original justification for purchasing it in the first place. The iPad Mini is fantastic – the size suits me perfectly and is my perfect companion for gaming, blogging, surfing. Put simply, the iPad Mini is the single device I could not live without.
MiFi
Some of you may not have heard about this device, and it is something that went hand-in-hand with my iPad, only recently becoming a requirement (or so I justified) in my life.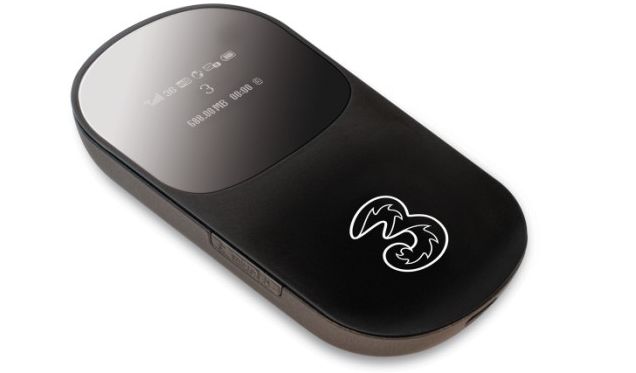 The MiFi is a portable hotspot, meaning it takes a 3G signal and broadcasts it as a WiFi signal for multiple devices to take advantage of. My second (and third) iPad was a 3G model and it opened up a whole load more of possibilities for me. Activities with my phone, at least, were, and always have been, limited, but the constant connectivity was priceless; now to have this same connectivity in a productivity-orientated device like the iPad was incredible. And this is how it lasted for a year, until the iPad Mini came out, and this is where I started to reconsider my position. I had paid an extra premium for the 3G connectivity in the iPad, close to £100, and the same scenario would be repeated in my new iPad Mini purchase. The problem is, you never make that money back, so I got the WiFi iPad Mini for the resale value as well as the cheaper cost. But now again I was restricted to hunting for WiFi hotspots or leeching off a slow capped data plan through my phone.
This is where my MiFi steps in. Unrestricted Internet at my fingertips that doesn't drain my phone battery and can sit in my bag or back pocket unnoticed. Now, I am not constrained to having to pay that extra premium and can still enjoy Internet wherever I am.
Nikon DSLR
I know what you're thinking, where's the iPhone? Well, since the iPad, my iPhone has been surplace to requirements – but not even I knew that. See, before the iPad, it was the same story but with the iPhone. I wanted it so badly and it changed my world, but then I got the iPad but didn't think it would affect my iPhone at all; subconsciously it did. Since my iPad purchase, I have been in a continuous cycle of switching platforms, almost quarter-yearly always returning to the iPhone but always wanting more from my phone, when in reality, I wanted less. I only really make calls on my phone now, but for some reason I was always wanting that flexibility, and because I could afford to, changed phones regularly. Now we have a little one on the way in just over a month, it has required my to reevaluate me, and what I really need. Now I rock a HTC One S and that's how it's staying.
Anyway, Nikon DSLR. This device really has changed my life. I always used a Panasonic point and shoot for our holidays to the US and for days out, and it was satisfying. A bit of editing to spruce them up and the result was good, but there were always restrictions and compromises. Then I used a DSLR for the first time.
I wasn't any sort of pro, in fact quite the opposite, I had never operated one of these in my life, but even with my amateur approach, raising the camera to take a picture yielded superb results. I purchased a Nikon D5100 after extensive research for a camera around my budget and that would achieve what I wanted. The D5100 stood out because of it's rotatable screen, and well you remember my need for flexibility in my life – well I thought I might one day require that. Since this, my photo habits have increased dramatically, taking over 200x more photos in the space of a few months. I don't have any fancy equipment, nor do I have any expensive lenses, but I bought it to take my amateur photography to that next level, and I am very happy with the results. Capturing life's best moments, or even those that you otherwise wouldn't consider, has been invaluable and it is incredible to look back over these past 6 months since getting the camera at just how much my family have grown.
So there you have it, my 3 greatest gadgets I couldn't live without. I would love to hear what you consider your 3 best gadgets, so please leave a comment in the section below to share your thoughts.