Apple continues to pump out new updates and their most recent one comes in the form of Catalina. The new OS introduces a boatload of new and neat features, making Apple fans happy all over the world.
If you did not have a chance to explore and find out about them on your own, it might be nice to get acquainted beforehand. And this article will be an excellent place to start. Look at the best of Catalina OS world and prepare yourself.
Running Dark Mode Automatically
Mojave was the first to introduce the Dark Mode, but it only came with on and off buttons. Catalina, on the other hand, allows you to set the time. Look at what the conditions are like outside and decide when you want a dark theme which makes things easier on your eyes.
Simply go to System Preferences, click General. There should be the Appearance section at the top. Set the mode to Auto and you are good to go.
Screen Time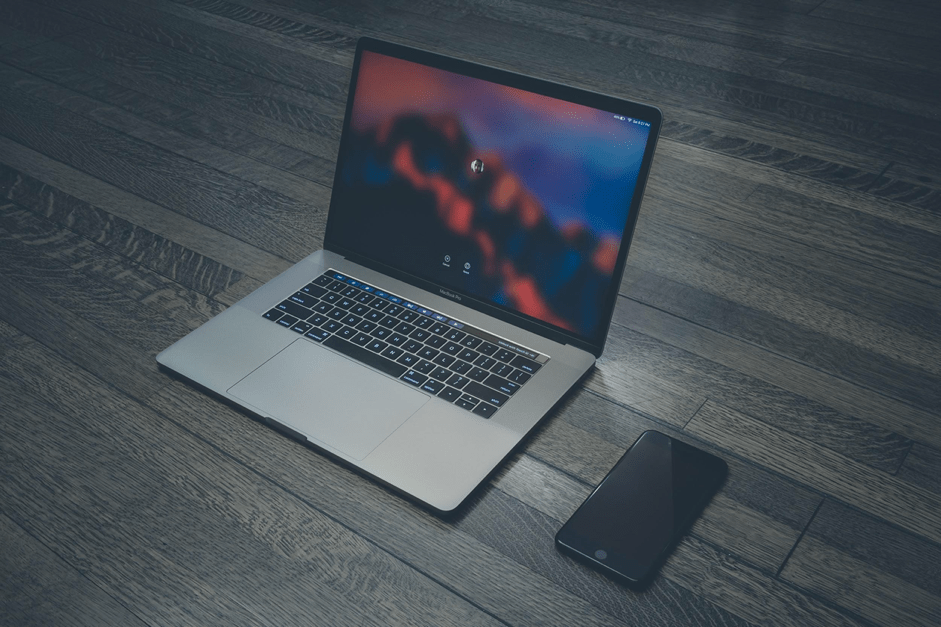 Screen Time feature has been around on iOS since 2018, but Macbooks have had to wait for it. For those who are unaware of what it does, the idea is pretty simple. You set restrictions for certain websites or applications. This works for both people who have kids and would like to limit some things, as well for those who have been spending too much of their time on a website or an application.
Performance Problems
You may encounter some performance issues, like catalina freezing after reboot, or running slow in particular instances. Well, this is only natural since no computer is built to last forever.
These problems should not occur too often because Apple continues to release new updates that improve the overall performance, but if you are experiencing troubles with the most recent OS version, do not hesitate and look for information online. MacPaw and other great websites have more than enough articles on various Macbook performance issues.
Signing Documents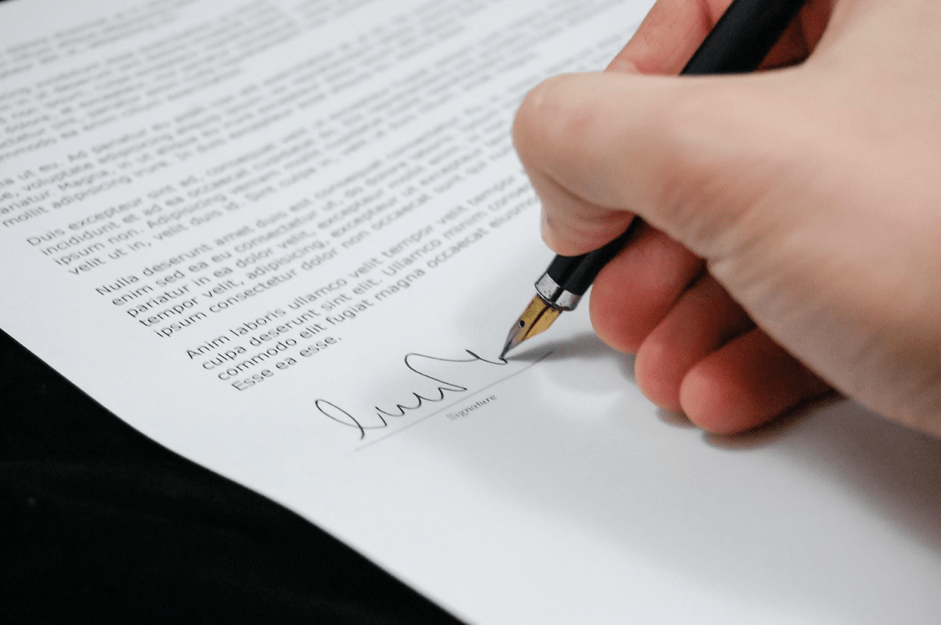 Digital signature has been around for a while now, but it was still a bit of a pain only having the option to make it with a trackpad or scanning a signature photo via camera.
Thankfully, Catalina makes everything that much better. All you have to do is create a signature on your iPhone's screen and transfer it to the computer.
Electronic signatures might not seem like that big of a deal to some people, but the world is moving towards a future where we will not have to bother repeating the same process every time using a pen.
Unsubscribing Mailing Lists
Older email accounts have much more on their email list. And it would not be a stretch to suggest that most of those subscriptions end up being completely useless. Even if the emails are still coming in, you probably do not bother opening them up anymore.
The worst part is that some senders make it rather difficult to simply remove them from the mailing list. You need to look for ways to get around it or complete surveys that have no ends.
Catalina will help you in this regard. If you want to unsubscribe from a particular email, open the email and you should see the "Unsubscribe" button. Click that and you will no longer see anything from those guys again.
Picture in Picture
For those who are unaware, picture-in-picture refers to having a video in a separate window while you are still able to view another window, be it for taking notes, reading, etc. Some would probably think of it as inconvenient, but if there is a live stream of an important even they do not want to miss out, then why not?
Safari browser allows you to use picture-in-picture ever since Catalina update. When you start a video, hold the volume button until a new menu with a picture-in-picture option pops out. Once you get used to it, you will not have to bother having a TV in the background.
Reminders
A lot of Apple users will tell you that until the Catalina update, the Reminders app was mediocre at best. But ever since it was revamped, more and more people are making use of it. If you have problems remembering things, you should also look to make use of Reminders more frequently.
Second Screen via iPad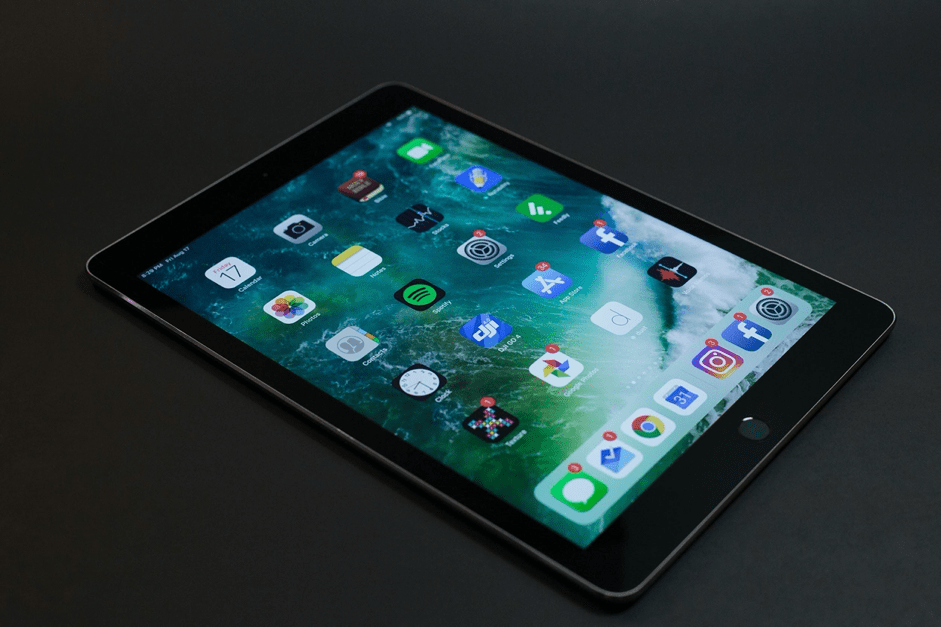 There are quite a few new integrations with an iPad. Sidecar is a great example. If you are in need of a second screen, for instance, when using an iPad as a drawing table.
Be sure that the iPad has the most recent OS version installed. Do not forget that both devices need to share the same iCloud account. Put the two close to each other and a notification will appear, asking whether you want to connect them.
So to sum it all up, it is always nice to see a company that always cares about its customers and is releasing new updates and features. Hopefully, this aspect will not change with Apple's future.
An Author at Tapscape that keeps you updated with the latest Technology news.