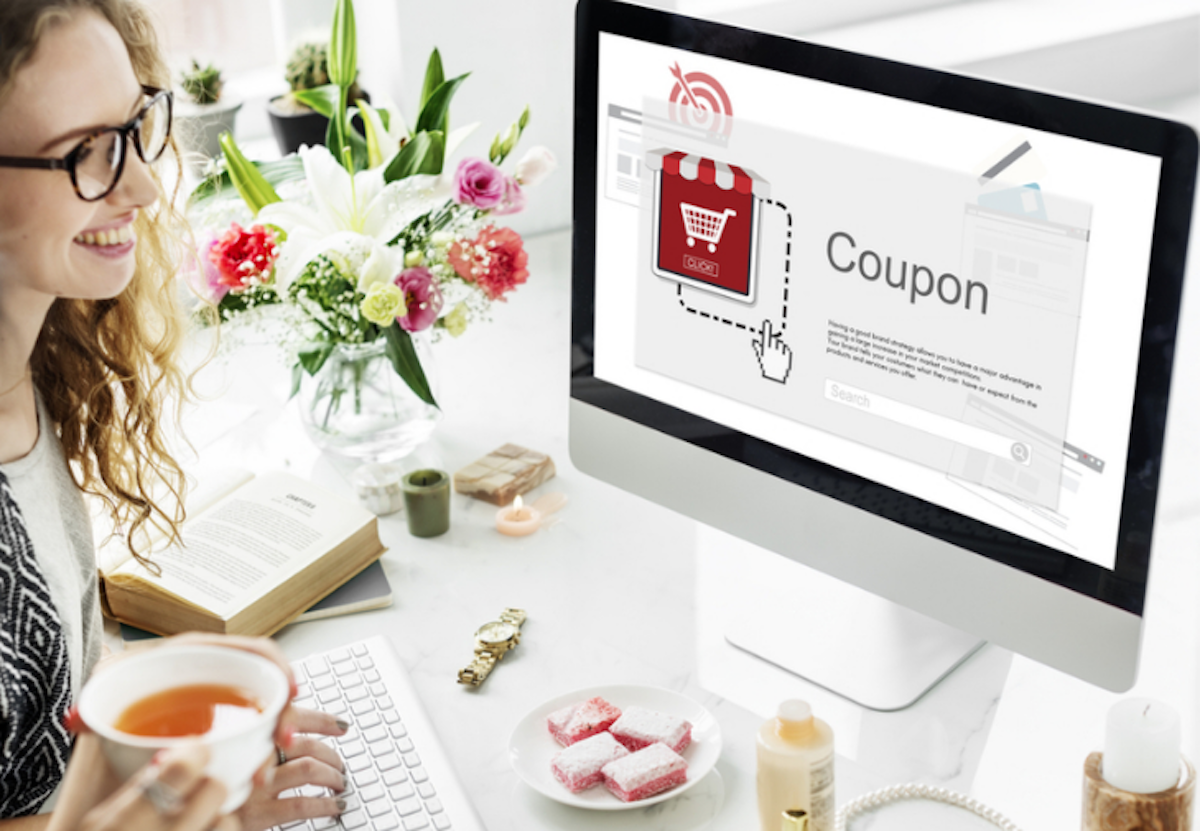 Savvy online shoppers will know that there's a coupon code for just about any product online, but did you know that there are ways on how you can maximize them?
Here are 4 strategies you can take with them.
Add to Cart, then Go Back Later
One way to get additional deals or discounts even with a coupon is to add the item you want to your cart, then exit out. Companies will often send you an email or present ads that give you extra incentives so you can check out the items.
When you get the deal you like, go back and apply the coupon code and voila! a lower price.
Keep Trying
Online coupons only work a third of the time. Some will have an error message that 'code doesn't exist' or they may be time-sensitive and won't work later on.
Don't give up as there will always be a code for the product you want. Aside from online websites and aggregates you can also find them on mailers, magazines and newspapers.
Search on Trusted Coupon Platforms
If you want to save yourself the time and frustration from entering non-working codes then you should look in reputable coupon platforms, like the one here.
The best coupon websites will have a partnership with brands, ambassadors and retailers and usually have codes that can only be found through them.
These sites will also have a sort of usability review, where people can say whether a code is working or not.
Wait for the Right Time
Lastly, it's best to bide your time on a certain product. If you feel like it's priced more than what it should be, hold off and wait for a substantial discount coupon code.
Continually check online and soon you'll be rewarded with the right coupon. When that times comes, don't hesitate and check out the item immediately.