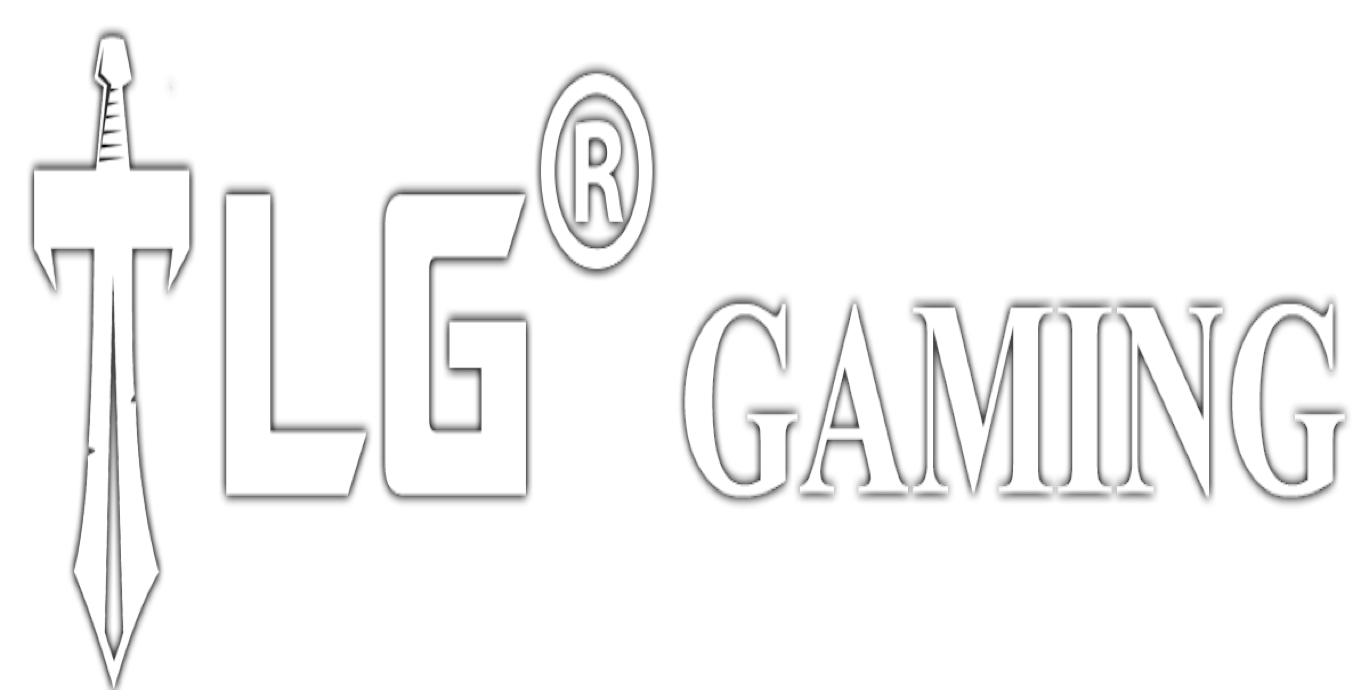 Based out of Gujarat, TLG Gaming India has become an eminent seller of computer hardware and Accessories. The agency retails a variety of PC accessories and features a broad selection of things in every category. Cabinets, Power Supplies, Motherboards, RAMs, Graphics Cards, Processors, etc., are few items that are a part of it.
The company's products are within a reasonable price range alongside deals that one can't say no to. Their production consists of updated products and features a reputed name in competitive gaming. Their goods are distributed across India to assist an efficient delivery system that delivers within 48 hours.
Product description
AMD Ryzen 5 3500X, manufactured by AMD India Pvt. Ltd., has an Amazon rating of 4.6 out of 5. Powered with a boost clock at 4.1 GHz and a base clock of 3.6 GHz, AMD Ryzen 5 3500X provides an immensely similar gaming experience as SMT-enabled 12-thread 3600.
AMD Ryzen 5 3500X processors offer exceptional speed that can be instantly experienced. Gaming, photo editing, downloading, and web browsing are all made easier and smoother, thanks to the multithreaded processing speed. With a healthy serving of cores and threads, AMD's third-gen Ryzen series has emerged as a formidable force in the retail industry. The modular architecture allows for advanced designs to tackle different market segments.
AMD Ryzen 5 3500X is a desktop microprocessor with its System Memory at 3200MHz. The product was launched in 2019 and came with a 3-year warranty.
Technical specifications
The number of CPU cores is six.
The number Of CPU Threads is six
Product dimension is 5*5*2 cm.
Base clock speed- 3.6 GHz
Boost clock speed- up to 4.1 GHz
TDP- 65 Watts
Processor socket- Socket AM4
No batteries included or required.
Cache- 35 MB
Features
A real six-core processor with six processing threads is an advanced feature and provides the much-needed edge to the experience. AMD Ryzen is especially used for gaming for its excellent responsiveness and smoothness.
The Ryzen 5 3500X is the only variant in AMD's third-generation Ryzen stack without simultaneous multi-threading, with six cores and threads (SMT). Since the AMD Ryzen 5 3500X lacks an integrated graphics engine, it can only be used in systems with a standalone graphics card. As a result, Intel's latest F-series processors, which lack graphics, are a natural competitor.
Despite having a comparable number of cores and threads, the AMD Ryzen 5 3500X outperforms Intel's Core i5-9400F in gaming and productivity apps. However, we might say the same thing about AMD's other Ryzen 3000 series processors, which provide threading and provide higher performance.
The Ryzen 5 3500X, on the other hand, has a 3.6 GHz base frequency. It also has a boost clock of 4.1 GHz. That's the lowest boost speed in the Ryzen 3000 series lineup, which means you can approach overclocking differently.
The AMD Ryzen 5 3500X features a 7nm compute die (with two physical cores disabled) and a 12nm I/O die. The chip is mechanically similar to the 95W Ryzen 5 3600X since these two parts are combined into a single package that fits within a 65W TDP envelope.
The AMD Ryzen 5 3500X includes all of the features we've come to expect from the Ryzen 3000 series of processors, including support for the PCIe 4.0 interface, which offers twice the I/O bandwidth of Intel's PCIe 3.0 interface.
Pros
Faster than comparable Ryzen versions
PCIe 4.0
Lower power consumption
Cons
Restricted to OEM and SI markets
Threaded systems have lower efficiency.
In the grey market, there are high costs.
Pricing
Rs. 13,499 (inclusive of taxes)