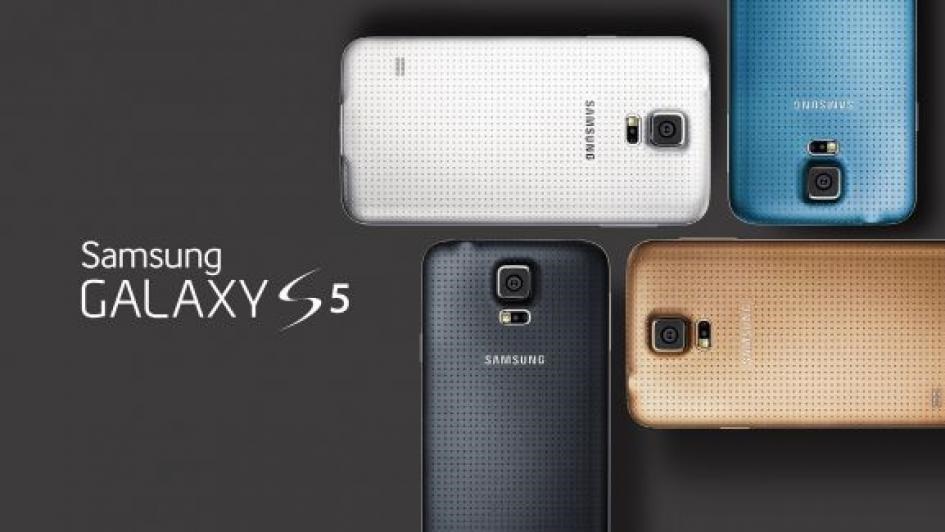 Shortly after AT&T announced its plans regarding the Samsung Galaxy S5, T-Mobile has released its own, and they are practically identical.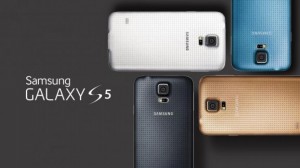 The phone will be available for pre-order on T-Mobile starting March 24 and then it will be included in store inventories on April 11. Pricing is the one area where T-Mobile is different however.
Since two-year contracts are no longer really a thing at T-Mobile, you will be able to sign a contract that specifically deals with your phone. By doing this, you will be able to get the Galaxy S5 for 24 payments of $27.50 but no money down.
Considering how popular previous Galaxy devices have been, it may be a good idea to pre-order the casino handset as soon as possible once it becomes available on Monday.
As part of its UnCarrier strategy, T-Mobile will also allow you to leave your current carrier without paying Early Termination Fees (ETFs.) In order to take advantage of this deal, you will have to trade in your device.
T-Mobile has also just started up a giveaway deal where it will be sending out a Galaxy S5 and flip cover every day for five weeks. You can sign up for that giveaway on the carrier"s website.
Samsung has its own deal running right now that reduces the cost of a Gear 2 or Gear 2 Neo by $50 if you purchase a Galaxy S5. Along with that, T-Mobile has a similar deal with the Note 3 that allows you to get the tablet at a $120 discount if you purchase the S5.
The Galaxy S5 features a 5.1-inch Full HD display, 2.5GHz quad-core processor, 16-megapixel camera, 2GB of RAM, and 16GB of storage. Storage on the handset can be increased to 128GB if you purchase a MicroSD card.
Along with the spec improvements, Samsung has also made its flagship smartphone waterproof and dustproof.
Question – If you are getting the Galaxy S5, will it be through T-Mobile?
Summary

: T-Mobile has announced its pricing and release details for the Samsung Galaxy S5. The phone will be available for pre-order on March 24 and will be released on April 11. You can get the phone without any down payment.

image credit: androidpolice