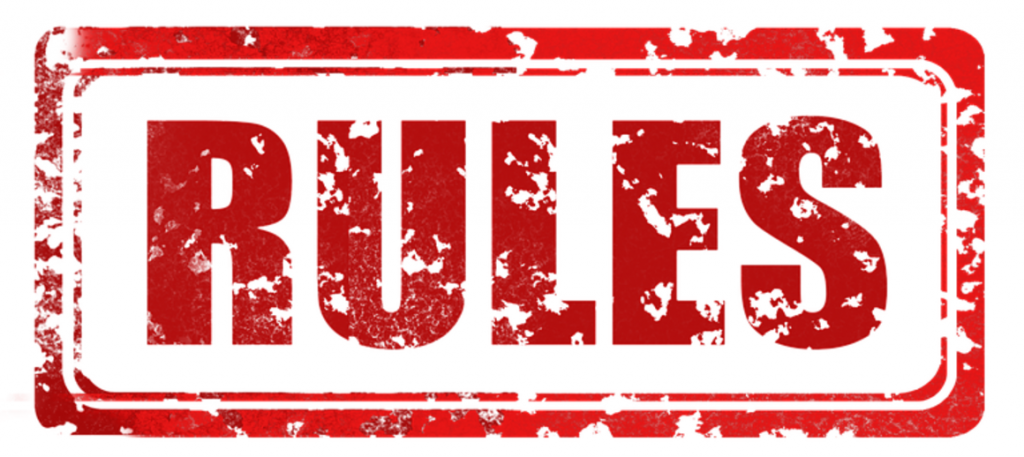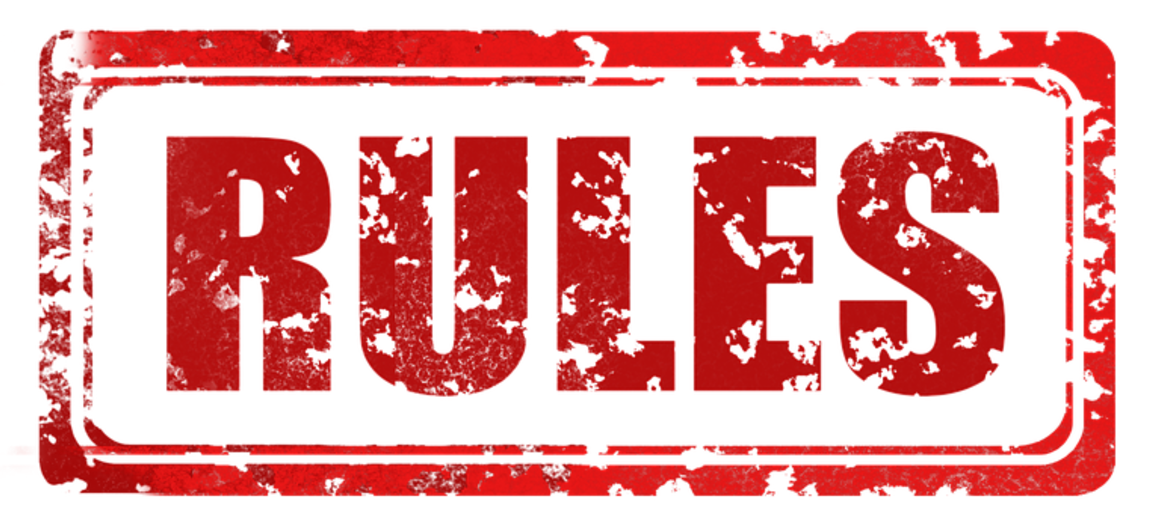 New technologies are changing the way attorneys do their job and how businesses keep themselves compliant with an ever-increasing regulatory burden as well as with the exacting discovery rules when facing a lawsuit.
These new tools make it faster and simpler than ever to comply with "the rules" and better serve legal clients. Lawyers can now spend less time in the law library and more time interacting with clients. Moreover, some tasks can be done almost 100% by machine.
Here are three of the most significant ways technology is changing the "legal landscape":
1. Electronic Discovery (eDiscovery)
When an individual or a corporate entity faces a lawsuit, one of the most tedious parts of the litigation process is complying with court-ordered "discovery" rules. A large and diverse quantity of data often must be exchanged between the plaintiff and the defendant for the sake of "fairness" before any court battle can take place.
Modern eDiscovery services save businesses and law firms much valuable time and effort by creating legally compliant ESI (electronically stored information) files in the appropriate format and storage media. Highly efficient and accurate software identifies, preserves, and reviews all relevant data.
Using eDiscovery tools averts disruptions to the day to day task of running your business. The ESI documents that eDiscovery creates can help you comply with government regulations, respond properly to regulatory inquiries, and keep all your "legal ducks in a row" during a criminal case, besides facilitating the discovery process during a tort action.
2. Data Analytics Tools
The use made of data analytics tools by marketing agencies is well known, and the better "targeting" of potential prospects that data analytics has made possible has certainly yielded substantial gain.
But law firms also have found extremely helpful ways to use the new data analytics software. For example, analytics tools can flag "financial discrepancies" in business' financial records that might point to fraud, embezzlement, tax evasion, or money laundering going on behind the scenes. And family law attorneys use data analytics tools to help calculate the amount of money that ought to be provided for child/spousal support.
And law enforcement agencies are also making use of these same tools to conduct forensic audits that catch those involved in various white collar crimes, or alternatively, clear the name of a suspect. Since these types of crimes are normally committed by using business' IT systems, it is fitting that IT tools are instrumental in gathering much of the evidence to prosecute such offenses.
3. Electronic Legal Databases
A final development we should mention is the increasing number of important legal documents used in research and administration that are now stored in accessible Web-based databases.
This means that paralegals and others working in a law office no longer have to spend long hours in a law library searching for case law information and other relevant data. Legal research has been sped up and made easier by electronic storage, and submission of many legal documents is also often done electronically now.
The time lawyers save due to this readily available online law library is then re-invested in their clients, who receive the end-benefit of this technological advance.
Conclusion
It should not be surprising that new breakthroughs in how legal and regulatory information are gathered, processed, stored, and submitted is resulting in big changes in the legal and business worlds. But admittedly, some of the particular forms these changes have come in may have been unexpected.
The future only promises further impacts of technology on law, with cost and time savings and better served legal clients the predictable final outcomes.
Author Bio:
Joshua Nelson is an influencer marketing pro with brownboxbranding.com who is passionate about building authentic relationships and helping businesses connect with their ideal online audience. He keeps his finger on the pulse of the ever-evolving digital marketing world by writing on the latest marketing advancements and focuses on developing customized blogger outreach plans based on industry and competition.