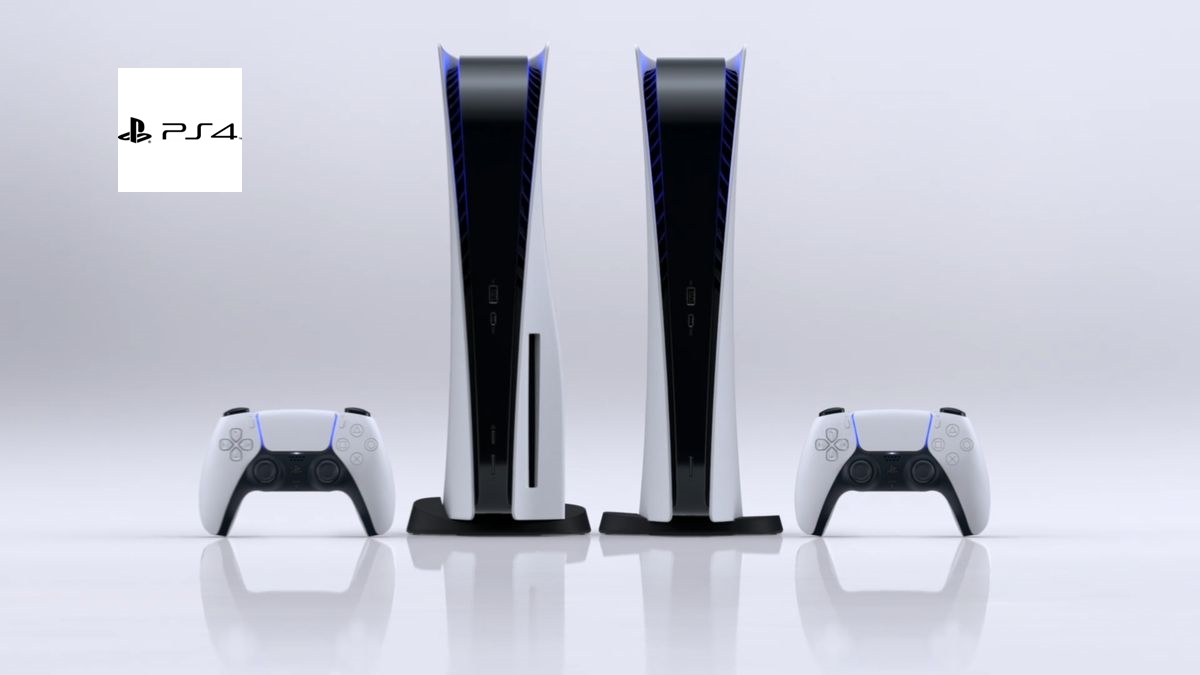 Are you looking for the best games to play on your new PlayStation 4? Regardless of whether you have the latest PS4 Pro or the original PS4 console, these are the top 14 games you should add to your collection. All games can be purchased with online gift cards from InterOnlineGifts.
1. Call of Duty: Modern Warfare
Modern welfare (2019) is a first-person shooter game and takes place in a realistic and modern setting. The game follows a CIA officer and British SAS forces as they team up with rebels from the fictional country of Urzikstan, combating together against Russian forces who have invaded the country.
This game is all about the unfiltered existence of a war in the present time. It's one of the best sequences with even more multiplayer modes and compact shooting.
2. Battlefield 1
Battlefield 1 is a good option if you're not a fan of Call of Duty. The game is an interesting single-player battle game that sets a new level of quality for the first-person shooter. The fifteenth instalment in the Battlefield series has a World War 2 theme and its graphics are entertaining, touching, and impressive.
3. The Last of Us Remastered
The Last of Us Remastered is another game well worth your try. You will love this post-apocalyptic drama which enables you to see and explore the world. The combat scenes are awesome, and the story centres around the touching, believable and brutal story of Ellie and Joel.
4. Death Stranding
Death Stranding is set in the United States during the aftermath of the eponymous Death Stranding, which caused destructive creatures from a realm between life and death to begin roaming the Earth. Players control Sam Porter Bridges, a courier tasked with delivering supplies to the fractured and isolated colonies that remain and reconnecting them via a wireless communications network.
Try Death Stranding today using a gift card from InterOnlineGifts. Do you have the guts to play it?
5. Control
Control has incredible graphics and very good game mechanics with a lot of fascinating locations to explore. The game includes the uprising of the Hiss as a paranormal force, and is an action-adventure with a twist.
6. Star Wars Jedi: Fallen Order
A Star Wars game that is impressive, easy to play, and has an extraordinary gameplay idea including solving puzzles, lightsaber combat, and open-world expedition.
7. Sekiro: Shadows Die Twice
Sekiro: Shadows Die Twice is the successor of Speaking of Dark Souls. Hence the title, it is also set in Feudal Japan. The game has an exciting and challenging story with impressive locations.
8. Bloodborne
Bloodborne follows the player's character through the decrepit Gothic, Victorian-era–inspired city of Yharnam, whose inhabitants have been afflicted with an abnormal blood-borne disease. In an attempt to find the source of the plague, the player's character unravels the city's intriguing mysteries while fighting beasts.
9. Nioh
Nioh is an action game set in Japan, much like the beloved Dark Souls. The gameplay is good, with an amazing mythology that you will love and enjoy the experience of.
10. The Witcher 3: Wild Hunt
The Witcher 3: Wild Hunt has been a leading RPG game for years. It's an animated story of supernaturals, following the protagonist Geralt of Rivia, a monster slayer, who is looking for his missing daughter on the run from the Wild Hunt, a supernatural force that is determined to capture her and steal her powers.
11. Marvel's Spider-Man
Marvel's Spider-Man is another classic on this list that you can play using Playstation gift cards from InterOnlineGifts. It's one of the best comic book-based video games on the PS4.
The game can be played both outside and within the game story: Spider-Man can freely move around New York City, interacting with characters, undertaking missions, and unlocking new gadgets and suits by progressing through the main story or completing tasks. Outside the story, the player is able to complete side missions to unlock additional content and collectable items.
12. Apex Legends
Apex Legends is the ideal royal crown clash for those who enjoy these genres. In Apex Legends, up to 20 three-person squads land on an island and search for weapons and supplies before attempting to defeat all other players in combat. The available play area on the island shrinks over time, forcing players to keep moving or else find themselves outside the play area which can be fatal. The final team alive wins the round.
13. Dreams
Dreams are more like a platform than a game. The players can create, share, and play games, music, worlds, and more.
Dreams consist of four main modes: Dream Surfing, Dream Shaping, Home Space Editor, and Community Jam. It also features a campaign mode known as Art's Dream, an environment where users can create their own games for others to play, or play an expanding list of creations made by others.
14. Doom Eternal
Doom Eternal is the fifth game in the Doom series. Once again, we follow the Doom Slayer on a mission to end Hell's consumption of Earth and foil the alien Maykrs' plans to exterminate humanity. Compared to the previous games in the series, the fifth sequel has a stronger narrative throughout the game.
Takeaway
These are just some of the games that you can play using InterOnlineGifts' gift card on your Playstation 4. Whether you're into battle games or beautiful storylines, this list is sure to give you the best of both worlds. Enjoy, have fun, and escape reality for a bit with these amazing games.