If you are looking to buy a new Android smartphone, then have a look at top 3 Android smartphones. We have created a list to give an overview of top 3 Android phones.
Top 3 Android smartphones
Before jumping to the list, please note that sorting order is not what you are looking for. It means that if a mobile is number 5, it does not mean it is the worst among others.
The list is to give you a quick overview of the specs.
Google Pixel 2 XL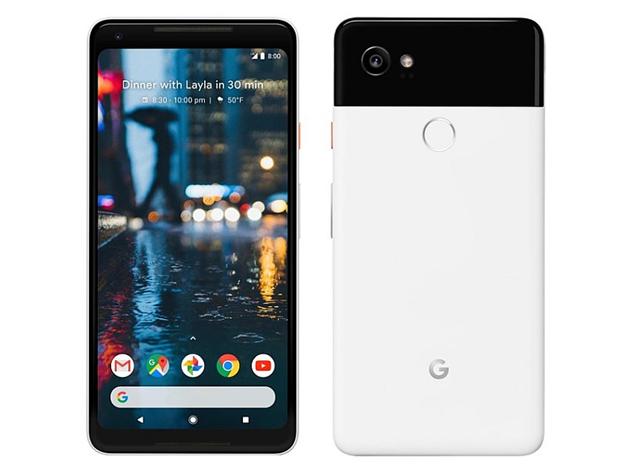 Google Pixel 2 XL is the flagship device by Google. Running on stock Android, it provides super fast speed.
The 6 inches P-OLED display offers you to enjoy your videos and games.
The Snapdragon 835 is powering up the device with the help of 4 GB RAM.
Both 12 MP back and 8 MP front cameras are enhanced by artificial intelligence.
It out-performed other devices which were using dual cameras with its single camera module. Sadly, there is no 3.5mm headphone jack.
Google Pixel 2 XL specs
Processor: SD 835
RAM: 4 GB
Display: 6 inches 18:9 aspect ratio
Battery: 3520 mAh with fast charging
Huawei Mate 10 Pro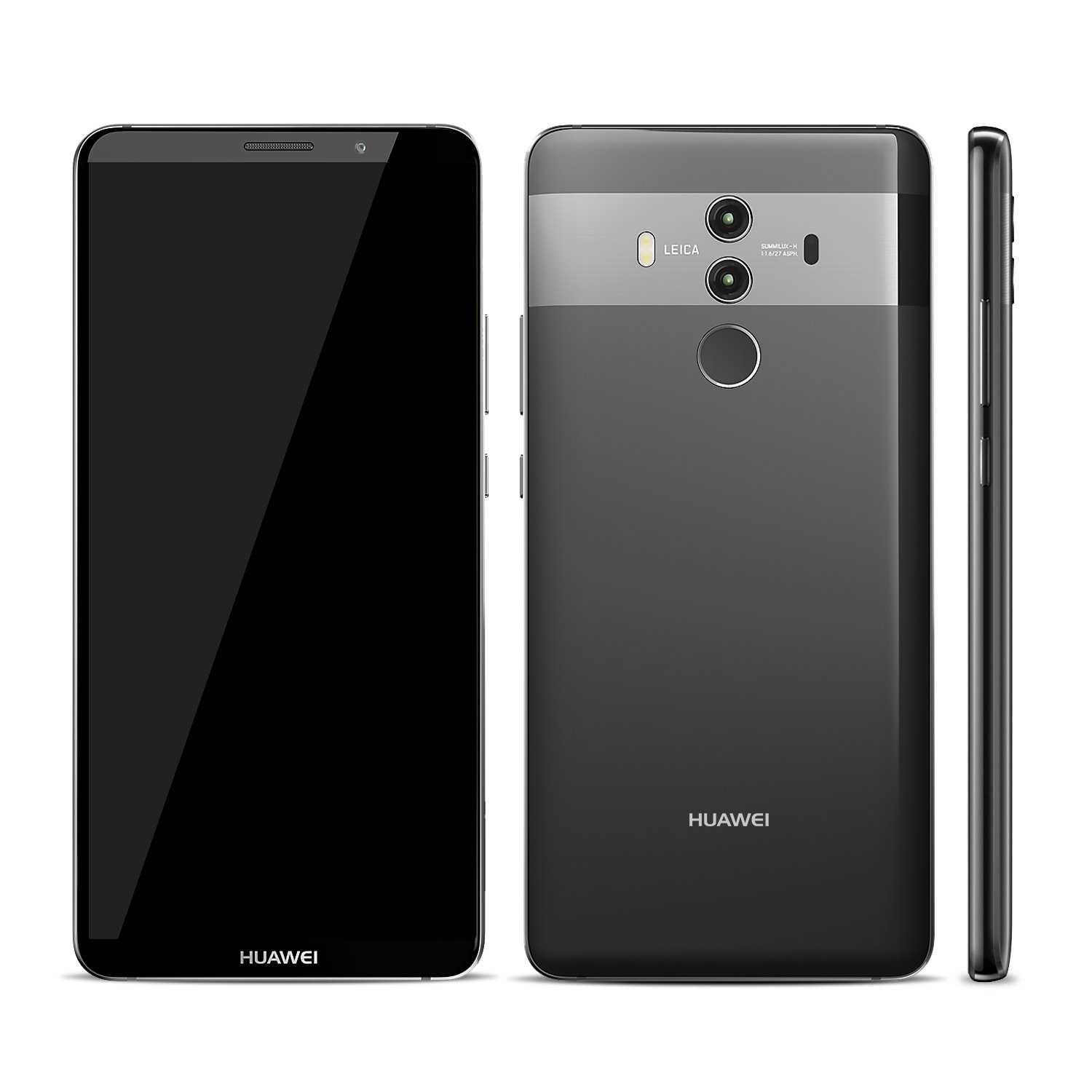 Huawei Mate 10 pro is running on HiSilicon Kirin 970 chipset with an octa-core processor.
The device has amazing camera quality, nearly beat Pixel 2 XL. RAM options include 4 and 6 GB of RAM. The device is optimized by using artificial intelligence to give you optimal performance.
Huawei Mate 10 Pro specs
Processor: HiSilicon Kirin 970
RAM: 4/6 GB
Display: AMOLED, 6 inches 18:9 aspect ratio
Back camera: 12+20MP dual cameras
Front camera: 8 MP single lens
Battery: 4000 mAh with fast charging
Xiaomi Mi Mix 2S
Mi Mix 2S definitely makes its place under top 3 Android Android smartphones. The flagship device by Chinese company runs on Android Oreo.
It is powered by latest Snapdragon 845 chipset. The RAm options include 6 GB and 8 GB. Mi Mix 2S allows you up to 256 GB of internal storage.
Specs of Mi Mix 2S
Processor: Snapdragon 845
RAM: 6 and 8 GB
Display: 5.99 inches IPS
Back camera: 12+12 MP dual cameras
Front camera: 5 MP
Battery: 3400 mAh. Fast charging support
So what is your pick now? Let us know in the comments. We hope our top 3 Android smartphones will help you make a good decision.