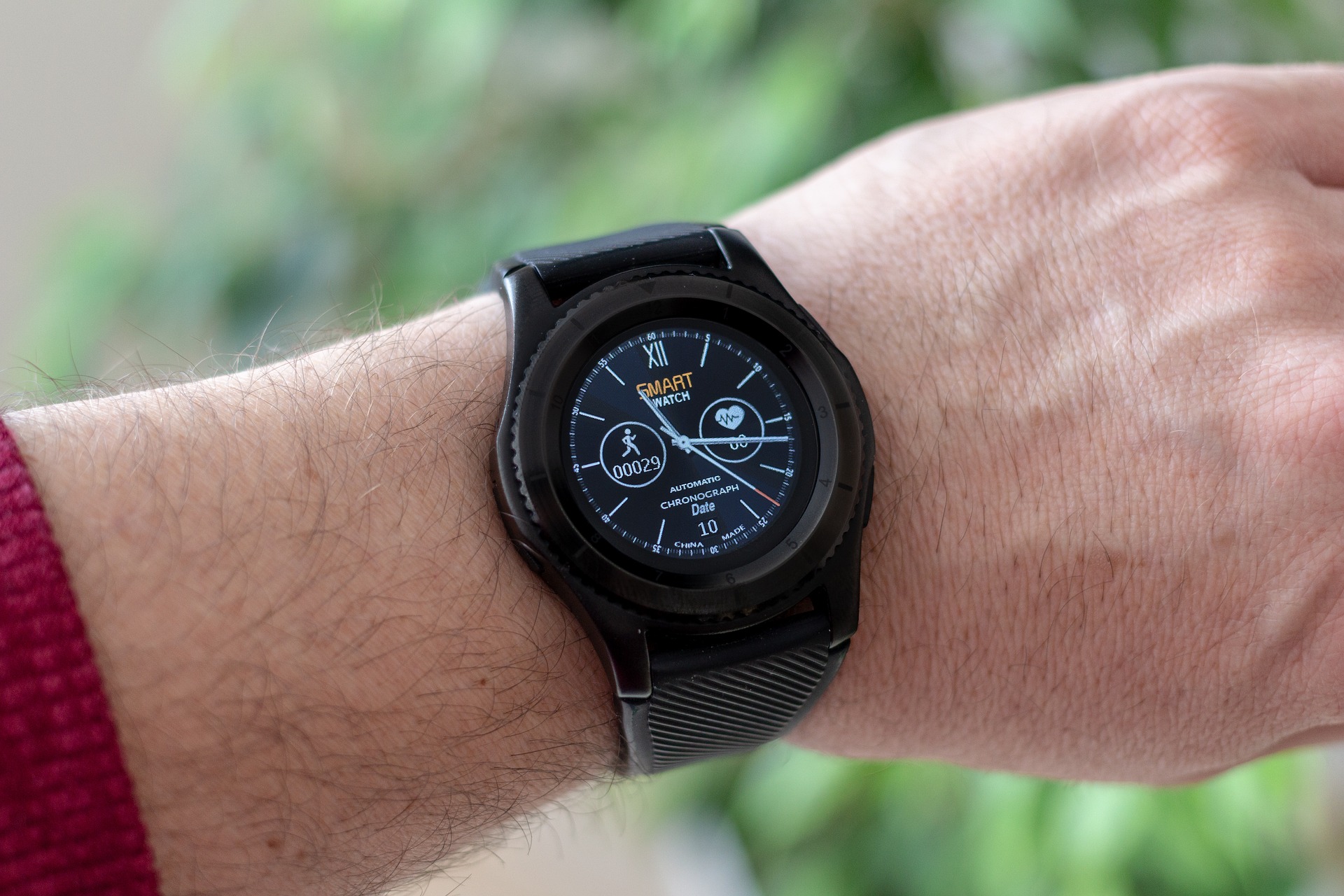 Smartwatches have become a need for most of the people in today's world. They help people to be more productive and control health related issues. Today we will look into top 5 Android smartwatches.aTop 5 Android Smartwatches
We have gathered a list of smartwatches which are running Android wear, and not any other OS which may provide facility to connect with Android mobiles.
LG watch Sport
LG unveiled its LG watch sport alongside the release of Android wear 2.0. It is a feature rich smartwatch which has a lot to offer. It has almost every feature you may need.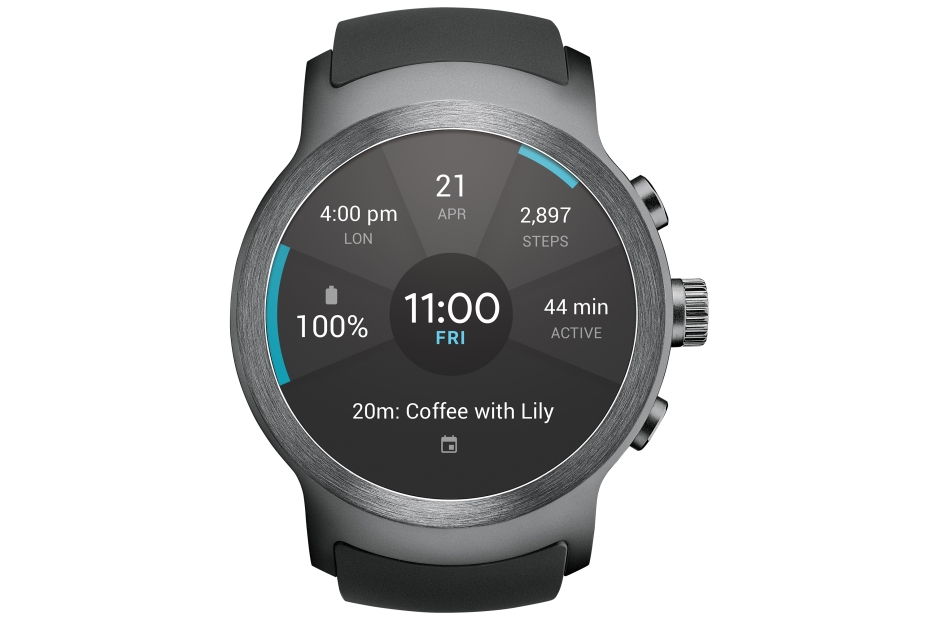 It has 4G LTE connectivity with a big AMOLED screen.IP68 rating ensures you won't get it damaged with water contact.
Built-in GPS and heart rate monitor to will give you location and health data.
As it is running Android wear, it has Google play built-in to offer you various apps.
Source: ProBestReviews
Huawei Watch 2
Huawei Watch 2 is one of our pick from top 5 Android smartwatches. It offers all the features of Android wear with a good looking shape.
Unlike LG watch sport, Huawei did not opt for a side button which offers navigation.
Huawei Watch 2 comes with a bigger battery as compared to LG watch sport.
We know that how classy original Huawei Watch was used to be, but this is not the case with Huawei Watch 2. Although it has a classic variant for classic look lovers.
Polar M600
Polar M600 focuses on health than style. It has a good storage of up to 4 GB, with an IPX8 rating. It also has a built-in GPS, making it a feature rich watch. The price starts from $299.
Skagen Falster
Skagen Falster is our next pick among top 5 Android smartwatches. It is a good looking smartwatch for those who don't want a lot of sensors, which they may never use.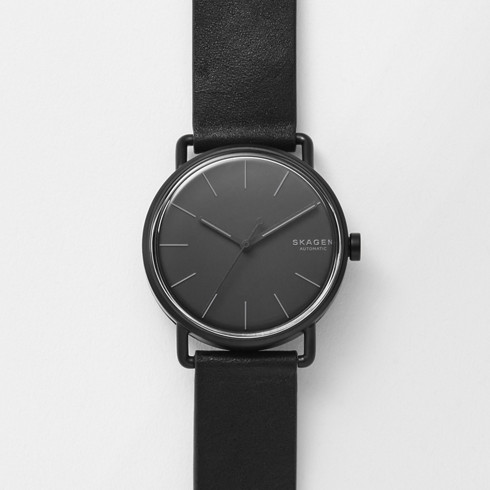 It has Google Play, NFC and GPS support. The price is starting from $275.
Ticwatch E
Ticwatch E is an affordable smartwatch for those who don't want to spend a lot of money on a watch. Price is starting from just $159.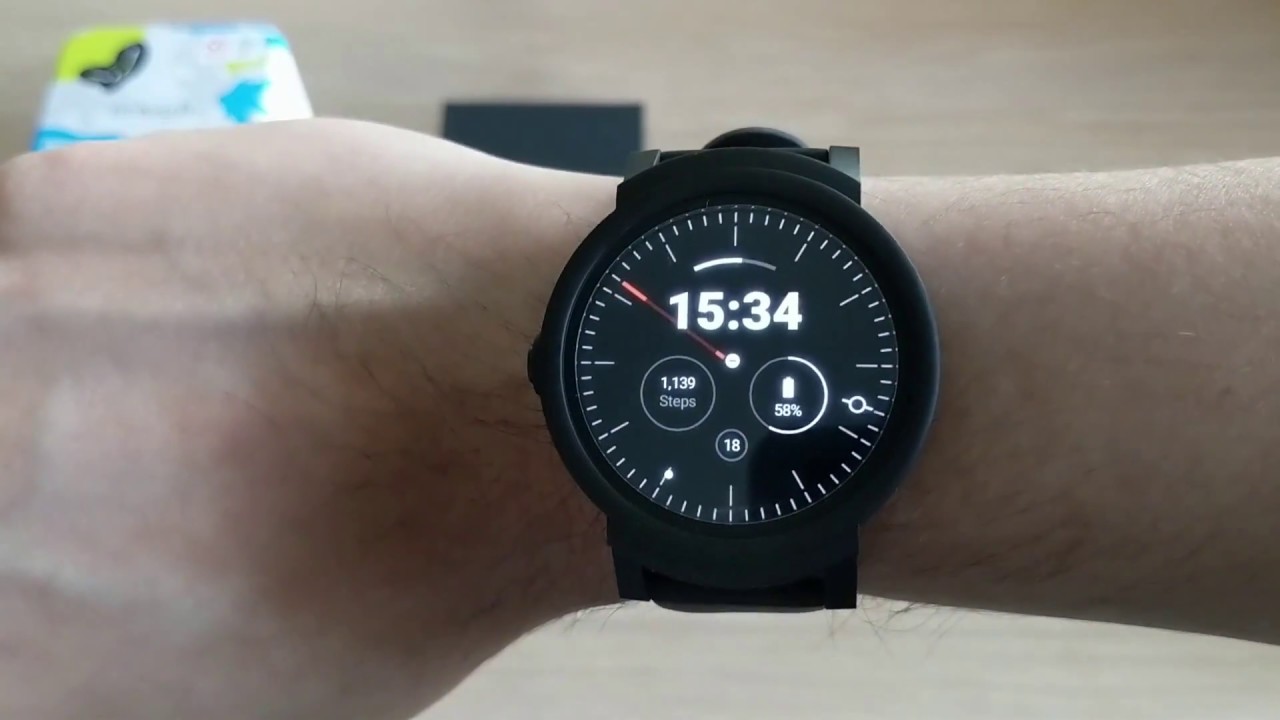 It offers a GPS, heart rate monitor, and IP67 water resistant rating, which makes Ticwatch E is a great value for money smartwatch.