Linear electric actuator have been created to ease and automate homes and offices. However, the control of the actuators sometimes requires tedious processes that require the user to have a high-level skill to accomplish. However, using and application like the Wi-Fi actuator control app, the processes can be executed by a single user easily with minimal skillset and resources. The work of controlling and improving efficiency and performance of the actuators to automated homes can be performed single-handedly by one android app known as 'Wi-Fi Actuator Control App.' Previously, the operation and control of some DC motor actuators were a complex procedure requiring the use of several add-ons that were designed and created to perform single or limited functions with the actuator. With the Wi-Fi actuator control app release, the functions performed by those add-ons were packaged into one android application that allows the user to control and operate the actuators easily just after a few setup guidelines.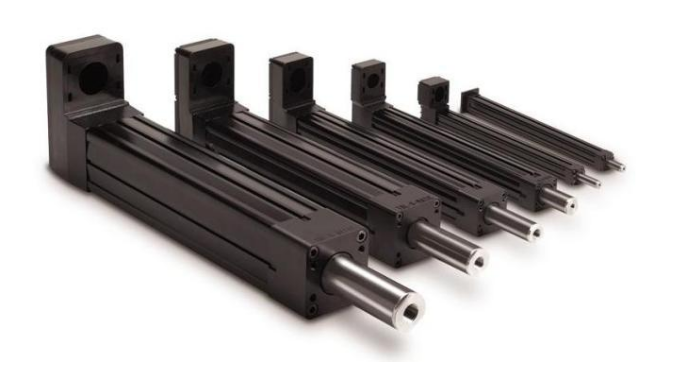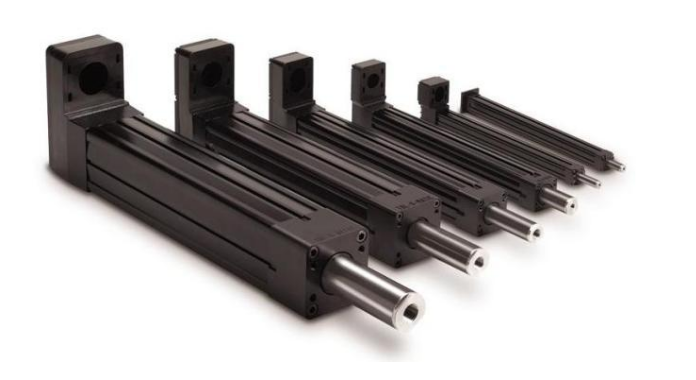 The application is designed to work with several DC motor brands and linear actuators available in the market. It is, therefore, not limited to one brand to attain the desired results with the utility of the application. It is also able to control up to four actuators using any performance combination suitable by the user. The app allows the user to switch between temporal and more permanent settings required for the motors to work effectively with minimal human input. Similar actuators are bundled into one class to ease their control as well as afford the user more convenience when using the actuators. The application allows the user to set a time delay of up to over 15 minutes whilst handling several actuators. Its user interface is also friendly and easy to use which allows the users to perform tasks with ease. It is also designed to run on several android versions allowing a wider range of adoption among android users. Concisely, the Wi-Fi actuator control app is, without doubt, one of the best android applications for home automation with diverse functions whilst ensuring efficacy.
Wi-Fi Actuator Control App Interface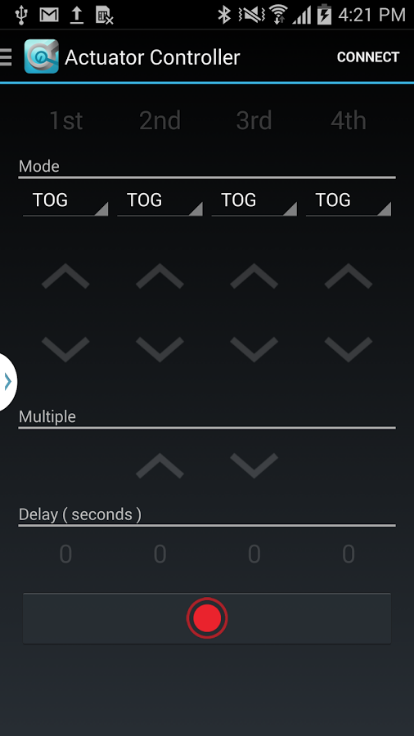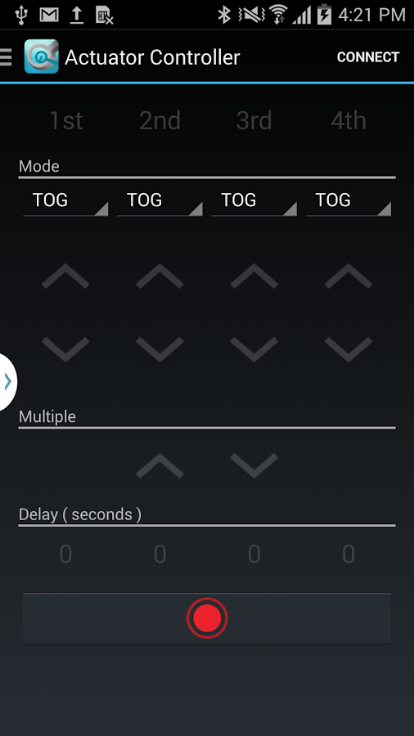 Founder & Editor-in-Chief of Tapscape. I'm an also Independent Cyber Security Researcher, Android App Developer, and a Blogger that love to learn and write about the latest Technology news.