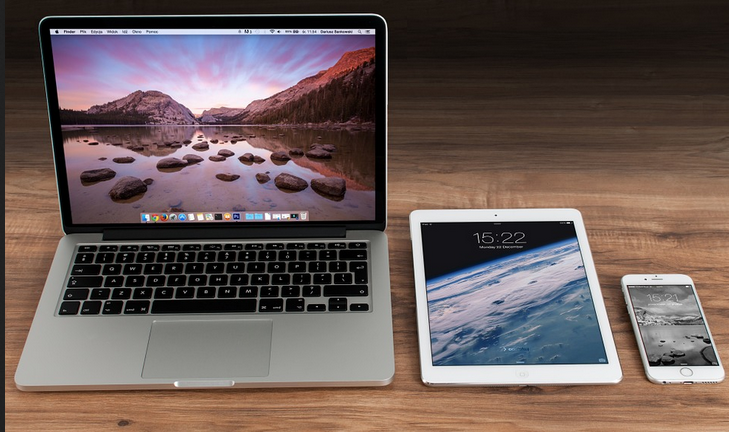 2016 will be a big year for Apple with the iPhone 7 will launch. What else might be in store for Apple in 2016?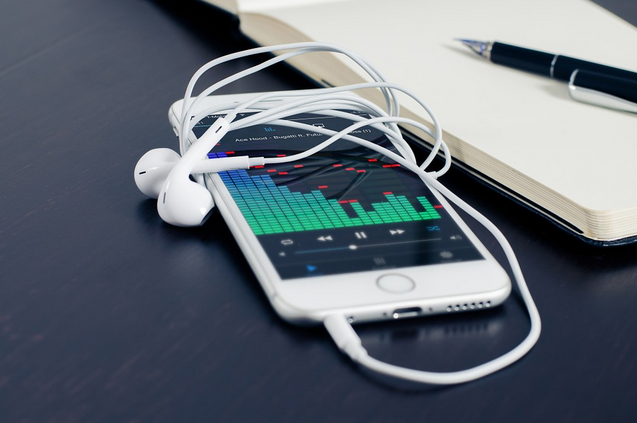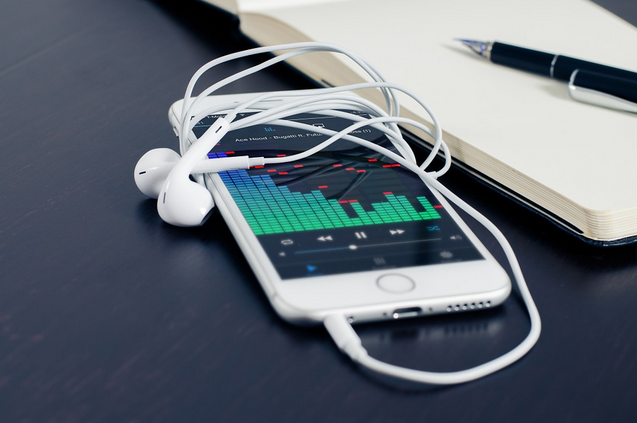 As we head into 2016, there are several rumors and predictions for Apple and Apple products. With the iPhone 7 being the hottest and most obtainable prediction for Apple in 2016, there are plenty of other products to look forward to possibly as well.
We already know that 2015 was a very successful year after CEO Tim Cook said that revenue went up 28 percent. The 2015 revenue actually was almost $234 billion and most of the revenue came from the iPhone sales and Apple Watch sales. Added into that revenue also was the App Store, with loads of money coming in from apps and in-app purchases.
iOS 10
iOS 10 has topped the predictions for 2016, even though iOS 9 was released back in September 2015. iOS 9 was pretty well-received even though no new major updates or upgrades came with it. This means though that 2016 is likely to bring iOS users iOS 10, which experts say is going to come with more features, new additions, and new upgrades for the most popular iOS devices.
The thought is that iOS 10 will be confirmed at the Worldwide Developer Conference and that the fall of 2016 is when iOS 10 will rollout to consumers. Interestingly enough, the company has not said yet what iOS 10 might offer users, but there is some speculation and rumors about what should be added. These rumors include iCloud voicemail, which is undergoing testing at the headquarters reportedly. Hiding default apps would also be a good choice for iOS 10 along with an ability to choose third-party apps.
iPhone 7
The iPhone 7 is also a huge rumor heading into 2016, with tech watchers expecting this to drop in September with an announcement coming in March. The rumor is that the iPhone 7 will be thinner and that the 3.5mm headphone jack will be eliminated to make the phone smaller. There is also speculation that the Home button might be deleted off the iPhone 7, waterproof design, wireless charging and possibly an on-screen fingerprint scanner.
Apple Watch 2
Another speculation includes the Apple Watch 2, especially since Apple Watch got a WatchOS 2 upgrade in September. WatchOS 2 included the ability for apps to run independently without the iPhone itself. WatchOS 2 also allowed the user to turn their smartwatch into an alarm clock, lock up the watch so it cannot be stolen, and also allowed for calendar appointment scrolling.
With the Apple Watch 2, it is likely to have an iOS that is free from the iPhone, as the users of the first-edition complained about how the watch has to rely on the iPhone so much. Whether or not the Apple Watch 2 happens to run independently of the iPhone remains to be seen.
It is hard to know what 2016 will bring for Apple and iOS, but these are just a few of the biggest rumors already swirling.