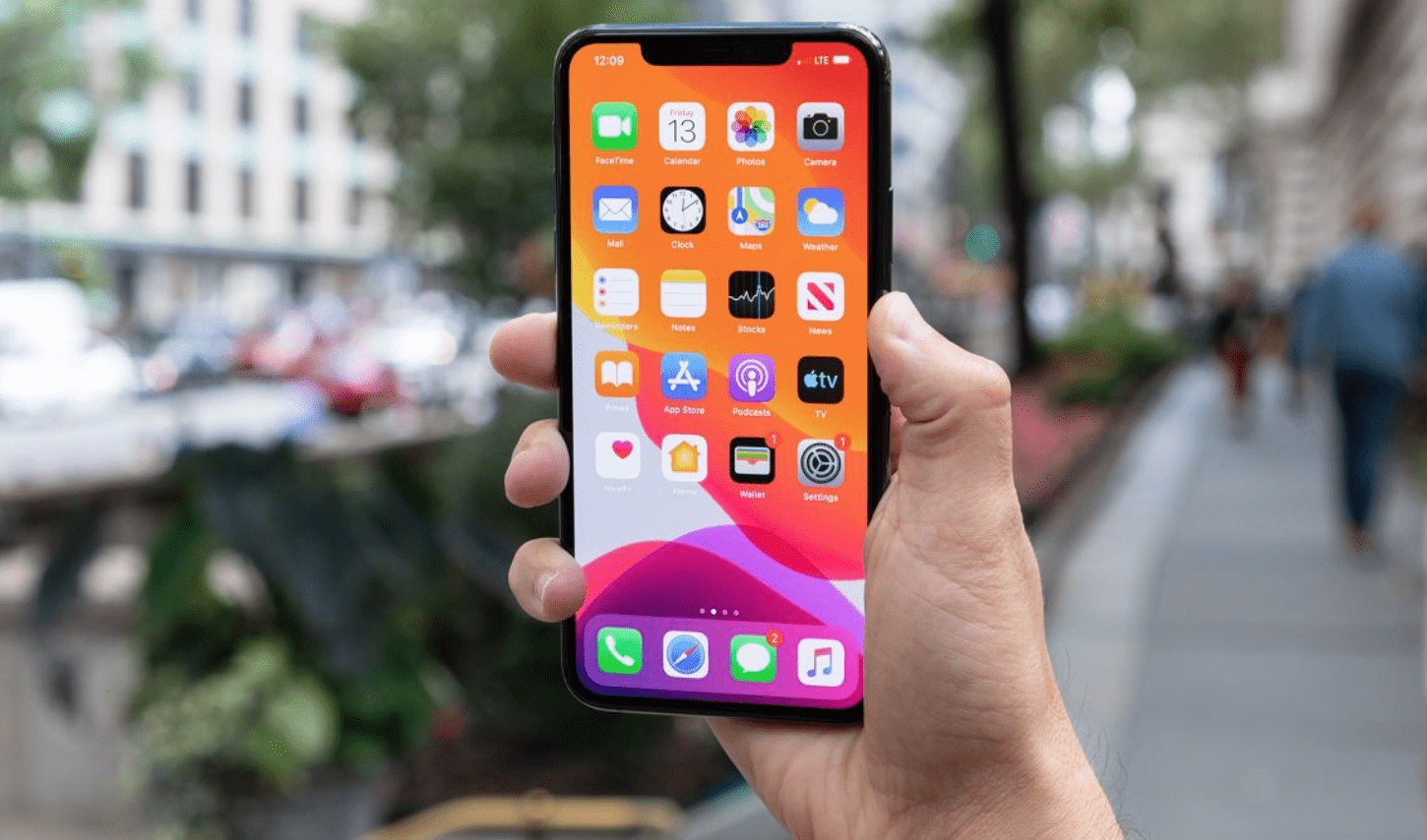 Spy apps help you discover the information you need to know about your target user anytime, anywhere. Once a spy app is installed onto your target's smartphone, it will start monitoring the smartphone.
Spying on iPhone can be rather tricky since there is a need for jailbreaking the device. There are certain premium spy apps that allow you to do quite a bit without jailbreaking your iPhone. In this guide, we will discuss some of the factors to consider before choosing the best spy apps for iPhone.
Factors to Consider When Looking for the Top Iphone Spy App
Software Compatibility
You should always check the congeniality of the mobile spy app, so that it is compatible with your target's smartphone, particularly if it's an iPhone.
Therefore, you would want to check the list of supported phones or compatible smartphones on the spy app's website. In some cases where such information is not provided on the developer's website, you can phone the customer support up to ask for more information.
In relation to cellular service providers, most of the iPhone spy apps won't have compatibility issues so you won't have to check with your cellular service provider or the spy app developer with regards to that.
Range of Aspects
It would be crucial for you to analyse your requirements in order to monitor your target user's iPhone's activities. There are many features that are now offered by spy applications and these would usually be divided into 2 categories namely:
Basic features; or
Advanced features
If your requirements are to track text messages done through IM chat messengers like Whatsapp, Line, Facebook, and etc, then it is advisable for you to opt for the advanced subscription package. Most of the advanced packages should come with these features:
Instant messenger apps – The app will read all the conversations through Facebook, Snapchat, Viber, Line, WeChat, Skype, Whatsapp, and etc.
Phone call logs – The app will know who your target user is communicating to
Address book, calendar records, notes – The app will read their stored contacts, notes, and calendars
Multimedia gallery – The app will have access to all saved photos, videos, and music
GPS locations – The app will know about their whereabouts with the help of Google maps
Applications – The app will keep track of the downloaded applications on the iPhone
Web activities – The app will keep track of all web activities including bookmarks, history, and web locations
Passwords – The app will have access to passwords of social media applications that are installed on their iPhones
Listening and recording phone calls – The app could also allow you to eavesdrop on any phone calls on the iPhones and allow you to record it as you wish.
Customer Support
Of course, you would want your iPhone spy app to have great customer service along with informative FAQs and live chat supports available so that you won't be left alone whenever you need help with the spy app.
Sometimes, you might need help in installing the software, jailbreaking an iPhone, or rooting an android phone etc. All of these issues can be easily solved with great customer service from the spy app developer.
Most of the time, it is best for you to first chat with the customer service executives and have a feel on the customer service yourself before making a decision to buy. That way, you will get to know their services beforehand and should know what to expect.
Guarantee
In some cases where the mobile spy app becomes faulty or has come across some sort of technical error i.e. some monitoring functions being incompatible with specific versions of iPhones.
A money-back guarantee would ensure that your money would never be wasted in circumstances where the spy software is of no good use to you.
Besides money-back guarantees, there are different policies and warranties. That said, generally, you will be given a 10-day refund policy by most spy app developers.
Final Thoughts
If you didn't know, you will need physical access to the monitored iPhone in order to install the mobile spy app. Without this, you won't be enjoying any monitoring features on that iPhone as the remote registrations cannot be done.
Besides, the iPhone has to be jailbroken. In order for the spying application to be installed on the iPhone, the iPhone must be jailbroken. These spy apps won't be found on the Apple's app store and thus, it can only be found after jailbreaking the iPhone.
In a nutshell, you must remember that the monitoring features would only be available only when the system successfully gains access to the iOS.