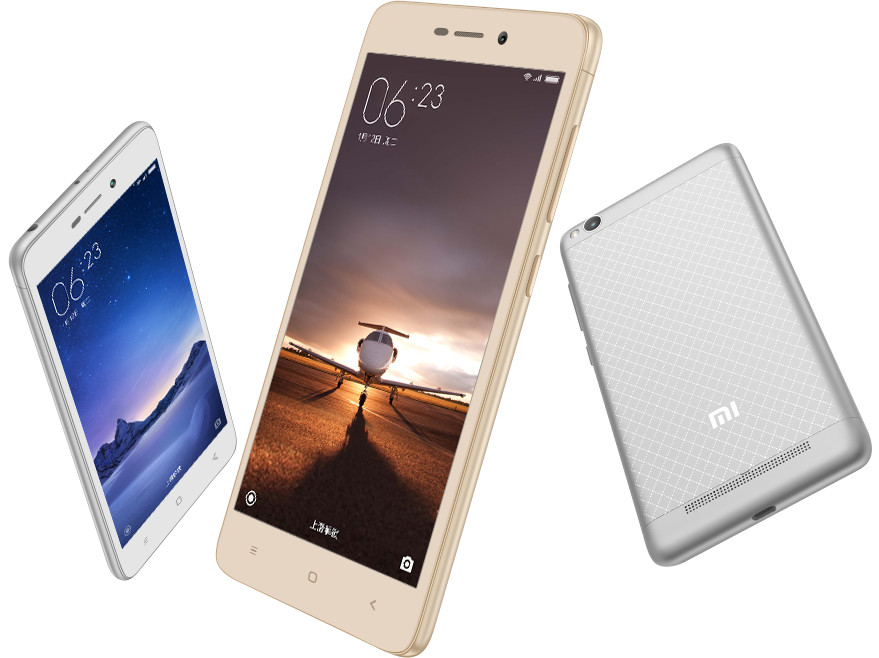 Redmi series of phones weren't exactly the most impressive devices to look at and perform when they started being introduced back in 2013. Fast forward to 2016, where you see the likes of Redmi Note 3 tearing through the competition with its impressive hardware and affordable price, it is clear that Xiaomi intends to increase that market share with its Redmi lineup as well.
According to Cnbeta, Lei Jun, the CEO and founder of Xiaomi said during an announcement that the company managed to sell a total of 110 million smartphones since 2013, and that is equivalent to selling 1.21 units per second.
In the process, the 5.5-inch Redmi Note 3 ended up winning the 'Best Cheap Phone Award' at the GSMA's Asia Mobile Awards. Despite being announced last November, the smartphone featured terrific hardware and in majority of the cases, the device was being sold for half or in some rare cases, one-third of the price that other Android smartphones were being sold for, thus attracting a larger market. In case you were wondering what's inside the Redmi Note 3 just to show you how the far the company has come, there are two chipset variants being sold currently.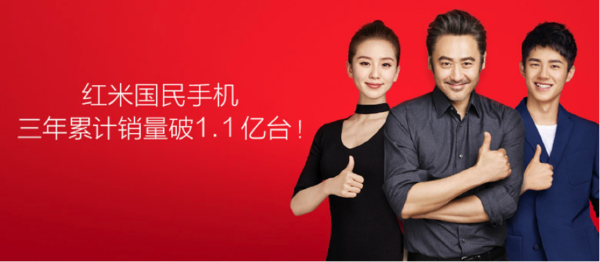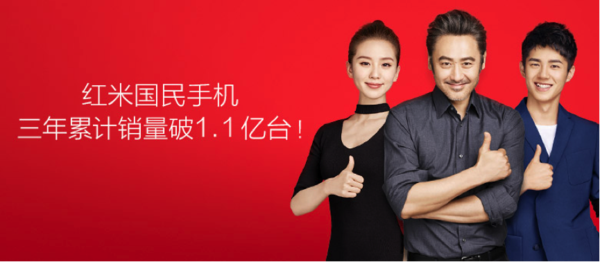 A Snapdragon 650 and a MediaTek Helio X10. For the 32GB internal storage model, you get 3GB of RAM, and an expandable storage card slot with which you can expand that memory up to a massive 256GB. However, those aren't the most impressive things about the 5.5-inch smartphone. Featuring a price tag of less than $250, a 4,000mAh and a metal build is what's impressive about it. Xiaomi has been rumored to release a Redmi 4 down the road, which will feature a screen size of 5.5 inches, and is more than likely to feature hardware upgrades that will put Redmi Note 3 users to shame.