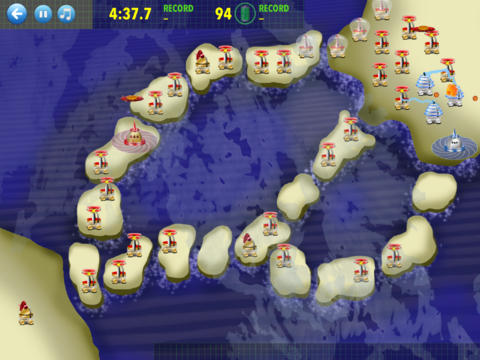 https://itunes.apple.com/us/app/towerful/id827253606?mt=8
Produced by String of Games, Towerful is an iPad-only tower defense game. Amazingly, the game design (and the original music score) were developed by Mitchell and Trenton Yu, who are just 12 and 9 years old respectively.
Towerful mainly differs from other tower defense style games in that the emphasis is placed on the offensive ability of the towers themselves, rather than defending against an on-coming enemy force. Normally, towers are set up to protect 'runners' from reaching an end-point and you upgrade those towers over time to repel an ever-increasing number and variety of enemy troops. Towerful steps out of that mould and focuses the battle on the towers themselves.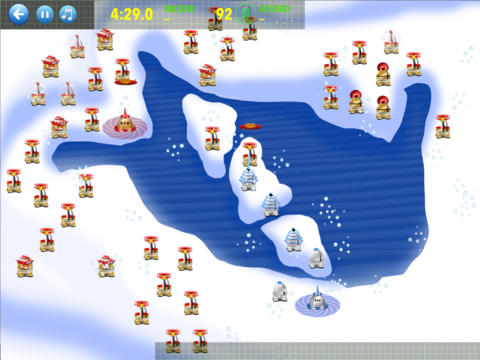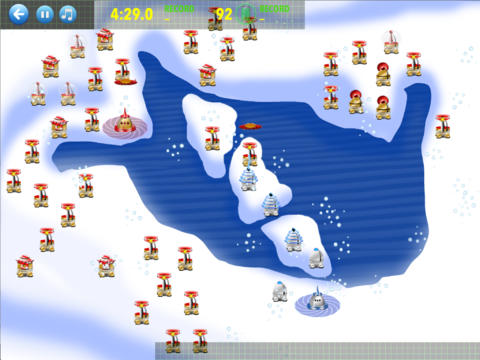 In Towerful, you construct a chain of towers which are used to destroy the enemy towers that have a vast range of impressive defenses – tesla beams, lasers, rockets and more.
The title contains a total of 15 unique and original maps and one final battle, for a total of 16 playable stages.
The visuals are basic but the gameplay is interesting and it's good to see a different take on the crowded tower defense genre.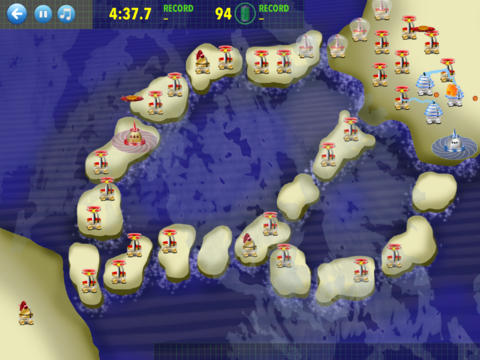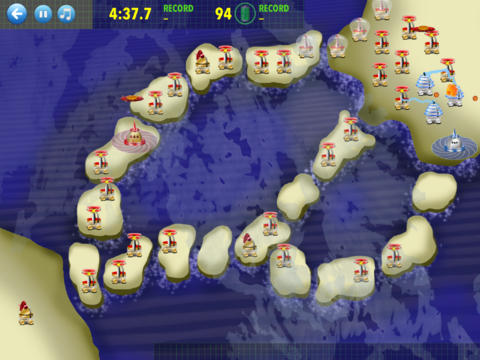 Only available for iPad and weighing in at 66MB, Towerful is available from the App Store for $0.99. Take a look today.
Towerful requires iOS 6.0 or later. Compatible with iPad. Follow Tapscape for all the best iPad game reviews.