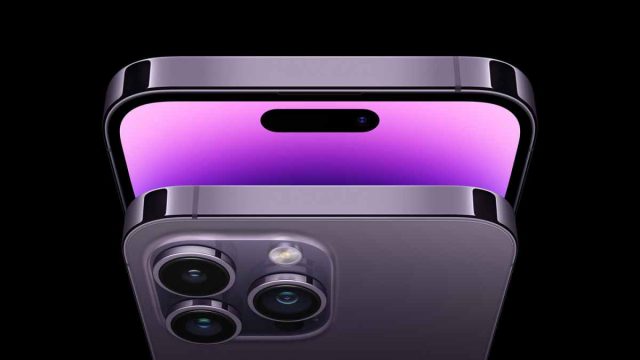 Getting a new phone is definitely an exciting moment. However, there's one important thing you should do before you can actually explore what your device is capable of, and that's transferring all the data and apps from your old smartphone to your new one. More specifically, having to transfer WhatsApp chats from Android to iPhone 14.
How Do You Transfer WhatsApp Chats from Android to iPhone 14?
Having to manually move all your apps and data from Android to iOS is not an easy task. Since it's two different environments you may have to use several apps or software, and an hour or two to get it done.
If you're looking for the easiest and quickest way to do this, then you should try Backuptrans. You can try Backuptrans Android WhatsApp to iPhone transfer so you can save time and enjoy your new iPhone 14 right away.
The other method of transferring WhatsApp Android to iPhone includes the Backup and Restore option. This requires you to back up your WhatsApp chats from your Android device at first, then transferring or restoring the backup when you have WhatsApp on your iPhone 14.
To complete this, you will need to have both devices at a high battery percent. Also, a computer with the latest version of iTunes is required. Connect your old phone to the computer and follow the instructions as stated on the software. This may take anywhere between 30 minutes to an hour.
Android whatsapp to iPhone 14 using BackupTrans is the most straightforward way to transfer your Whatsapp chat messages to your new phone. The best part is that you can keep all the data, including messages, contacts and more this way. It's a huge plus if you don't like dealing with iTunes or knowledge in working with other 3rd party WhatsApp transfer apps.