What is Triller Music Video Maker
Triller Music Video Maker is a fun app for recording videos while an MP3 song plays in the background. It enables users to make videos over their favorite songs and share with friends. The app runs on Android and is being tested on Android 5.0.2 "Lollipop".
Ease of Use
On first-time use, you will be welcomed with a walk-through of the steps needed to make video and save it, as well as share with your friends. The app provides users with a selection of hot songs to use for making a video so that you don't need to have songs on your device. Songs by Chris Brown, Adele and others are available. You can also select a song from your library. Sharing to Instagram, YouTube, email and other social media is as easy as a tap of a button.
Interface
Triller Music Video Maker feels a little cluttered, but that's because of its dark patterned design. There are buttons that you tap to access the music library. The scrolling music search is rather basic, and you cannot group songs by artist or album.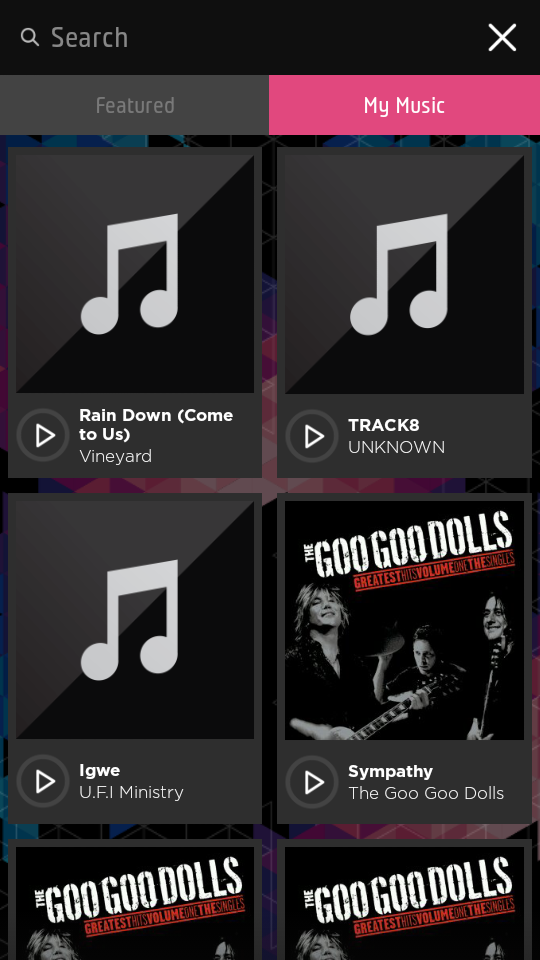 There is no persistent menu to guide you so you have to click around when you are still new to the app.
Utility
Triller Music Video Maker allows anyone with an Android device to make a music video. It makes the video shoot easy, and provides an exceptionally wide array of songs to shoot videos over, all without leaving your phone. For sharing videos, the app works well and allows you to connect on most of the major social media platforms.
Final Thoughts
Whereas apps like YouTube and Vimeo are great for sampling user-created song videos, Triller allows you to contribute. It's a well thought-out app that can easily take up a few hours as you finally get to make your own videos to all your favorite songs.
TESTED ON: LG-D415 ANDROID 5.0.2
[appbox googleplay co.triller.droid]