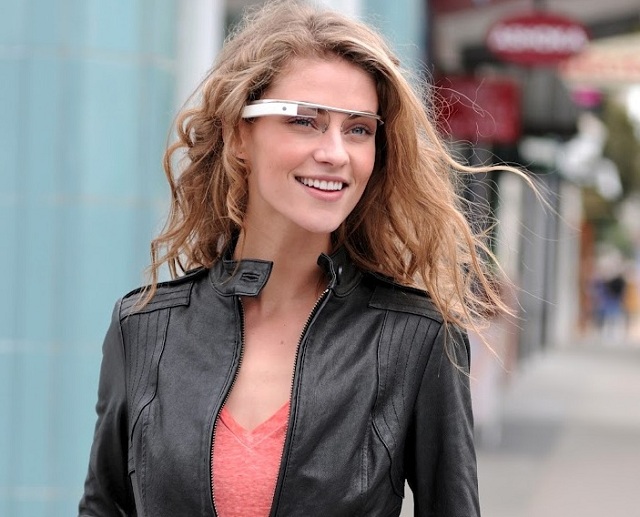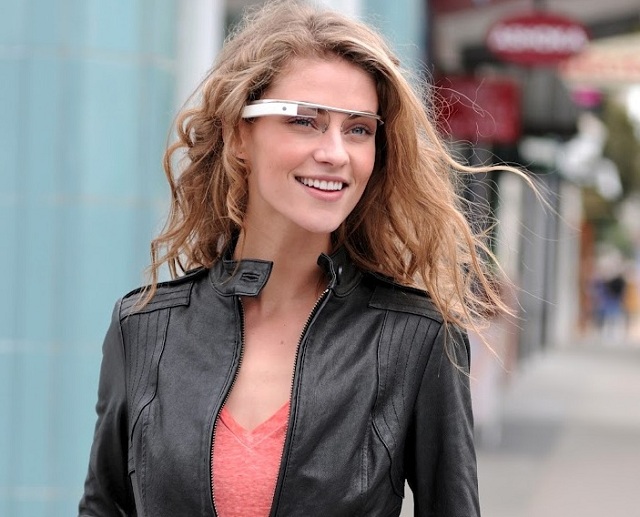 Not that long ago, smartphones were largely considered impractical. Sure, they've been around since the mid-1990s, but they had limited capabilities and were generally bulky.
Several smartphones from RIM helped lead smartphones into bold new territory, with the iPhone probably being the final 'move' that made smartphones chic, popular and not just for business 'types'.
Fast-forward to twenty years and you have to wonder what technologies will be commonplace than that seem impractical now. I could be wrong, but I'd wager that wearable computers will likely be one of these items.
Right now, we have very few major wearable projects that actually seem plausible and useful. Leading the pack is Google Project Glass headwear, though. These unique glasses utilize a tiny little screen inside the lens and have the potential to allow recording, computing functions and more in a package that we can have with us at all times.
This type of technology could potentially replace smartphones down the road, but they have to get past some pretty big hurdles first. The biggest hurdle for Google Project Glass headware is that you have to shift your eyes towards the screen inside- this is distracting and perhaps not the best approach.
What might be the solution? It seems that TTP is working on a prototype glasses technology that could truly help pave the future.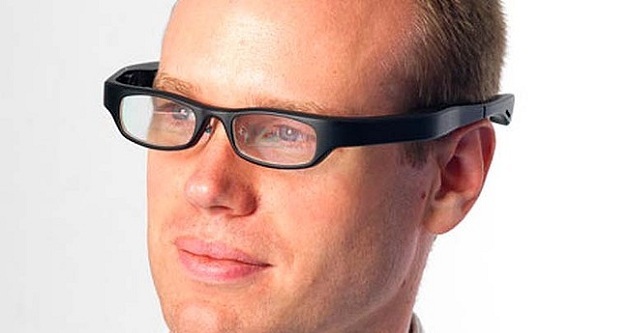 Introducing TTP AR Reality Glasses
What are TTP AR Reality Glasses all about? Instead of a tiny screen in the lens, the prototype is attempting to make use of a micro-projector and a mirror. The idea is that the combo will project an image into a special etched pattern in the lens and just like that you have a floating image in front of you.
This type of image wouldn't be as distracting as the Google Glass approach and really is somewhat like what you've seen with the Iron Man suit. The catch? The technology isn't fully ready yet.
Google Glasses are here now, but TTP AR reality glasses still have some technology limitations they need to break through. In their current form, the glasses project images in monochrome and at a low resolution of 640×480. It's also not possible to display moving images.
According to the company, they plan on rolling out new hardware within a few weeks that might just get past the moving picture limitations. Wearable computers still have a long way to go, but they likely are the future.
What do you think, are you interested in the idea of smartglasses?