Turkey is now banning social networking site Twitter after its Prime Minister Tayyip Erdogan threatened to "eradicate" it. The ban threat comes after the site has chosen to ignore court orders stating that it must remove some links from the service. Since Twitter is known for being pro-free speech (in most situations) it has no plans to comply with that order.
I don't care what the international community says. They will see the Turkish republic's strength, – Tayyip Erdogan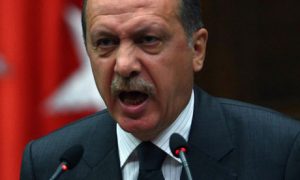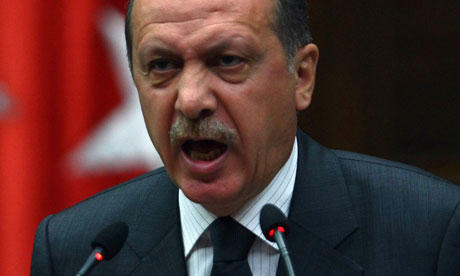 Turkey has been moving towards censorship of the internet for years and in February of this year, the government passed a law allowing it to block access to certain websites even if there is not a court order.
The controversial law immediately resulted in young Turkish citizens becoming concerned that it would lead to a lack of free speech. Now that people within the country (and some news organizations) are reporting that Twitter has officially been blocked, those fears are becoming a reality.
In Turkey there are 10 million Twitter users, but it is not the only site that Erdogan has threatened to block access to. Last month, he said that Facebook and YouTube were also on the list.
Once it was reported earlier today that the country was getting close to banning the service, Twitter let people know that they could still post tweets via SMS. Of course, if people are currently without access to the site, they will not be able to see the post.
Turkish users: you can send Tweets using SMS. Avea and Vodafone text START to 2444. Turkcell text START to 2555.

— Policy (@policy) March 20, 2014
Turkish citizens have already posted tutorials in regards to how people can still access the full version of Twitter even if a nationwide ban is put in place. With a VPN, for example, people should be able to access any site that is banned within a country, since the national internet service providers cannot see what people are trying to reach.
Question – Do you think Twitter is doing the right thing by not removing links that the government does not like?
Summary

: Twitter has reportedly been blocked in Turkey. PM Erdogan threatened to "eradicate" the service because it has refused to take down certain links.

image credit: jihadwatch