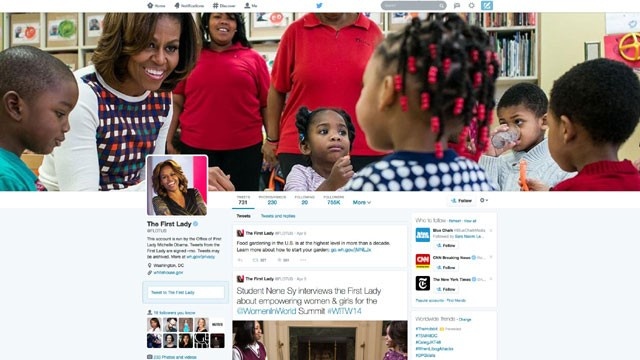 If you are a huge fan of Facebook's design but prefer Twitter for actual communication, the changes being rolled out on Twitter may be perfect for you. You will now be able to pin tweets (like on a Facebook page), filter posts, and see the most popular tweets on a profile in a more pronounced way.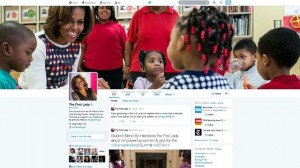 The new layout is already available to some people, and it had previously been teased. Now that an announcement has been made, we know that a full roll out will occur over the next few weeks.
Simply checking out the handful of profiles that have already been switched immediately brings up thoughts of Facebook. Although there is nothing wrong with implementing some of the better aspects of Facebook, it is still quite different from what the social network currently is.
For example, profile photos are now moved to the left of the screen while the background photos are blown up near the top of the profile. This is similar to both Facebook and Google Plus.
If a tweet is more popular than the rest, Twitter now makes it stand out by making the text and overall box a little bit larger and the addition of pinned tweets should help businesses.
Moment by moment, your Twitter profile shows the world who you are. Starting today, it will be even easier (and, we think, more fun) to express yourself through a new and improved web profile. – Twitter
People are already responding to the updates by stating that the new Twitter profiles look and act a lot like Facebook, although that is not a bad thing. Depending on where you look however, some (like the Huffington Post) are saying that the social network actually ripped off Facebook.
As of writing, big name profiles for people like Floyd Mayweather, Michelle Obama, Kerry Washington, and Zac Efron, have been updated.
Question – Is it a good thing that Twitter is copying some aspects of Facebook? And, do you like the new design?
Summary

: Twitter is rolling out a new design. Some profiles have received it, others will over the coming weeks. Profiles are now very similar to Facebook in some ways.

image credit: kionrightnow