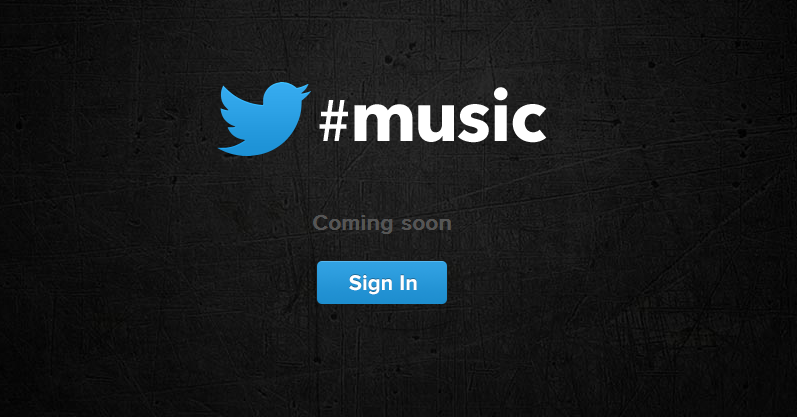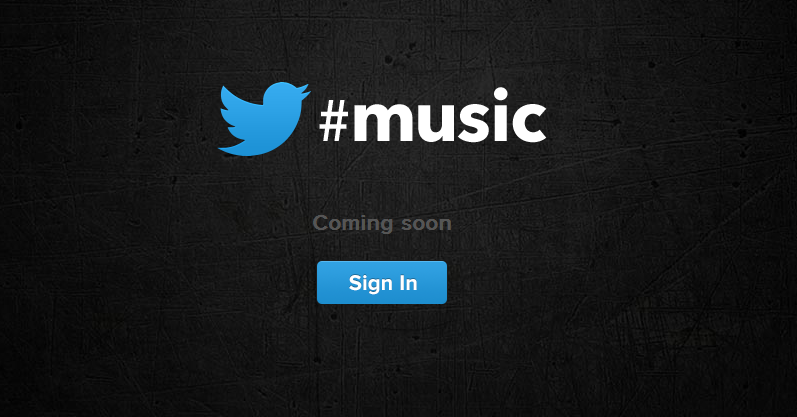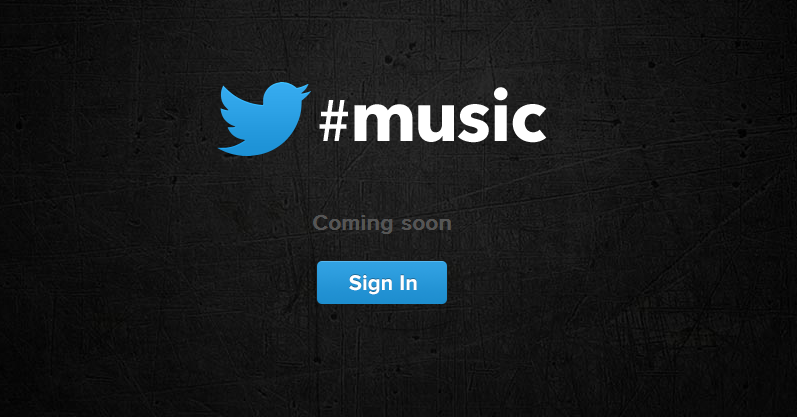 Twitter is an online social networking service and micro-blogging service that enables its users to send and read text-based messages of up to 140 characters. It is one of the most popular social networking sites the internet has come across and there are very reliable rumors that Twitter may be expanding their social site further! The music discovery website called "We Are Hunted" has been bought by the company Twitter hinting that they may launch a music service in the near future
We Are Hunted, confirmed the offer from Twitter saying "There's no question that Twitter and music go well together. Artists turn to Twitter first to connect with fans, and people share and discover new songs and albums every day. We can't wait to share what we've been working on at Twitter."
This statement is very true, with thousands of celebrity music artists having twitter, trying to promote their new music, what is better than twitter actually providing the song to listen to there and then. I believe this new service will not only boost the number of artists using Twitter, but the number of people using Twitter as a music site as well as a social networking site.
Following the purchase of "We Are Hunted" The hashtag #music symbol has now also been featured on the newly launched music.twitter.com. This provides a very strong incentive that this service is almost a certain.
This service will be in the form of an app. which will provide a very personal experience, with personal reccomendations depending on the users taste. With Ryan Seacrest confirming the existence of Twitter's new app on Thursday:
"playing with @twitter's new music app (yes it's real!)… there's a serious dance party happening at idol right now".

In the last 7 years Twitter has been running, it has accumulated 200 million users worldwide, who now send an average of 400 million tweets every single day. There is doubt about it, but this new app is most certainly going to receive publicity. This exciting new service is going to be within our grasp before we know it, as "We Are Hunted" have been long into the works of this new music service.
So the final launch should be soon!