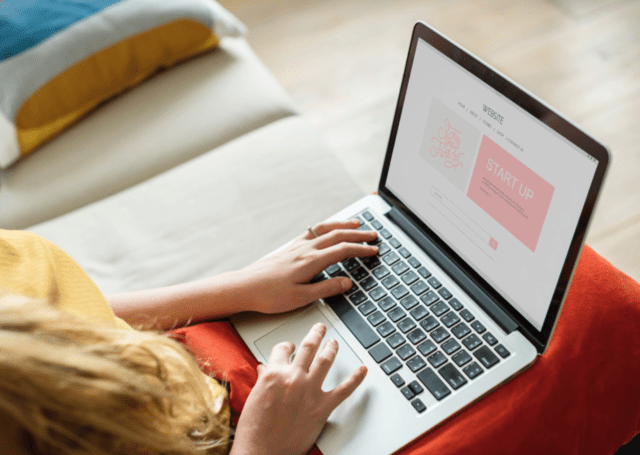 by Alex Schnee
Rewarding your employees is an important part of doing a good job as a boss. It's important to feel as though you are doing all you can to keep your workers happy, and that might mean looking into different types of corporate perks than what was available in the past. With so many more options available than there was before, you can choose what works for you and your budget, as well as what would make your employees happy.
Here are some types of perks you might consider in order to reward your workers.
Education Bonus
Most employees want to continue learning long after they have finished their schooling. One way you can encourage this is by offering an education stipend so they can spend it on additional classes, books, and other items they might need to learn new things. It's up to you if you require that they spend the money on learning new concepts in your industry or if you allow them to go back to school part time. Regardless, employees can use this to increase their knowledge and to provide deeper satisfaction to their lives.
Remote Work
Remote work is becoming more and more of a common benefit and can give your employees some flexibility when it comes to their work environment. Whether you choose to offer the option full time or only a few days a week is up to you, but those with kids or other work can benefit greatly from being able to work from home. Some employees don't thrive in an office environment, and acknowledging that is essential to developing positive relationships with your team.
Volunteer Time Off
Whether you choose to offer this to individuals or you are looking to create a company culture based on the idea of giving back, this can be a great way to encourage helping others. You might want to get together with your employees and discuss if there is a cause you all believe in and that you want to help, or you can offer a few hours each month for employees to choosing their own organization they want to help. No matter what works best, you're fostering a community based on service.
Transportation Benefits
The cost for gas or public transportation can add up over time, especially if your employees have a difficult or long commute. One way to ease the burden is by offering a stipend for their transportation costs and to make sure that it covers most of the amount it would take to get to the office. While you don't need to offer more than a standard amount, it can go a long way toward easing the costs for employees to get to work.
In summary
When you want to help your employees, you don't always have to go the route of traditional benefits. Make sure you have asked them what would be the most helpful to them and how you can work together to find the best solution for the both of you.