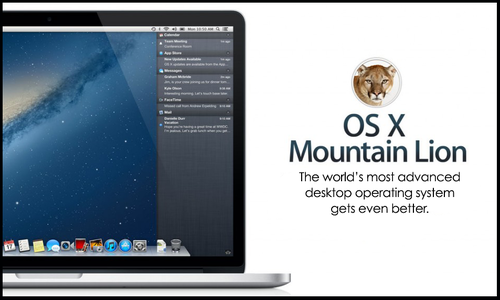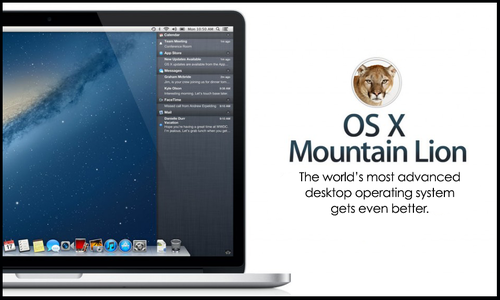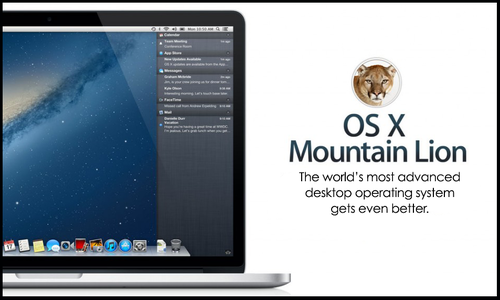 Want to learn how to install, configure and monitor your own Mountain Lion OS X server? You're definitely going to want to take a look at the Ultimate OS X Mountain Lion Server Course, a hands-on course led by certified Apple trainer and expert Chris Tarnowiecky. The course is usually $99 but is available for a limited time in partnership with Tapscape Deals for just $39.
The Ultimate OS X Mountain Lion Server Course offers up extremely high-quality teaching, and by the end of the course you'll be totally ready to set up and manage your own OS X Mountain Lion server.
You'll learn how to:
How to install and administer OS X Mountain Lion Server in a commercial environment
How to set up services and securely manage Mac services and users
How to set up Web Hosting, Wiki Server, iCal Server, File Sharing and a whole host of other important aspects of Mac Server
And much more
Take a closer look at this great deal here.