Beginning next month, iOS users who have the latest version of the operating system (iOS 7) will be able to access free movies and TV shows while on a United Airlines flight.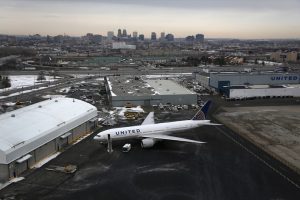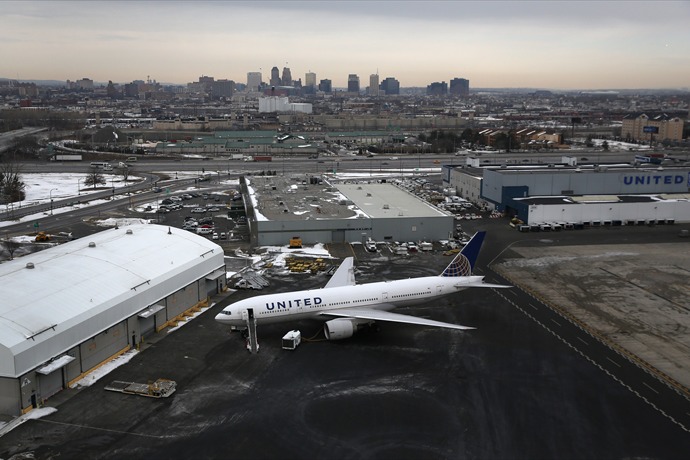 All of the entertainment content that United Airlines is providing will have to be accessed through an appthat is already available.
Not all flights will include the feature to begin with but by the end of 2014, United Airlines says that every plane should include some form of free entertainment.
Most planes will be equipped with the new system very soon, and we'll have it installed on most domestic aircraft by the end of 2014. We'll begin on Airbus A319, Airbus A320, Boeing 747-400 and select 777-200 aircraft, followed by additional fleets. In the end, all United-operated flights will have some form of entertainment. – United Airlines
As many as 150 movies and 200 TV Shows will be included as part of the free entertainment package. Considering that a large portion of fliers do have an iPhone or iPad, this may very well be a selling point for people that utilize airplanes on a consistent basis.
The type of selection that will be offered has not been specified, though we assume that there will be a mix of new and old titles as well as popular TV shows.
Unlike with other offers, the streaming app will require you to access the United Airlines WiFi service but doing so will also be free, meaning that as long as you have an iOS device, you will not pay any more to watch a movie or TV show.
Based upon the announcement, the only other devices that will be supported initially are laptops, however Android and other mobile devices are not going to be able to access the app or its contents when the service rolls out.
Of course, one of the best things about this offer is that you no longer have to use the low-quality on-seat screens that airlines usually include for movies.
Summary

: By the end of 2014, United Airlines will be providing free movies and TV shows to Apple users. Roll out will begin in April. Laptops are also supported but not non-Apple mobile devices.

Image Credit: kpvi