CES 2013: Vizio gets back in phone business, but will only sell to China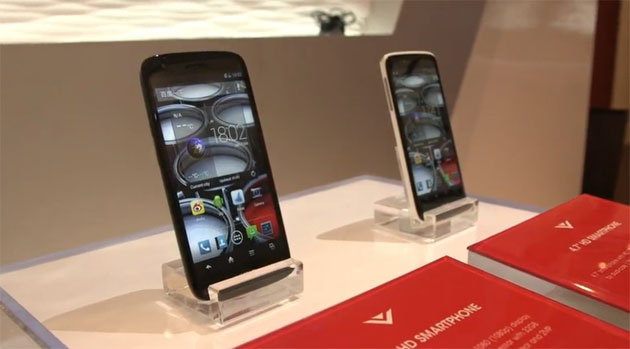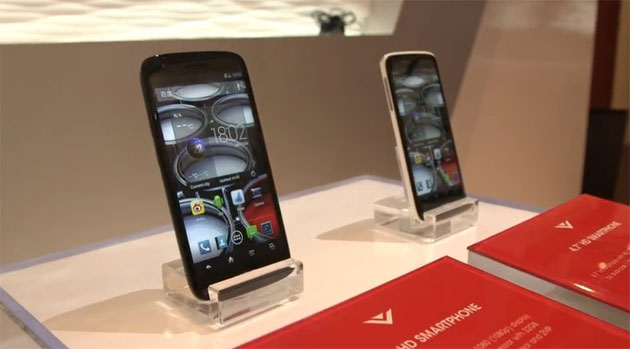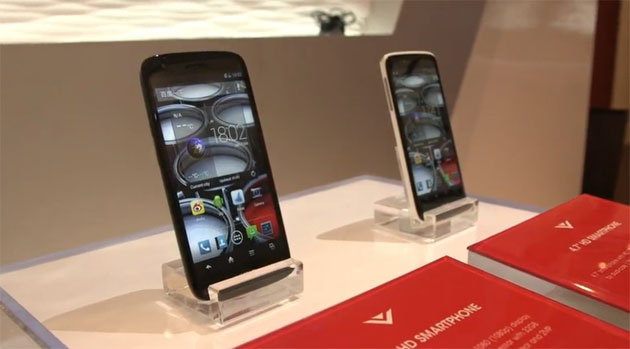 ZTE, HTC, Huawei, Sony, Alcatel and now Vizio have all released smartphones at CES 2013. Most of them are 1080p, quad-core, 5-inch behemoths that are ready to fill the market and try to get potential buyers interested.
The only problem with Vizio's line is that they won't be available in the US, due to carrier issues. In the US, carriers dominate the mobile world, and if a phone cannot find a suitable carrier it cannot launch.
AT&T and Verizon are the two carriers you really want to work with, if you cannot get them to run your phone, you may be able to scavenge a deal with Sprint, T-Mobile or one of the smaller carriers, although ideally to get a lot of customers you want to have your phone on AT&T/Verizon.
Vizio had the idea to bring a phone to CES two years ago, running skinned Android, but the carriers didn't want to work with upstart company. Vizio decided the best thing to do was continue work on their PC range, leaving the phone behind.
Now they are back and have two new phones running bare bone Android. The top-tier phone is a five-inch, 1080p display, quad-core 1.5GHz Qualcomm powerhouse. The other is a 4.7-inch, 720p display, dual-core 1.2GHz MediaTek beauty.
Both phones will be sold carrier free on the Chinese market. As you may know, most phones are sold without contract on the Chinese market due to the no subsidising rule. That means iPhone and other pricey phones can sometimes not gain a lot of traction in China.
The phones are dual-SIM and run Jelly Bean. We suspect they will make there way to China sometime in the first quarter of 2013. We are sad to know that Vizio has put a lot of time and effort into these phones and cannot sell them in the US.