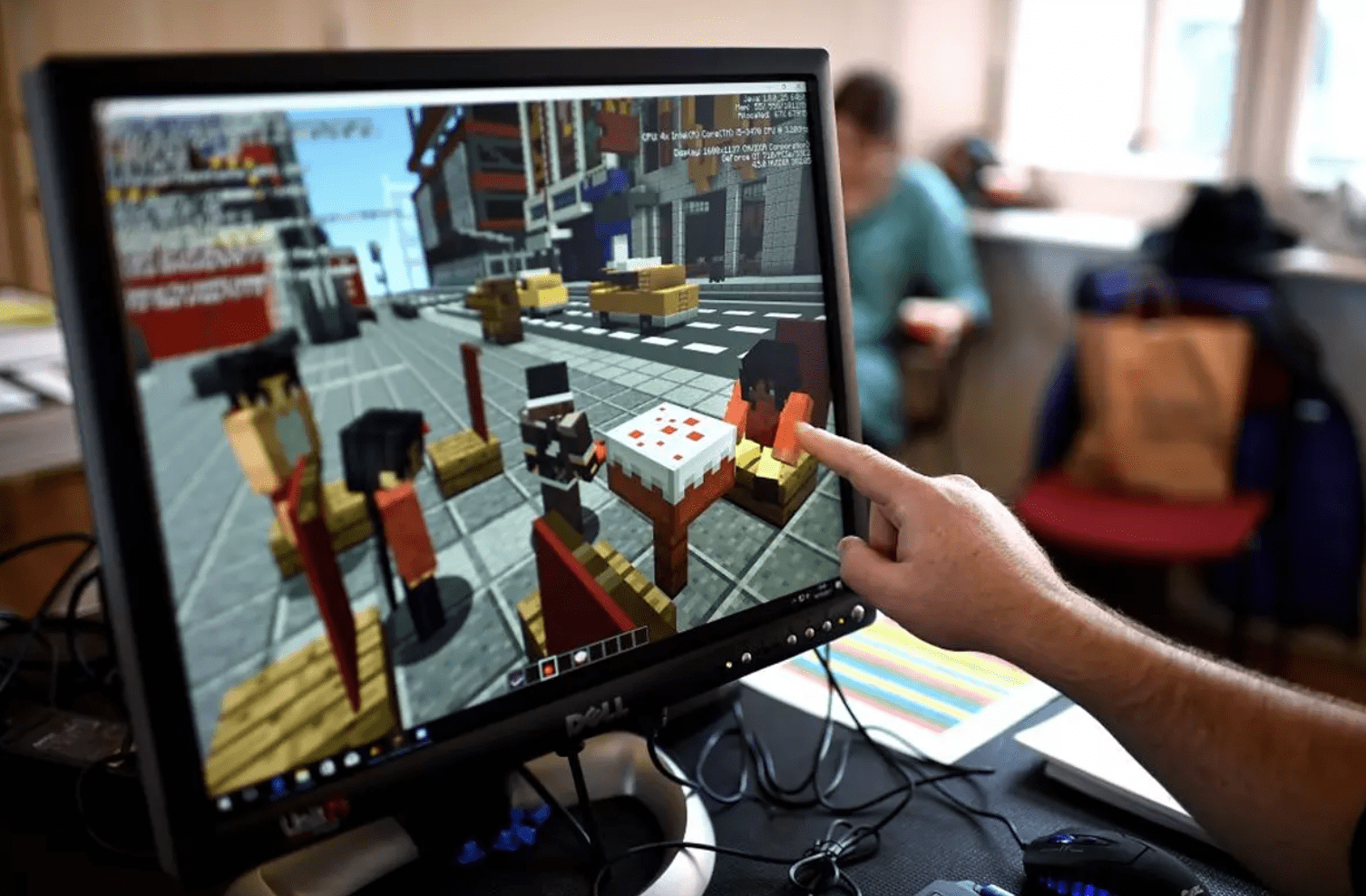 Recent studies done by several scientific and research organizations have proved that video games can help to improve the quality of life for the mentally ill and disabled people. Playing games can enhance grey matter and helps to refine hardwired and learned skills. Playing games directly impacts and affects the regions of your brain that are responsible for spatial orientation, memory, fine motor skills, and information organizations. The study also says that like exercising, playing games for 30 minutes daily can improve life.
Logic games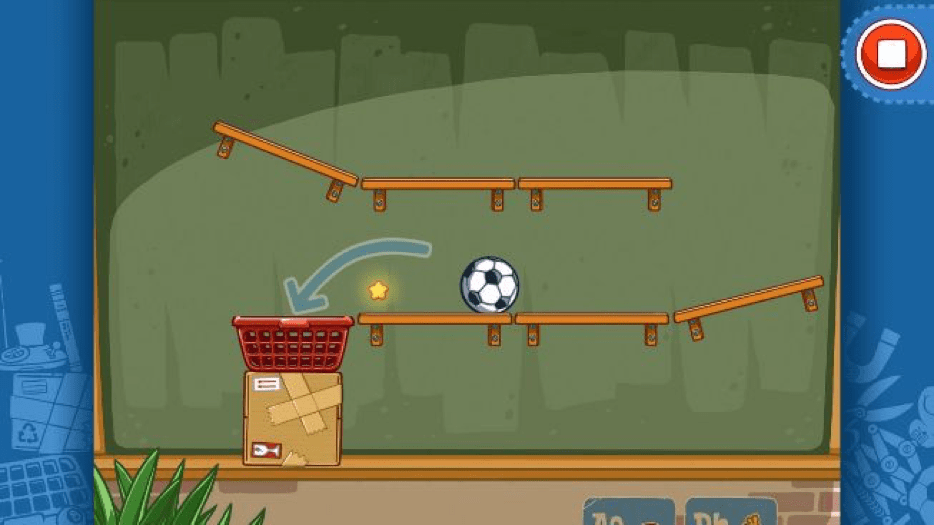 If action games give positive benefits to its players then the games specifically built to test, train, and challenge the brain should be beneficial too. Since the introduction of the brain games or the logic games, they share a relationship with the scientific community, particularly due to the claims made by the video game publishers about the titles.
Such claims say that if you play video games for a few minutes daily, you may train your brain and in many cases, these games shall make you smarter. Video games are not a waste of time because anything that keeps your brain engaged and makes you think positively and it is always a good practice. There are plenty of online brain games and they available for your preferred gaming platform.
Other benefits include becoming better with repeated jobs and providing mental stimulation that doctors highly recommend particularly for the elderly and older adults.
Crosswords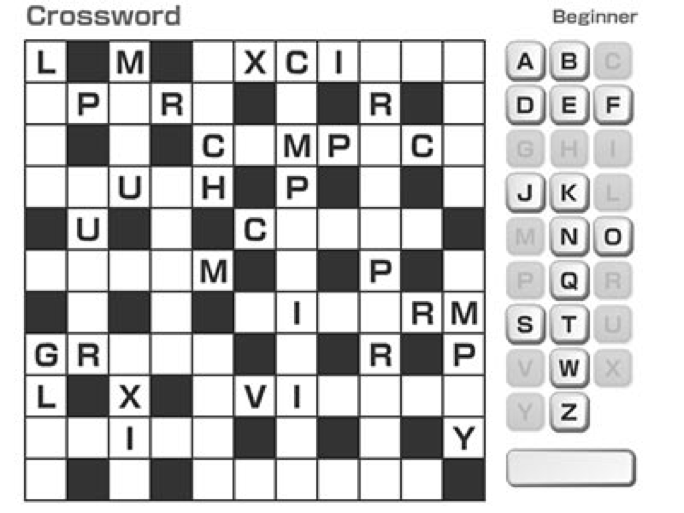 Crosswords are a great brain trainer that accesses not just your verbal language but also your memory. There are several ways you can solve a crossword, offline as well as online. A classic method to solve crosswords is picking up a newspaper or buying a book of crosswords. These books are good because you can always carry them with you and you can always buy the ones that can very well suit your interests.
There are several online free crossword puzzles. Many newspaper websites provide them and they are extremely popular on plenty of free game websites.
Braingle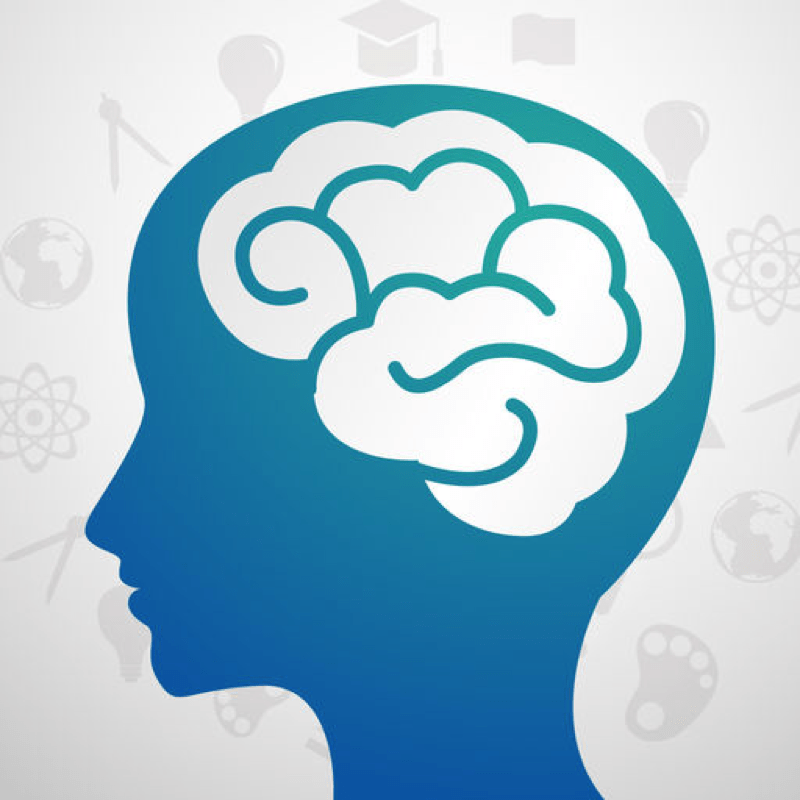 It claims to have the largest collection of brain teasers of the world. It is a free website and it has over 10,000 games, puzzles, and brain teasers along with online communists. You may create your individual puzzles and this will give your brain a great workout.
Sudoku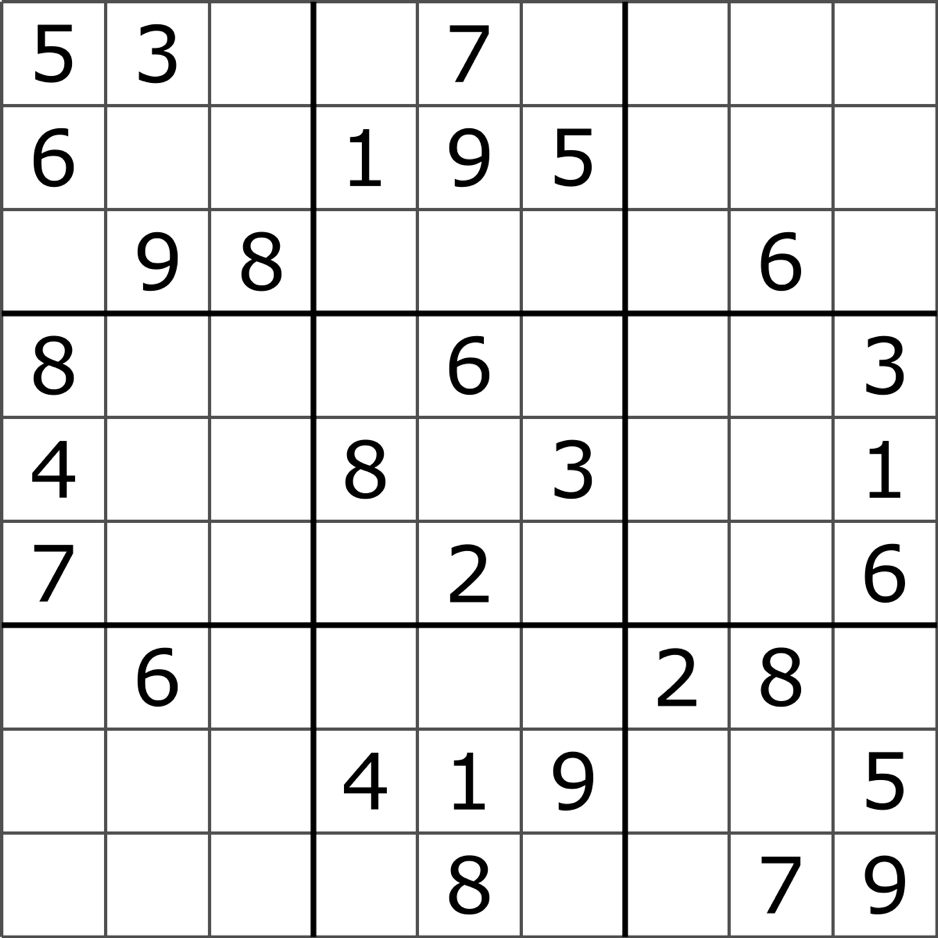 It is an addictive number placement brain game, which depends on memory. For completing a Sudoku puzzle, you need to look ahead and follow its consequences. Again, planning helps to improve short-term concentration and memory. You can play it on paper or online. Several websites offer Sudoku games for free and books are also there at many stores. You may also find apps for your smartphone.
Casino games
Even online casino games such as tangkasnet can help in enhancing brain thinking power and memory. Casino games are good for gamers on many levels. Though the games are good for brain power, yet they should be consumed moderately. Playing them day and night is not good for your health; however, their benefits cannot be denied too.