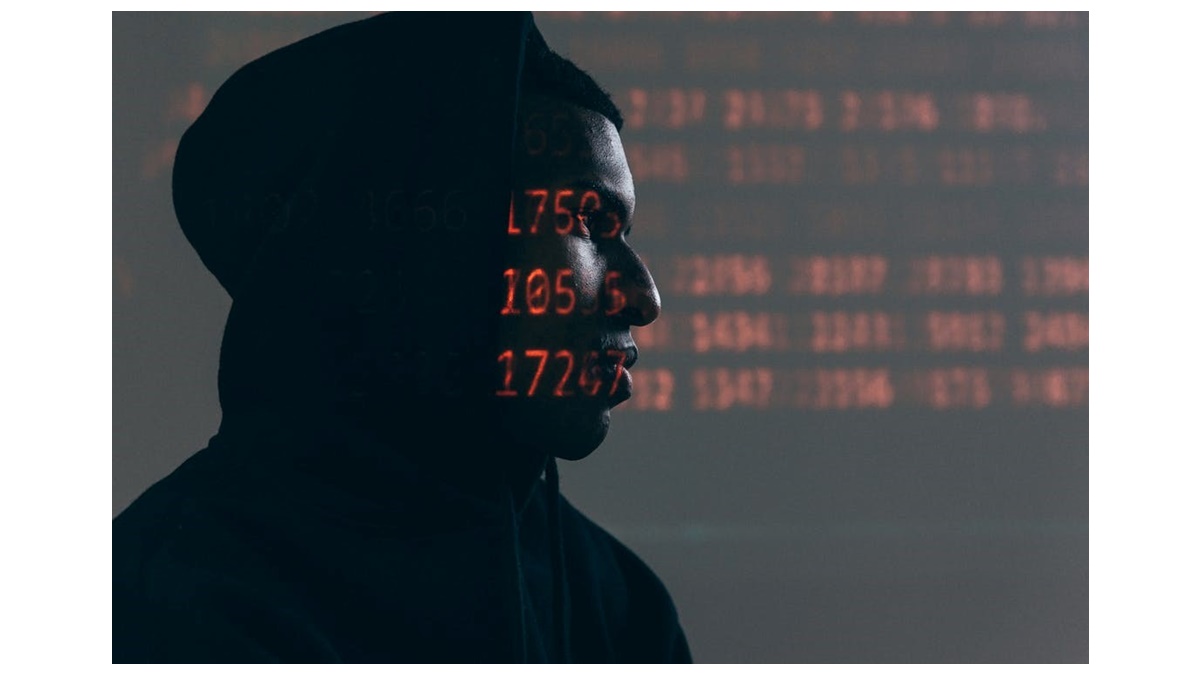 Experts believe that there will be a cyber-attack every 11 seconds during 2021. This is almost double the rate just two years earlier in 2019 and quadruple that of 2016. Furthermore, cybercrime including hacks, fraud, phishing, viruses, and identity theft is expected to cost $10.5 trillion a year by 2025. But what is driving this phenomenon and is there hope?
Sneakier methods
As consumers become more tech-savvy, so have cyber criminals. Most people now know not to open suspicious emails, follow strange-looking links or download from unknown sources. As a result, those looking to hack and defraud have had to think up new ways of getting to people. One example is malvertising where malicious code hides on apparently legitimate adverts on reputable sites.
The average person is exposed to up to 10,000 adverts a day many of which will be online. This presents quite a problem but there are solutions in the form of software like GeoEdge that prevent malvertising and allow advertisers to better protect their brand. This kind of system also protects consumers and internet users from nefarious actors.
Increased mobile usage
In 2021 there are believed to be more than 3.8 billion smartphone users globally. This number is forecast to grow sharply driven by high numbers of mobile users in densely populated countries such as the US, China, and India. On average, people are spending almost three hours a day on their mobile phones to browse the internet, shop, and stay in touch with friends. In fact, mobile internet traffic accounts for over 52% of global online traffic.
2020 saw a huge increase in the number of people using their mobile phones. They also spent longer browsing. The portability and convenience of mobile phones led to a big jump in the number of users and time spent.
This increased use means that there are more opportunities for criminals. More people are using the internet and sharing personal information. Furthermore, mobile phones are not as secure as PCs and laptops meaning there are more chances for hacking and phishing.
Increased connectivity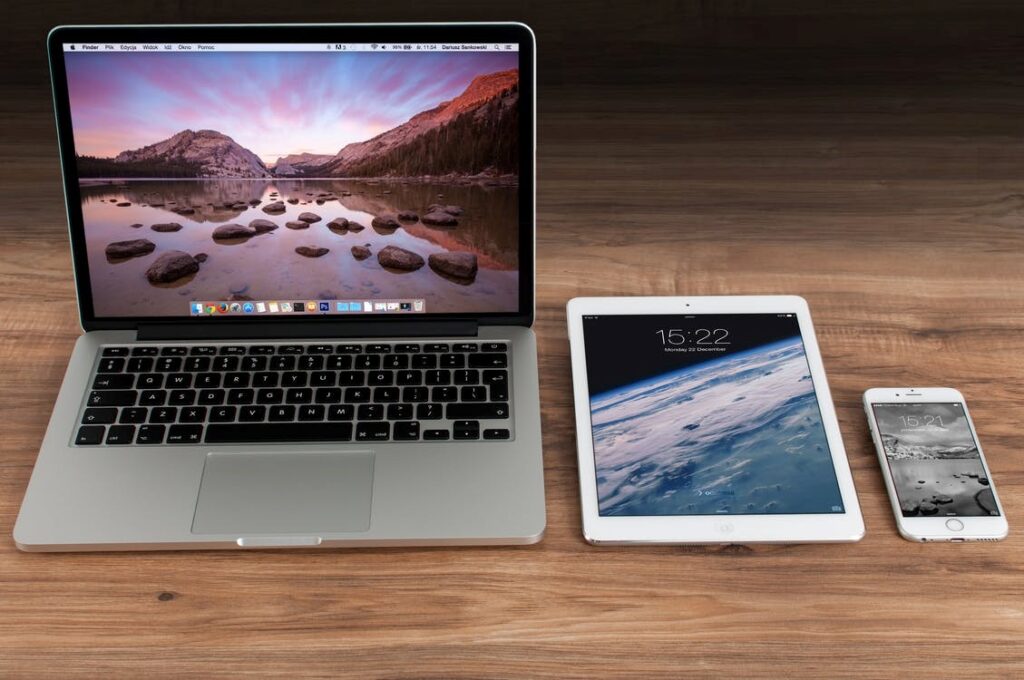 As of October 2020, there were 4.66 billion active internet users in the world. This is equivalent to almost 60% of the world's population. The majority of these users accessed the internet with their smartphones but may also have access to a laptop or PC as well. In terms of location, Northern Europe has a 95% penetration rate followed by the UAE, Denmark, and South Korea. Asia, however, was the region with the most users with more than 2.3 billion regular surfers.
Not only this, but speeds are impressive as well. The average download speed for fixed broadband was 85.73 Mbps and for mobile, 35,96 Mbps.
Faster and more efficient internet means that more people will want to use the internet. It also means more app downloads, more surfing, and more activities such as gambling, gaming, and trading, which can be targets for criminals.
A boom in online shopping
2020 saw a huge increase in the popularity of eCommerce. But the trend was already there. Consumers were continually shunning the high street and bricks-and-mortar shops in favor of app-based equivalents. There was an estimated 1.32 billion online shoppers in 2015 which then increased by more than 2.05 billion by 2020.
As of the middle of last year, there were 22 billion visits to eCommerce stores across the world. With the industry worth a staggering $4.13 trillion by the end of the year, it's not hard to see why it is a magnet for cybercriminals.
So is there hope? Yes, of course, but this lies in the hands of security and software providers. There needs to be a concerted effort to stay ahead of criminals and to create high-tech solutions that will prevent, deter, and help capture anyone seeking to carry out illegal activity online.