What's So Awesome About Skiing? – Answered!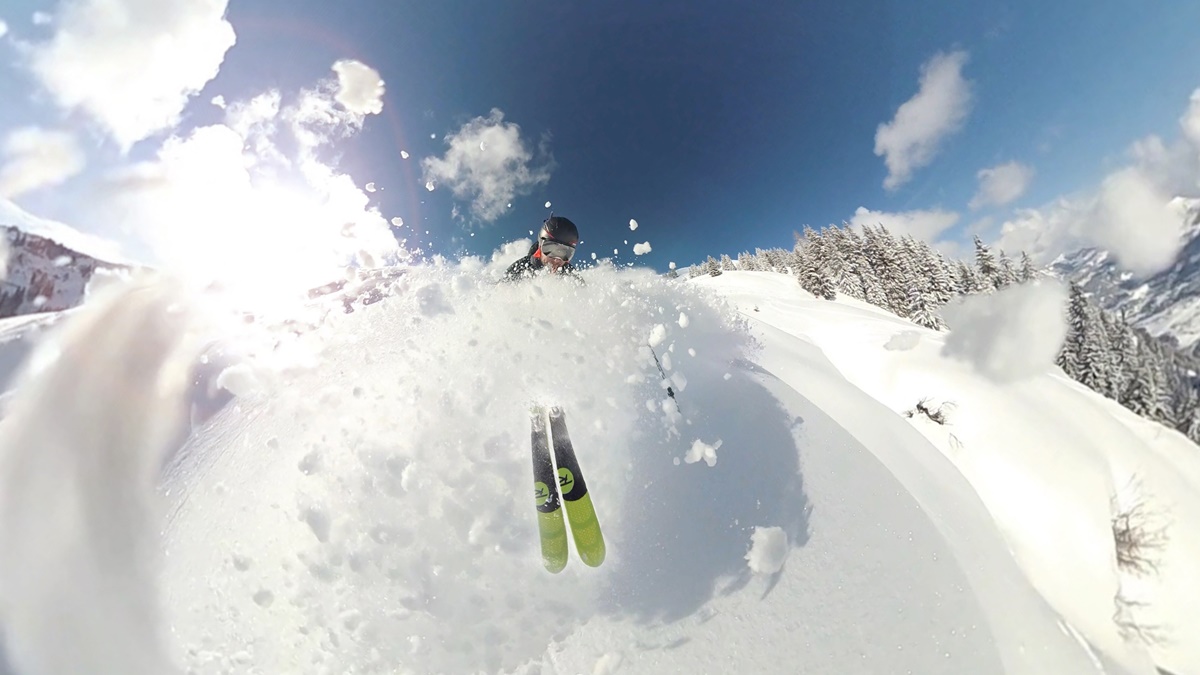 Why do people love skiing or snowboarding so much? No matter at what level you are, skiing and snowboarding are fun activities. They're addictive, with many people changing their lives, and do as much as possible by moving to the mountains. When going skiing, you'll get the lovely chance to meet lots of fantastic people, sharing similar and great interests. Overall, skiing and snowboarding is a memorable experience.
If you're a beginner, it's recommended to take lessons at your first snowboarding or skiing journey. You may be an experienced person, but there's always something new to learn, and this is why people love so much this winter sport. Some people believe that skiing is only for young people, but people of all ages can enjoy it. Before booking your trip, read further to find out what's so awesome about skiing.
The Mountains
Waking up in the mountains every morning is an awesome feeling, but too bad we can't experience it every morning. Ski season is epic, but it might be challenging to decide where to go and how to spend your time. Skiing and snowboarding are awesome no matter if you're a beginner or an expert. You probably realize that mountains are quite important for a skiing or snowboarding season. Not only do they attract skiers to slide down, but they offer us spectacular views. The best thing about skiing is that you get to see catch-breathing views. Take the chairlift and enjoy the amazing views from the top of the mountains.
The Adventure
Regardless if you're a beginner or experienced skier, the thrill is incomparable. Beginners will absolutely love the feeling of managing their first move successfully. The adventure itself is truly addictive – hiking up to the top of the mountains, where the snow is untouched, worth all the efforts. If you get up early in the morning, you'll experience the perfectly groomed slopes, with glittery untouched snow.
It'll be super-easy for you to practice skiing and have lots of fun. If you're looking for an accessible, yet spectacular ski resort, Hakuba will give you endless terrain to explore. It's one of the most popular ski resorts in Japan, with a wide variety of accommodation choices. It is suitable for beginners, but also for those who are looking for more challenging terrain. Skiing in Japan is quite an adventure you don't want to miss out!
The Taste of Fantastic Lifestyle
There's so much to experience on a ski holiday. Escaping to the mountains is a great experience that'll make you forget the busy and boring life at home. Waking up to the exquisite views of mountains, it's just the perfect way to start the day. Once you've finished eating your breakfast, you can go straight to the slopes. There are plenty of restaurants in the mountains, with excellent food and drinks, which you can access at any time of the day.
Skiing and snowboarding are similar winter sports. These come along with enjoying the mountains with friends or family, and you'll also get the chance to meet extraordinary people during your trip. It is why ski holidays are perfect for groups, giving friends the chance to create memorable experiences.