WhatsApp being the mainstream messaging platform, its quickly gets filled with junk, especially for those who are parts of groups. People receive message reading "Touch here to get money" which as expected don't work and can be ignored without a second thought.
However, a message has been making the rounds in several peoples chats which appears to be crashing the app completely. The message reads "If you touch the black point your WhatsApp will hang" which actually does, leaving me surprised. The message is also accompanied with a warning, "Don't touch the point" which obviously makes the receiver more curious.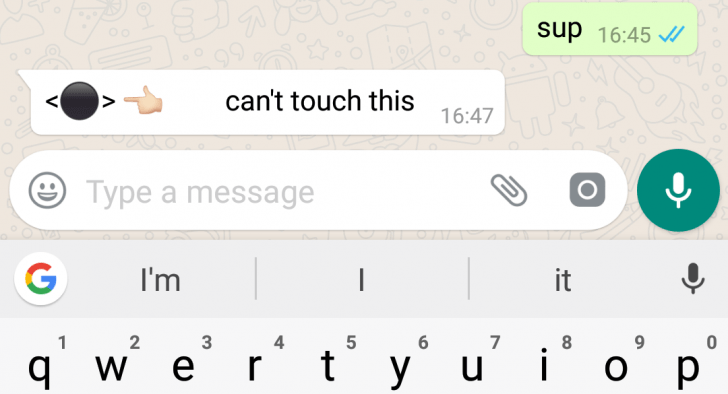 Is the message harmful? It definitely is, as it crashes the app instantly. Does the message breach the security system? Should I be worried about my WhatsApp account being hacked? There's nothing to be worried, if you receive the message, delete it and forget about it. The message doesn't do anything more than just crash the app once.
How does the message crash the app?
The message reads "touch the black dot" or "touch this message" but its not the dot that crashes the app but the blank space following the dot. The prankster used HTML's "&rlm:" character, also known as "the control character" repeatedly in the message. The character is deemed invisible by WhatsApp which is why, the message displays blank space.
So, what exactly makes the app crash? The prankster used the control character repeatedly in the message. If a character is used infinitely many times, the app could go into a loop, meaning it become underwhelming for WhatsApp to understand. Eventually, making the app crash after being stuck for few seconds.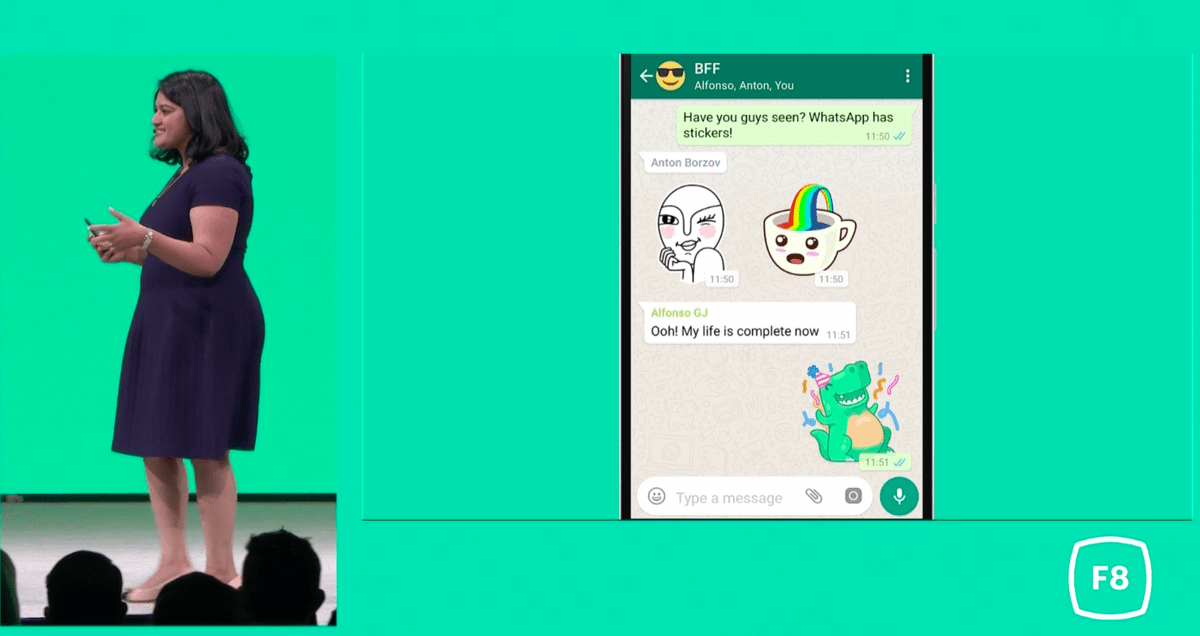 WhatsApp has more than 1.5 billion users over the globe and more than 60 billion messages are sent each day. Of the 60 billion messages, a lot of them are turning out to pranks, basically garbage. So, be sure of tapping on links or message which may appear abnormal.