When it was first announced that Facebook would be acquiring the messaging service WhatsApp, numerous groups complained to regulators that it would open the door for Facebook to exploit the user data that WhatsApp has.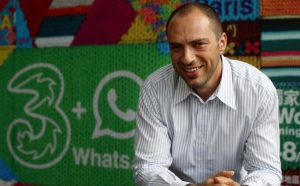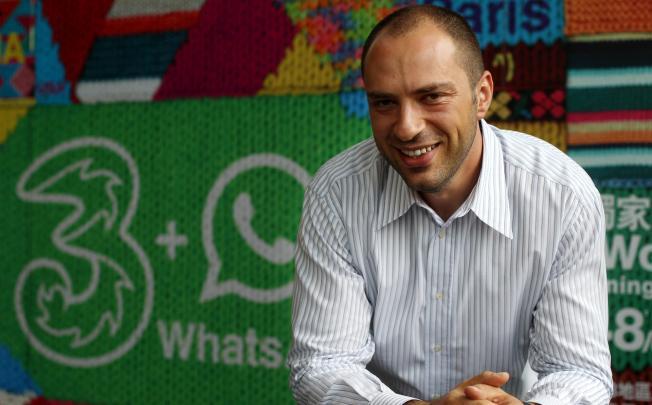 WhatsApp founder Jan Koum is now fighting back against those claims, stating that all user information is safe and that if it was going to change its values as a result of the Facebook acquisition, it would not have agreed to the deal.
If partnering with Facebook meant that we had to change our values, we wouldn"t have done it. It has the effect of scaring people into thinking we"re suddenly collecting all kinds of new data. That"s just not true, and it"s important to us that you know that," he said. – Jan Koum
In order to "set the record straight", Koum points out that WhatsApp does not collect much information about its users in the first place. Data regarding birthdays and other basic information is not collected and messages are not stored. Even if that type of info was recorded by the app and in the hands of WhatsApp, Koum says that it would still be safe.
Respect for your privacy is casino pa natet coded into our DNA, and we built WhatsApp around the goal of knowing as little about you as possible: You don't have to give us your name and we don't ask for your email address…None of that data has ever been collected and stored by WhatsApp, and we really have no plans to change that. – Jan Koum
Although Koum would like to paint the picture that his app is as pro-user as it can be, that may not actually be correct. Researchers have already discovered that its privacy policy allows for WhatsApp to record numbers from a user"s phone book, IP addresses, and metadata regarding who a person is talking to and when the conversation occurs.
The metadata that is controlled by WhatsApp is enough to make Facebook interested and considering that the social network definitely did its homework regarding the service, there is more than enough that Facebook could exploit if it were able to.
As there is some separation between the two companies even with the acquisition, Koum may be telling the truth when saying that it will not change its practices moving forward. However, it does have a significant amount of data, so if things ever change, its users may not be happy.
Summary

: WhatsApp"s founder is fighting back against claims that its new owner, Facebook, will be able to exploit user data. Jan Koum says that its privacy policy will not change. However, there is still a lot of information that the service collects and stores.

Image Credit: celebritynetworth