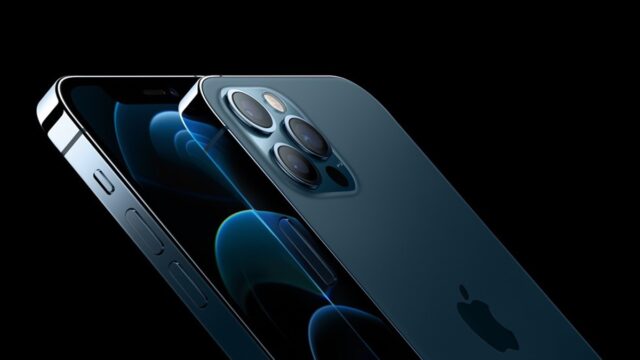 Does the release of the iPhone 12 make you think, "Which iPhone should I get? The latest model or an older one after the price drops?" Or, "Why should I get an iPhone in the first place?" We have all the answers so you can make the best decision.
Why get an iPhone?
Whether you're already convinced that an iPhone is the best choice for you, or you're still thinking about your next investment in a mobile phone, here are several reasons why you should buy one. An iPhone works perfectly with casino Japan because it can offer you timeless fun, non-stop. It also has:
1. Perfect integration of software with hardware
2. Operating system updates
3. Protection of personal data
4. Quality of construction
Which iPhones are currently on the market?
Now that you know why, it's time to introduce you to the iPhones currently on the market so you can figure out which iPhone is best for you. Here's some criteria to consider: cost, storage, phone size, processor, camera, battery life, and individual features such as water resistance and wireless charging. Although, you can even find Apple's iPhone 5s on the market right now, we start with the widely available iPhone 8s. The following models are released: Apple iPhone 8, Apple iPhone 8 Plus 64GB, Apple iPhone X 64GB, Apple iPhone XR 64 GB, Apple iPhone 11 64GB, Apple iPhone 11 Pro 64GB, Apple iPhone 11 Pro Max 64GB, Apple iPhone 12 64GB, Apple iPhone 12 mini 64GB, Apple iPhone 12 Pro 128 GB, Apple iPhone 12 Pro Max 128 GB. From all of these models we recommend the Apple iPhone 12 mini 64GB because it's the most economical way to get the most modern Apple hardware (with the exception of a telephoto camera that the Pro 12s has) and to enter the era of 5G dynamically. Things change in how you use your phone, and you can do things that used to require Wi-Fi like online gaming. At the same time, you will have iOS14 from the factory, one of the most important reasons to change platforms if you have not already done so.
When buying technology products, the general rule is that you get what offers you the most benefits at the best price. If you can buy the iPhone 12 Pro, then get it! It will last longer, offer you the best experience, and retain its value more. But if you have a different budget for your new iPhone, it's better for you to choose from the older models to enjoy the unique experience that iPhones offer.