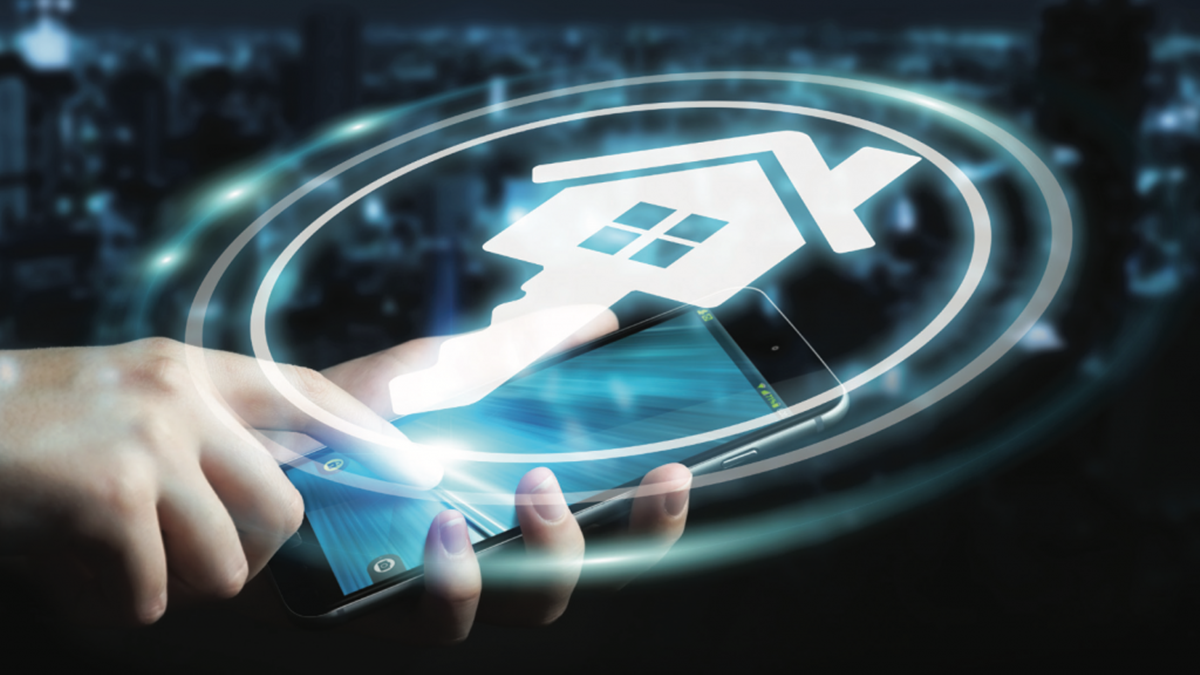 Many have made the fatal mistake of picking a mortgage rate without shopping around and comparing what else is available to them.
Indeed, some may present some rather attractive numbers to begin with, however with checking what others may be able to offer, it might not always be the best option available to those seeking a new mortgage rate for their home or indeed, when trying to purchase a property.
There are a number of different fees, terms and conditions associated with mortgages that can make the whole experience rather stressful, however those that calculate mortgage rates by using available tools and calculators that are online, are able to take a lot of the stress away from the activity, as well as being safe in the knowledge that they are paying a fair rate and one that was comparable to others that they may have been offered.
What should you be comparing before selecting a mortgage rate?
One of the main things to look at when finding a new mortgage is the interest rate that is on offer. Those looking for one will need to decide whether they want a variable or fixed-rate mortgage and compare which one is best for their circumstances. Indeed, a lower rate is considered best for the fixed mortgages, although they can be more expensive over time.
A variable-rate mortgage may actually save money in the long-term, even if they are a little pricer at the beginning. By taking a look at historical data and then by comparing the rates could save plenty of money.
Other areas that will likely be compared in an instant is the mortgage repayment period. Obviously, we all want to pay things off as quick as possible, but sometimes that is not possible. Indeed, by paying over a longer period of time, interest will make the loan more expensive, but each monthly payment may be a little lower than they would in a short-term loan agreement.
Make sure the mortgage being offered provides the same purpose and one that is required when comparing them. Each mortgage can be a little different and it should be scrutinised by those looking for a new one intensely, otherwise they could end up with something that is not right for them.
Mortgage fees and additional costs that can be occurred
Other factors that should be compared when looking for mortgage rates should include the repayment system that is in place. Simply put, this is the way the money is transferred and returned to the bank. The most common way is via a continual instalment method, with the bank taking money from the account over a fixed period, such as each month. Some mortgages, though, can act differently, thus making it incredibly important to check them out and compare it against other options.
One of the last things that should be compared and checked when looking for mortgage rates before choosing them is to check out the additional fees and commissions that may arise. It is important to check as each bank may have a different standard fee to others, whilst they also may charge other fees for things such as:
Arrangement fees
Early repayment fees
Subrogation fees
Interest rate risk fees.
If these fees are not checked out and compared, then mortgage rates can be rather costly and could end up being worth a lot more than others that are available, even when they do not look it on paper.