With the prices of iPhones skyrocketing, if you're planning to enter the Apple ecosystem: which phone should you get? The recently released iPhone XS, iPhone XS Max start at an exorbitant price tag of $1,000 and the iPhone XR starts at $750. Two years ago, the latest iPhone would start at $649 which is less than the price of the iPhone XR which is considered as a budget phone.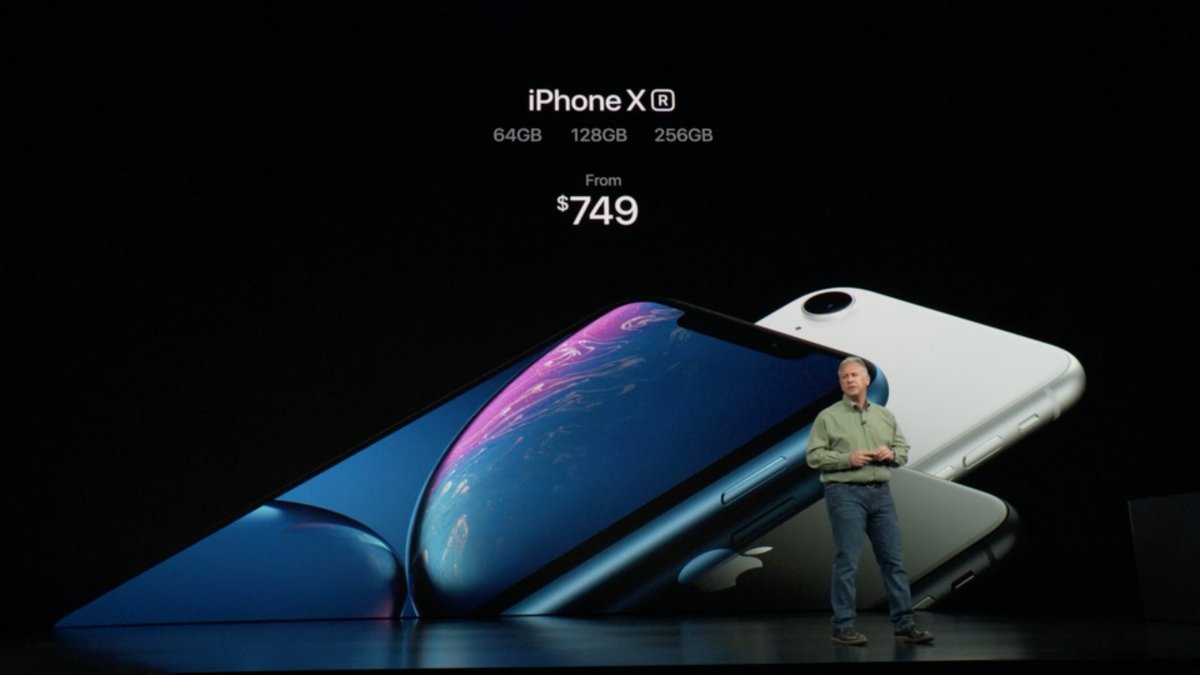 If you've got the budget for the iPhone XR, get it as it is one of the longest lasting iPhone ever created. However, if the price is not right for you and you're looking for something sub $500, you've got a lot of good options. The iPhone 7 which was unveiled in 2016 is a great phone by even today's standards and it will definitely last for four years if you can stretch it.
iPhone 7 & iPhone 6S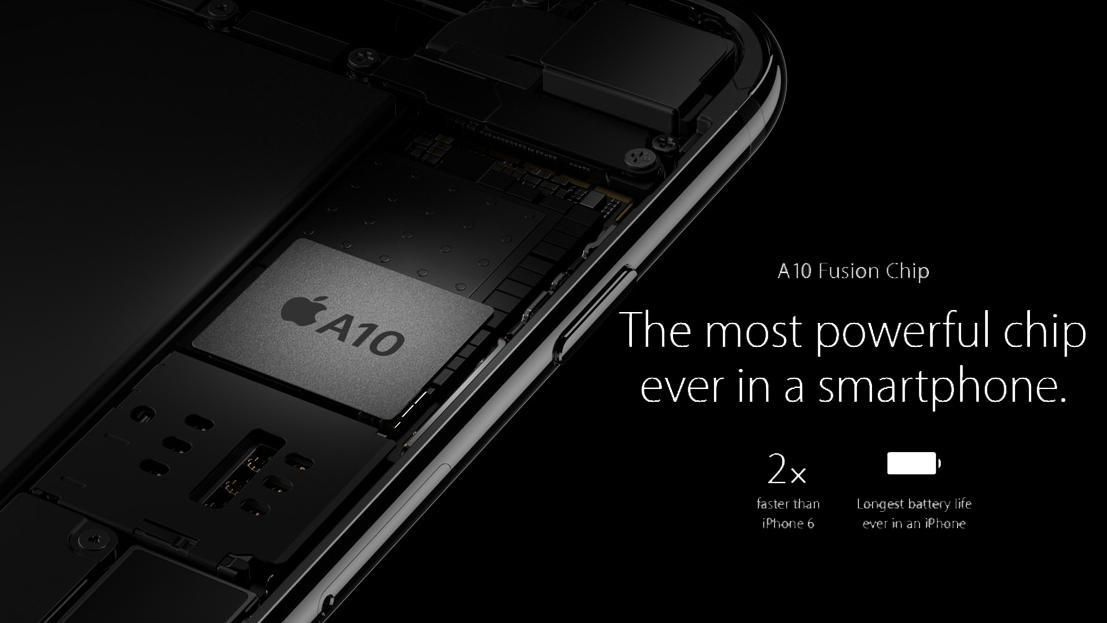 You can buy the iPhone 7 for as low as $299 on Amazon and it could go even lower during sales but $299 is good enough already. The iPhone 7 sports the 2.34GHz quad core Apple A10 Fusion chip along with 2GB of RAM; also it was the first iPhone to be officially tagged as "waterproof". It sports a 12MP camera on the back and a 7MP camera on the front for crisp selfies.
The iPhone 6S is also a great phone for the price; you can get it for $199 on Amazon. The phone sports Apple's A9 chip (1.85GHz Dual core) along with 2GB of RAM, same as the iPhone 7. It sports a 12MP sensor on the back and a 5MP sensor on the front which is quite nice compared to cheap Android phones. However, the battery on the iPhone 6S ain't quite great, so look forward to connecting the phone once in a while.