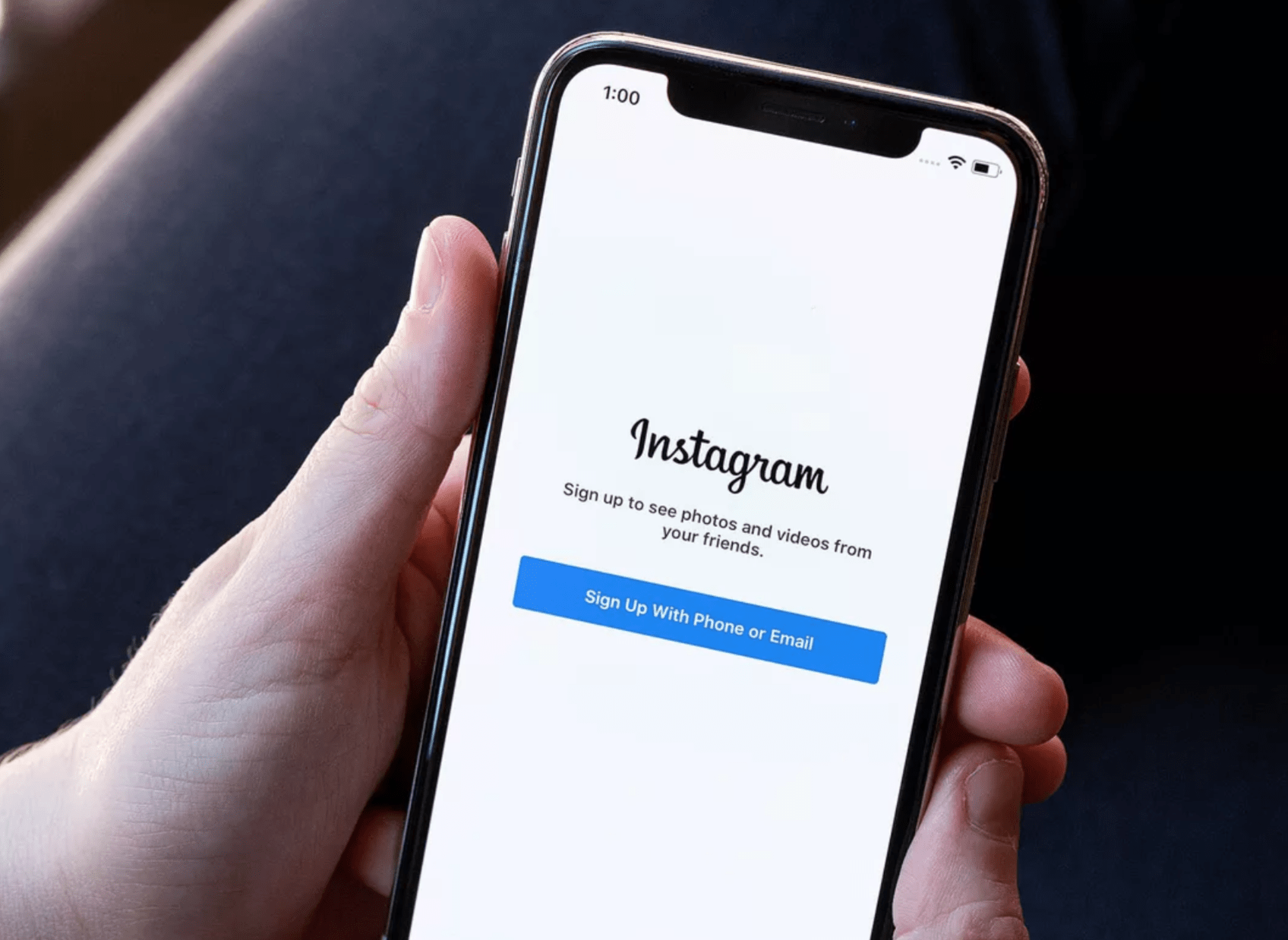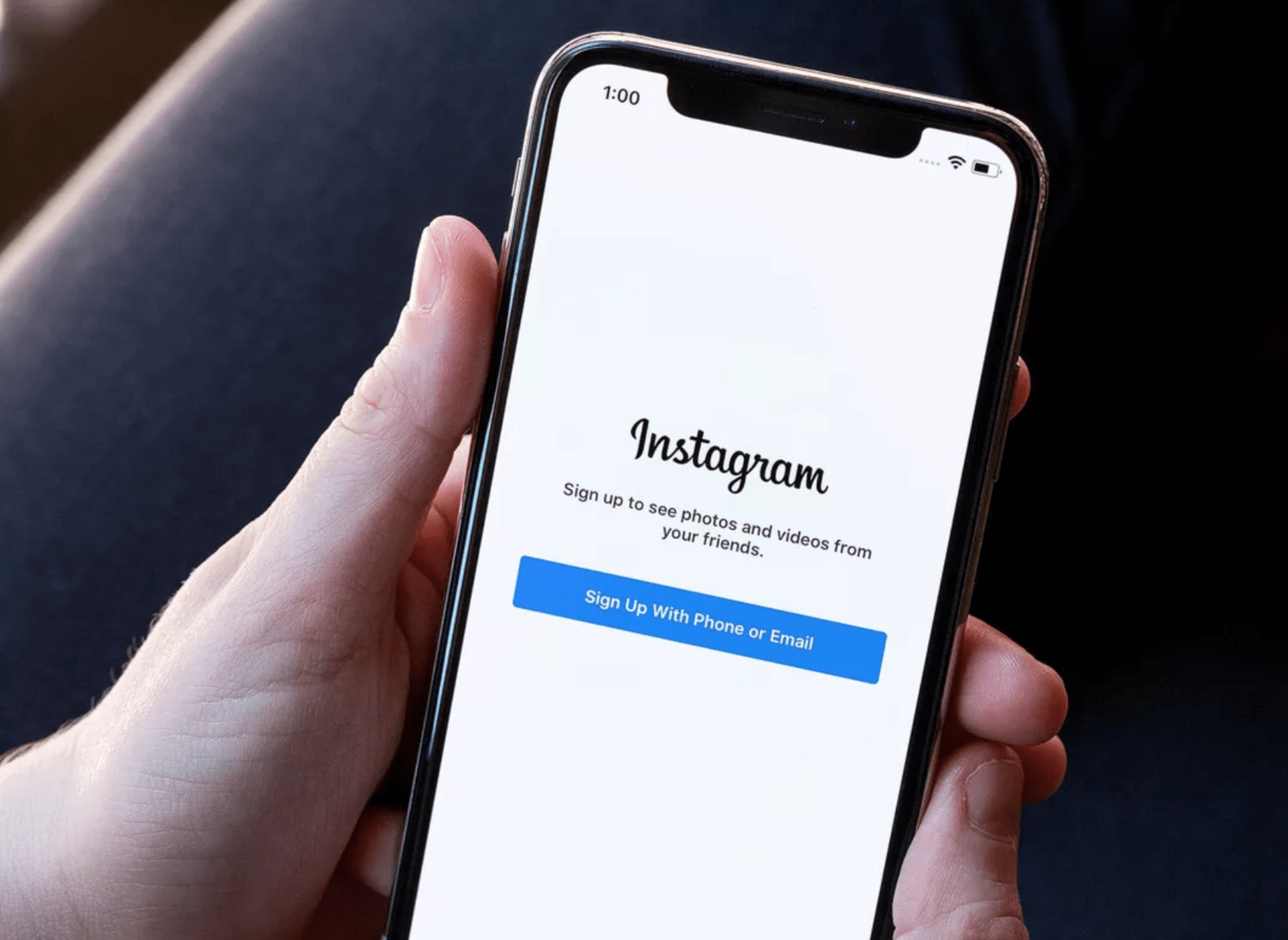 Millie Bobby Brown born on the 19th of February, 2004 was born to English parents, Kelly and Robert Brown, in the heart of Marbella, Malaga, Andalusia, Spain. She is an English actress and the main highlight of her acting career which raised her to fame was when she played the role of Eleven in the Netflix show 'Stranger Things. In the science fiction horror series, she also received a Primetime Emmy Award nomination for being an Outstanding Supporting Actress in said drama series. At the time, she was 13 which also made her the youngest person ever become an Emmy nominee in the history of the Emmy Awards.
In the year 2013, she was seen making a debut in the ABC drama series of 'Once Upon A Time in Wonderland' in which she was a star guest and played the role of Alice in the fantasy drama series.
In the year 2014, she was then seen starring a role in a BBC paranormal thriller drama series 'Intruders as Madison O'Donnell.' In the same year Millie Bobby Brown made various guest appearances in various shows like the NCIS, the Modern Family, and in Grey's Anatomy.
Two years later in 2016, she played the role of Eleven which was and has been the main highlight of her acting career, on which she also was nominated for and received many awards. She also received a second Emmy nomination when the show 'Stranger Things' aired a second season in the year 2018.
She also made a debut in a film in the year 2019 in the film 'Godzilla: King of the Monsters.' Excitingly, the news was announced that she is to also make a reprise in the following part 'Godzilla vs. Kong.'
Millie Bobby Brown was also seen branching out in various other categories. For instance, she was also seen stepping into the music industry and starred in a music video. She was also seen in various commercial advertisements and not only that but Brown was seen making a modelling debut in one of Calvin Klein's campaign. This further led to her appearing in various other modelling campaigns for various designers.
Among her numerous other achievements, another great milestone that she reached was of being named in the New York Times magazine list of being among the 100 most influential people in the world. Yet again, she broke a mark as she was again the youngest person ever to be named on the list in April, 2018. Just a few months later, the news was made public that she was appointed as the youngest person ever to be a UNICEF Goodwill Ambassador. All in all, her name was listed in various other lists of being the youngest influential teen and among the youngest to become a star. Then in the current year 2019, she was made an UEFA ambassador.
Seeing her famous status it is a given that Millie Bobby Brown is also quite famous on the Internet world, especially on the social media platform Instagram. With a following of 31 million followers, she is seeing posting occasionally about her life which includes a whole packaged deal. She has 900+ posts on Instagram which also include a range of other celebrities such as Taylor Swift, Drake, Ed Sheeran, and all her Netflix co-stars which get a great deal of likes. Not only that, she also posts photos and videos of her trips all around the world and showcasing various designer clothes.
According to Millie Bobby Brown, the Internet and the social media world is a useful tool which is truly capable of providing people an opportunity to be educated, informed and united no matter where they are in the world. On the other part of all the positivity the social media and Internet provides people Brown also sees it as being toxic. She admits that although having a wide range of 31 million followers on Instagram who support and love her there are also a great deal of people who don't. She is completely aware of how much negativity and amount of bad energy the social media and Internet world can bring along with. Although, she also tries to keep a balance by occasionally practicing self-care by staying offline and trying to remove the negativity and bad energy from her life.