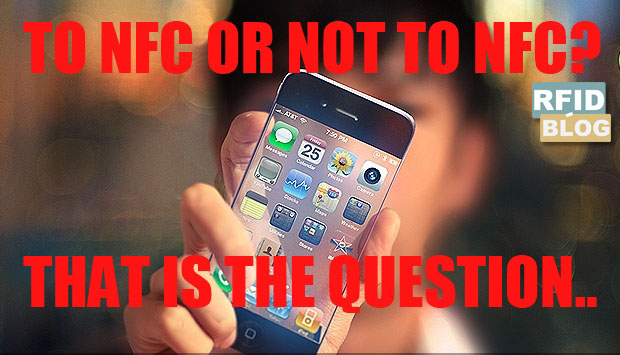 One of the good things about the iPhone 5 is that Apple finally acceded to some changes that their fans have been requesting. And while we're happy with the improvements and new technology they crammed into their sexy little device, one can't help notice that some "revolutionary" features were noticeably absent.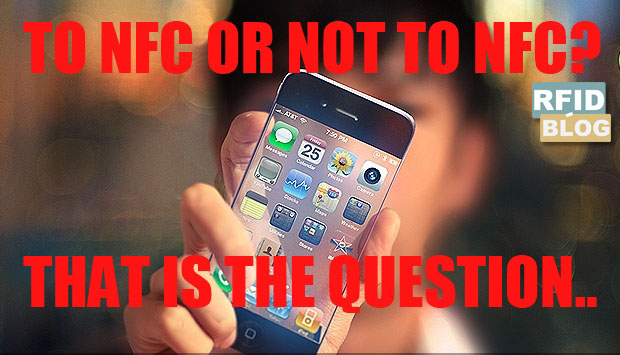 NFC, which is gaining ground in Europe as an alternative payment system. And people have been asking, why would an innovator like Apple would decide not to include this in the iPhone 5?
All Things D shares details from an interview with Apple Senior VP Phil Schiller which should explain their decision to skip NFC. According to Schiller, the iPhone 5's Passbook app, which can be used to "store loyalty cards and gift cards as well as things like boarding passes and baseball tickets," is more than sufficient. What's more, Passbook is more widely accepted than NFC. And this looks the main reason why Apple hasn't jumped on board the NFC bandwagon — it's not available in all territories and it would not make sense to include a feature that not everyone can use.
Passbook is expected to become available when iOS 6 drops on September 19.
Another feature that Apple decided to forego is wireless charging which, according to reports, is something that will be available in upcoming phones such as the Windows Phone 8 powered Nokia Lumia 920. While the concept sounds cool, Schiller believes that its counter-intuitive as it would still require a charging device to be plugged into the wall. "Having to create another device you have to plug into the wall is actually, for most situations, more complicated," said Schiller.
Bummed that the iPhone 5 doesn't have NFC or wireless charging? Or do the reasons offered by Apple make sense? Share your take in the comments below!