Why You Need the Best Electricity Provider for Your Game Server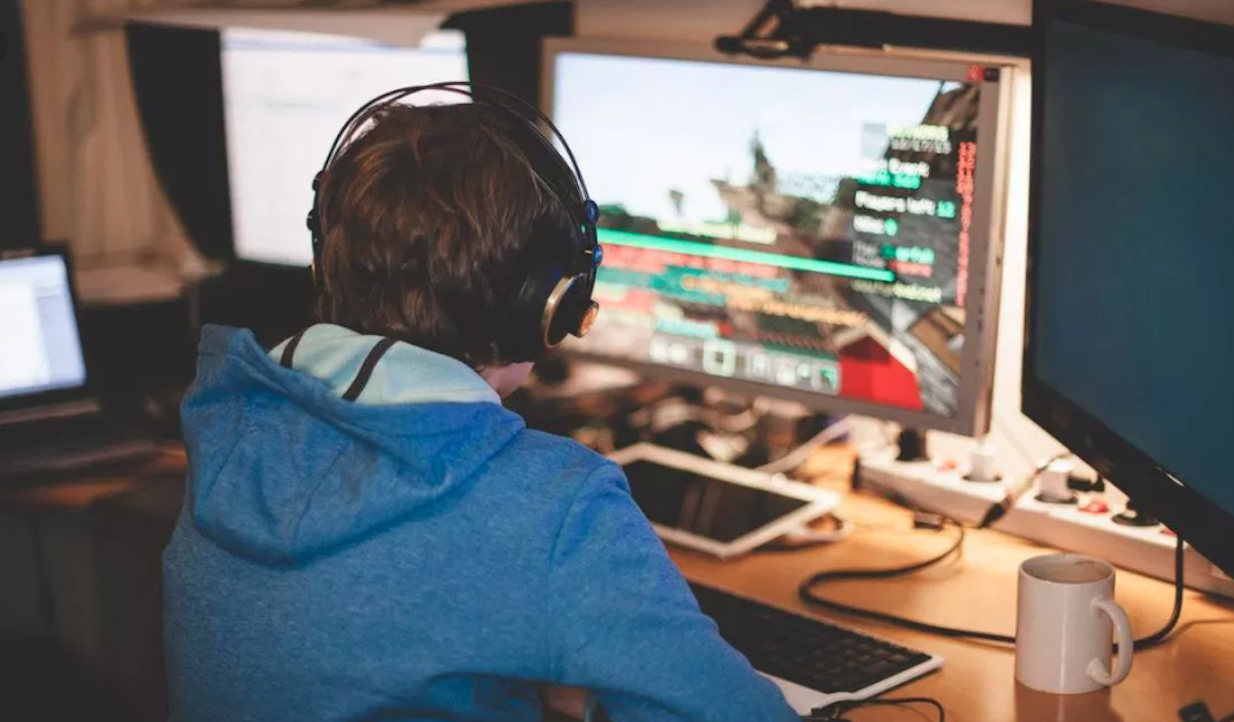 As any gamer will tell you these days, the streaming and e-sports industries are booming. As a result of all of this extra attention, it's more important than ever to have a reliable setup if you want to be able to game uninterrupted. Whether that means you're a company powering the hot new MMO's game server as a developer or are trying to reach a critical mass of streaming viewers, having the right setup is critical to your success. If you can't provide a consistent experience to those engaging with you as a gamer, you won't be able to build the following you're looking for.
So, what are some of the factors that ultimately impact whether or not you're able to provide a consistent experience? Two of the key components that influence the stability of your game server are your internet connection and your electricity supplier. Read on to learn a little bit more about how both of these components combine to provide a reliable connection, regardless of what time of day you're gaming.
A dedicated server keeps you locked in.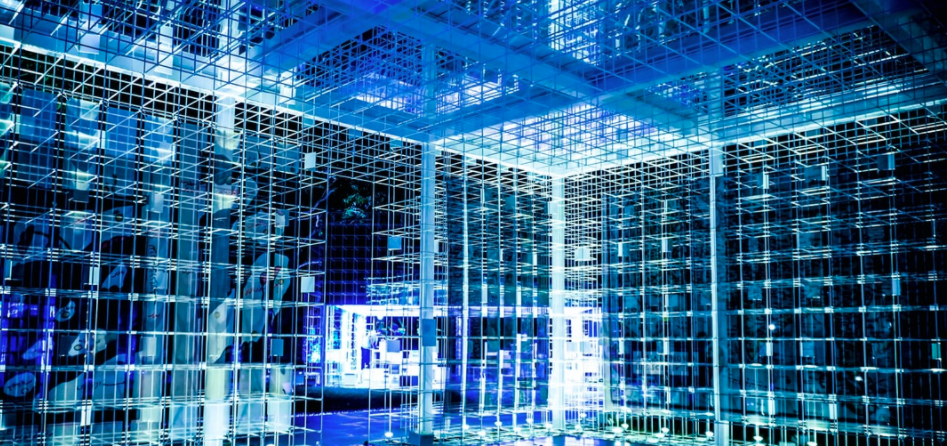 When it comes to internet connections and hosting your game, it's crucial to avoid as much downtime as possible. When someone tries to play your game and runs into connection issues or keeps getting booted from the server, it not only ruins their experience in the present moment, it also puts a bad taste in their mouth regarding future gaming sessions. As such, it's important to find a way to provide consistent bandwidth to your game, and this is where dedicated servers come in.
Cloud-based dedicated servers and hosting are becoming more and more integral to the stability of online games. One reason for this is that hardware failure is virtually impossible on a virtual server versus their analog counterparts or a non-dedicated host. Another reason is that these sorts of servers can scale with demand. That means that if, all of a sudden, you have the next Among Us on your hands, you can quickly boost the power of your dedicated server in order to cater to the influx of players. To learn more about options in your area, just head to Google and search "hosting dedicated server."
The right electricity company will save you money and keep you gaming.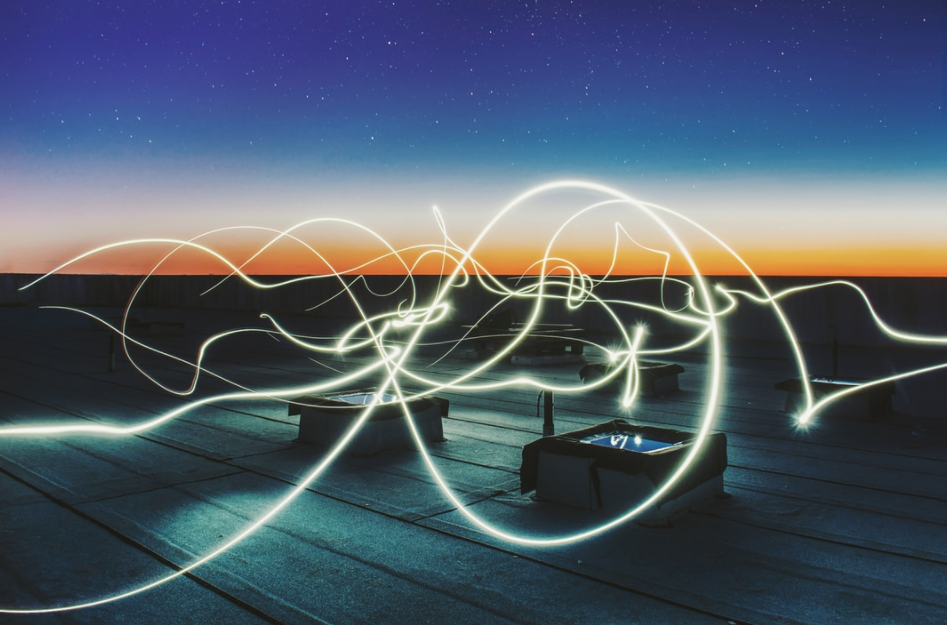 Once you have the internet and hosting sorted out, it's not a bad idea to think about whether or not your electric supplier is fully meeting your needs, too. Of course, one of the biggest factors when it comes to any energy provider is whether or not their service is affordable. However, the last thing you want as a gamer is to have your playtime cut short due to a power outage or other service disruption. This is why it might make sense to compare electricity options and see what else is out there.
Finding the right electric plan goes far beyond researching which supplier offers the cheapest electric service. If you're going to be hosting a physical server or using dedicated server hosts while you game, it's important to get the best rate and lower your electric bill. However, it's also just as important to consider what technical support is like when comparing electric providers and whether or not your new plan opens the door for renewable energy options unlike your old energy provider's electric plan. Especially when you consider how much of your electric supply might be going to your gaming in order to ensure optimal performance, switching to a greener option can be a wise move for lowering your impact on the environment. At the same time, when paired with a dedicated hosting service's VPS (virtual private server), you'll be much more likely to honor your uptime guarantee thanks to the dual-pronged protection that comes from a better energy provider and a dedicated server or dedicated host.