Wii-U and 3DS Won't Support Netflix For Much Longer: How Much of a Loss is the Nintendo Market for Netflix?
Netflix, one of the world's biggest video streaming services, will no longer be accessible from a Nintendo console, as things currently are, after 30th June 2021. Since the turn of the year, only those who have downloaded the app can use Netflix, or are able to redownload it to use it. All operations will cease at the end of June. The Wii-U was an underperforming console for Nintendo but the 3DS is one of its all-time best sellers. The Nintendo Switch, released in 2017, quickly followed the 3DS's lead, and is a happy fusion of everything that made the original Wii and DS consoles great. There is still no Netflix app for the Switch. This will leave a hole in the market for Netflix.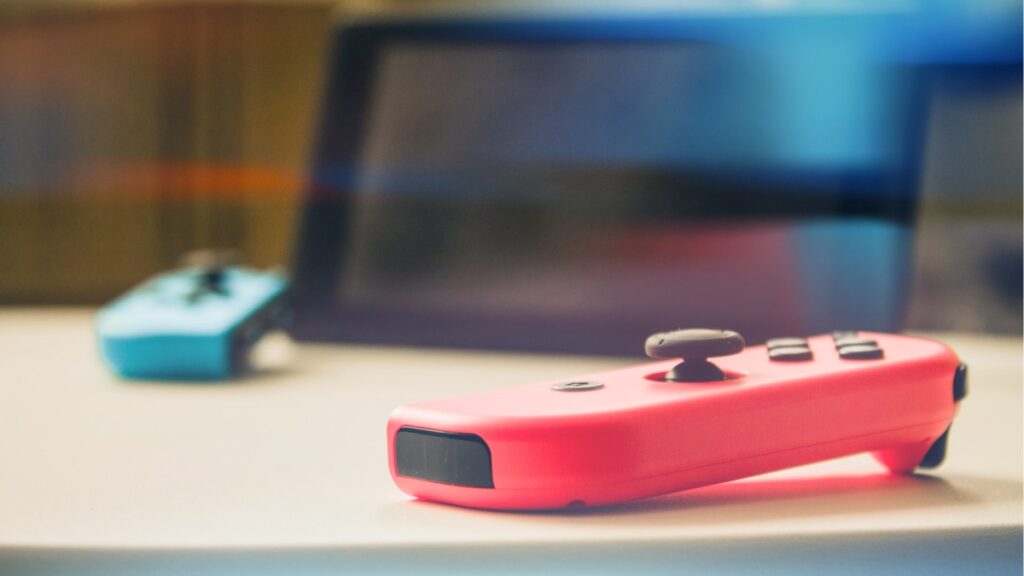 App Diversity
Netflix may be looking to do a deal with Nintendo in the near future to have their app appear on their eShop. Their departure could be a negotiating position. Nintendo of America's former president, after the release of the Switch, announced that they were talking with streaming services, including Netflix, to be on their console, despite nothing coming to fruition.
It is important to have an app which is compatible with as many devices as possible so more customers have access to it. A good example of this approach is in the online casino industry. Browser-based online casino gaming is very popular, but many gamers chose to play via their mobile phones too. It is convenient, as much as anything. Gamers, when looking for an online casino to frequent, will search for an honest casino review which will inform them of how functional and compatible their site is with smartphone and tablet devices and how well their app performs. It is an important part of a customer's decision.
Netflix's Nintendo Market
There are two video streaming apps supported on the Nintendo Switch: Hulu and YouTube. Netflix will not be the only streaming services out of this market: Apple, Amazon, and HBO Max too, for instance. As more aren't on there than are, is it simply a case of unappealing deals or is it that the deals aren't desired? While the Nintendo market is huge – they do manage to compete with the PlayStation and Xbox offerings – streaming services might not see it as a worthwhile investment.
Netflix is often streamed through the TV, or mirrored to it. Smart TVs are hugely popular, which accommodate many apps, and, obviously, TV screens have higher resolution and better picture quality. This is done via native apps on the TV, external devices like the Amazon Fire Stick, Apple TV, or a smartphone, or, most importantly, a games console.
Where the PlayStation and Xbox differ from the Switch is that the former are seen as entertainment hubs. Yes, PlayStations and Xboxes are static consoles – meaning they must be plugged into a TV, which the Switch can be too – but they, also, have disc trays for DVDs and Blu Rays (though, there have been digital, disc-less releases). The Switch is often purchased because of Nintendo's exclusive titles – of which there are many and which receive high critical praise. It is truly a games console, rather than an entertainment system, which could be what Netflix, and other services, are basing their decision on.