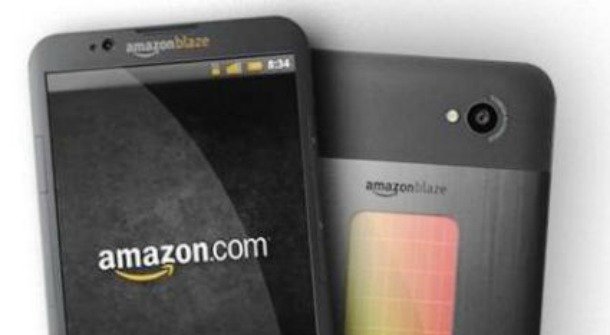 Amazon, the e-commerce and digital distribution giant that has made their name not for the design or look of their websites and devices, but for the services they bring to millions of customers, may be making their own smartphone.
We are inclined to speculate that due to the huge success of the Kindle Fire, Amazon may see bringing a smartphone with the same business model as a clever thing to do, and a profitable one as well.
The problem for us is Amazon wants to make low cost devices, so low cost that they almost lose money on every device they sell. That has been how they make their Kindle Fire and Kindle Paperwhite so cheap, because they infuse brilliant technology but do not bump the price up as Samsung and Apple do.
To do this with a phone is harder, we suspect. The Nexus 4 is the only smartphone to really break the rules of price, starting at $300. To have a LTE phone, you have to be stuck to a contract, something we doubt Amazon would be too happy to give to users.
The carriers are the main problem with a low cost, high performance phone. The Nexus 4 is a very impressive phone, but due to the lack of LTE, some US users do not believe it will satisfy their mobile needs. There is truth in that statement, most of the time on HSPA+ you will get one or two mbps.
Rumors are that Amazon will team up with Foxconn to deliver the new phone on a mass scale. The operating system will be Android, but as usual, Amazon will skin the OS until it looks and feels like their own. The smartphone will be very low cost, coming at a cheaper price than the Nexus 4.
Specs are difficult to find, given that the only rumors and sources are from suppliers and industry workers. We suspect the Amazon phone will have a Texas Instruments processor, as Amazon and TI's partnership has been going for a while now.
We are unsure if they will release a smartphone, but with Amazon setting up labs for mobile device research and the rumor mill piling up, we suspect that there is some truth to the Amazon phone story.