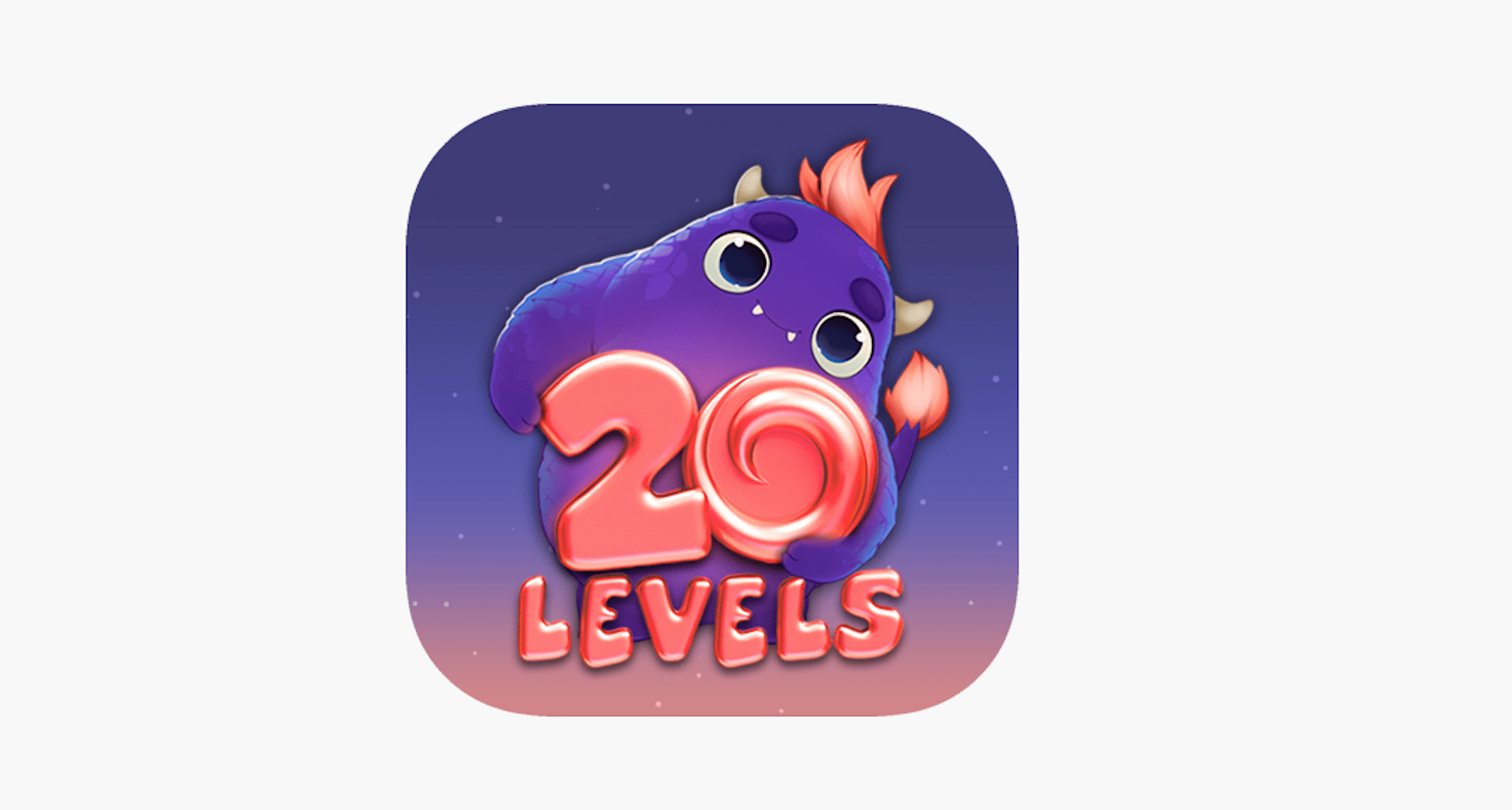 I am always on a lookout for interesting brain teasers and puzzles to exercise my brain cells. So, when a friend told me that 20Levels is a puzzle game app that rewards you with really amazing prizes on winning, I was intrigued. Installing the 20Levels app and registering didn't take time, and that's when I got to know that besides cool discounts on various lifestyle brands, winners had a shot on the prized Mystery Box, I was elated. I had heard about the Mystery Box earlier and always marveled at the idea of a box brimming with amazing products you have no clue about.
I was confident about my puzzle solving skills and was sure that I would have an easy shot at the Mystery Box. How wrong I was; the seemingly simple color matching puzzle game turned out hard to win! The game features several icons in different colors with varying percentages on them. Players need to match the tabs according to the colors – but there's more.
You need to choose similar-colored icons that have a higher percentage value as it adds to your score. The game requires speed, mental alacrity and the ability to do lightning-fast Math.
After several failed attempts, I finally managed to win and bag some lucrative discounts on my favorite brand, however, the Mystery Box is yet a dream. Someday, perhaps. I would love to know the winners' experience playing this game and the hacks required to win advanced levels.