New York, London, Paris, Munich. Everybody talk about… smart cities? Politicians and business leaders love to talk about smart cities, but getting everyone to agree on what the words, "smart city," mean is a difficult if not impossible. That said, here is Tapscape's World Top 10 Smart City list, which cribs heavily from IESE Business School's.
However, we have taken many liberties in highlighting a range of services, technologies, amenities and just plain fun attributes these Top 10 Smart Cities have to offer, enjoy!
Top 10 Smart City: London
"Smart cities also take advantages of ubiquitous sensor data to make iterative improvements to make the city a better place to live," says MachNation co-founder and CTO Dima Tokar. "Such examples improvements city can make to become smarter are studying automobile accidents to improve roads so that that they are safer for pedestrians, or the use of usage data to improve energy grids, improve sanitation and increase safety for citizens."
Top 10 Smart City: New York City
"I think the more the merrier," Machina Research analyst Alex Chau said. "Basically, the more services [cities] adopt, and the more impact it has on the citizens, then the more the service will be recognized as a success."
Top 10 Smart City: Seoul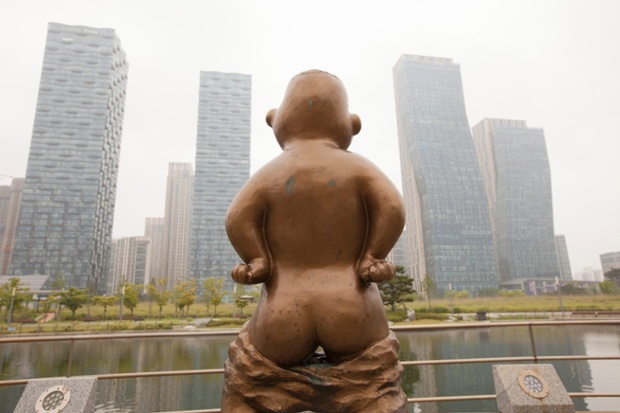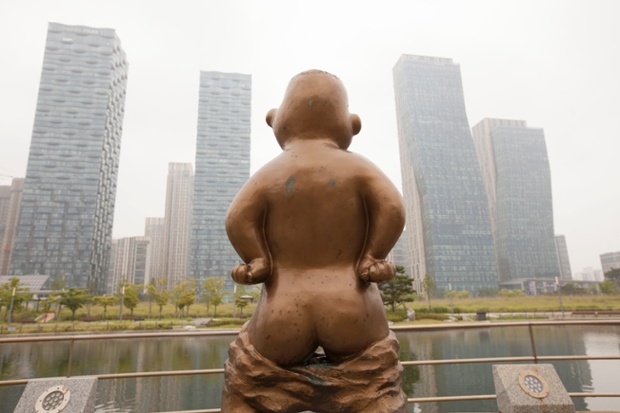 But what exactly do we mean by smart city? There are different visions here, but the leading one has a lot to do with the so-called Internet of Things. As the European Commission's Vice-President, Neelie Kroes puts it, "[E]very city already generates huge amounts of information, for many different purposes. But too often that information is lost. It's time to get smart and start using it" — Are Smart Cities Really Smart?
Top 10 Smart City: Paris
"A smart city is one which uses technology to solve its problems," says Doody. "We already depend on technology to run our cities – the traffic, the energy grid, water, waste. But we're so used to these things we don't even realise we're using it. The potential is in thinking about how we might use that technology to improve them" — Lean Doody, smart cities lead, engineering consultancy Arup via Institution of Mechanical Engineers.
Top 10 Smart City: Amsterdam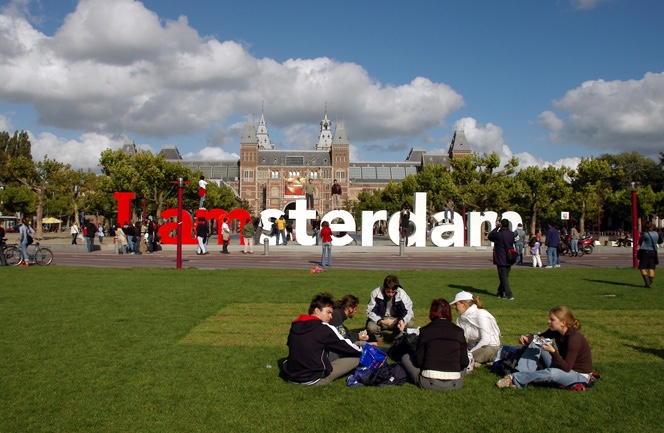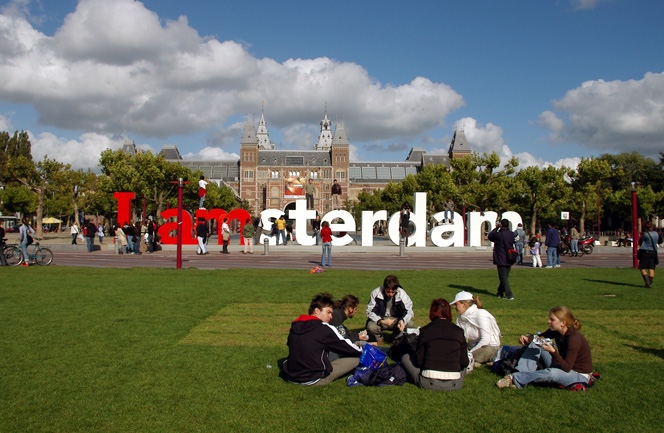 Amsterdam is at the forefront of getting smarter from the bottom-up. Whilst new top-down projects such as Masdar City and Songdo, compete to become the ultimate smart city, Amsterdam has put together a smart-city platform: A combination of institutions and infrastructure that helps businesses and citizens develop and test green projects. ? — World Cities Network.
Top 10 Smart City: Vienna
Vienna is the capital of Austria, as well as the country's most populous city. Given its rich cultural scene and high standard of living, it's known as the country's most important cultural and political center. It ranks sixth overall and is included among the Top 5 European cities. It stands out for mobility and transport, where it ranks second, as well as environment, urban planning and international outreach, where it ranks among the Top 10 — Center for Globalization and Strategy.
Top 10 Smart City: Tokyo
The capital of Japan, Tokyo is the world's most populous metropolis and among the cities with the highest labor productivity rates. It's in seventh place in the overall ranking and second in its region. Moreover, it ranks second in the dimension of economy, and ninth in human capital and social cohesion — Cities in Motion.
Top 10 Smart City: Geneva
A smart sustainable city is an innovative city that uses information and communication technologies (ICTs) and other means to improve quality of life, efficiency of urban operation and services, and competitiveness, while ensuring that it meets the needs of present and future generations with respect to economic, social and environmental aspects — Forum on Sustainable Cities.
Top 10 Smart City: Singapore
The government is regularly investing in ICT technology, from ubiquitous cameras for security and a plan to roll out a fiber network to every neighborhood to sensors in public housing buildings that sense earthquake tremors and send real-time texts to city engineers to request building inspections — Singapore Is On Its Way To Becoming An Iconic Smart City
Top 10 Smart City: Munich
Why climb the stairs or use the elevator when you can take a trip down a slide? Students at Technische Universitat in Munich can have some fun between classes on one of two giant three-story tube slides. The slides, which were constructed along with the Technische Universitat math and computer science building, are both fun and functional — 4 Adult Playgrounds for Rediscovering Your Inner Child
Via FierceWireless