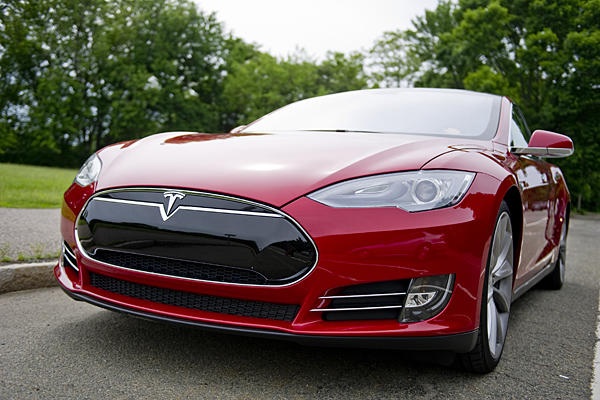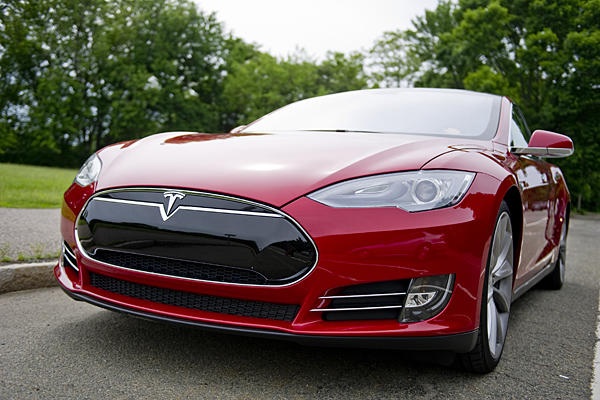 Should Apple just buy Tesla and give us the iCar we all want? As interesting as that possibility is, Apple co-founder Steve Wozniak isn't waiting for the all-electric car of his dreams.
Different worlds. Wozniak, who famously owns a Toyota Prius, has been dropping hint after hint to his wife that he'd like to have a Model S sedan for his birthday.
Whether or not she came through, Woz picked up his Tesla S at the company's Fremont, California factory and he tweeted the event.
To whit, fellow tech visionary and Tesla founder Elon Musk tweeted his appreciation in return.
That said, although a tie up between Apple and Tesla is perhaps unlikely, the electric carmaker recently hired former Mac hardware VP Doug Field to lead new vehicle development.
It would seem greatness does indeed attract greatness…