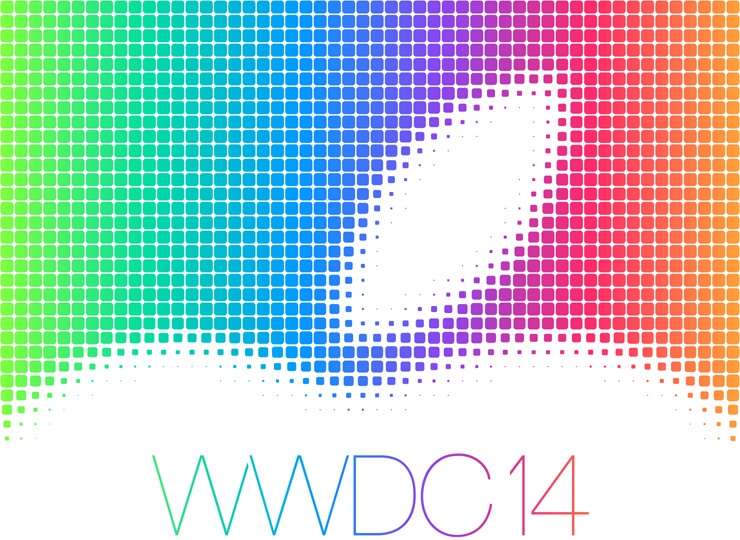 If you have a few billion years to work with and aren't afraid of an evolutionary dead-end or three, then random selection is a pretty good way to get things done. However, as a method of distributing rare and coveted WWDC 2014 tickets to developers, random selection leaves a lot to be desired.
Apple has about 5,000 regular plus 200 special attendee tickets available for its annual Worldwide Developer Conference (WWDC) confab. Recent years have seen tickets sell out in just minutes. Fundamentally, Apple needs a bigger venue, but won't have one until its new Mothership campus is complete sometime in 2016.
There are so many developers, likely tens of thousands, chasing so few tickets that Apple has a real problem in how to allocate the available WWDC 2014 slots. The company, at the very least, needs to look like it's trying to be fair.
With that goal in mind, earlier today, Apple sent the following email missive to registered developers:
The opportunity to buy tickets to WWDC 2014 will be offered by random selection. Register by Monday, April 7 at 10:00 a.m. PDT for your chance to attend. We will let you know your status by email on Monday, April 7 at 5:00 p.m. PDT.
Simply sign in with your developer account and submit your information. You need to be a current member of the iOS Developer Program, iOS Developer Enterprise Program, or Mac Developer Program as of the announcement of WWDC (April 3, 2014 at 5:30 a.m. PDT). Developers between 13-17 years of age must have their submission completed by their parent or guardian who is an eligible member.

Randomly selected applicants will have the opportunity to purchase a WWDC ticket for $1,599 or in local currency where available.* The purchase must be completed by April 14, 2014 at 5:00 p.m. PDT. WWDC tickets are for use by the selected applicant only and may not be sold, resold, bartered, auctioned or transferred in any way.
So, is random selection (aka a lottery) the right way to go? Or, should Apple just bite the bullet and find a bigger WWDC 2014 venue?
All of you soon to be disappointed Apple developers sound off in the comments below…