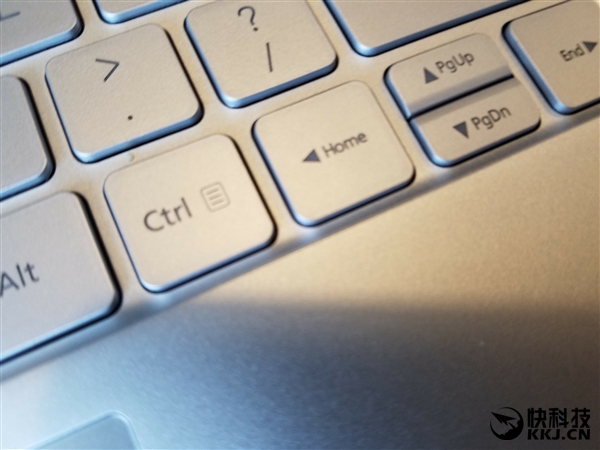 Reports of a Xiaomi laptop started coming in during 2015, and it won't be long now till the company announces its first ever notebook running Windows 10. The upcoming machine will be released in order to take on Lenovo, which is currently the largest PC manufacturer in existence. Lenovo has managed to gain a considerably large market share through its cheaper pricing tactic, and the Xiaomi laptop is going to possess one perk that could have Lenovo executives sweating profusely; an even cheaper price tag.
If you take a look at the teaser image taken from My Drivers, the upcoming Xiaomi laptop can be seen with a very thin bezel and looks to be highly portable. These are features taken from Apple's MacBook, which is not surprising at all, since the company has been known to mimic the design of the California-based tech giant's products ranging from the iPhone.

It's unclear what are going to be the screen sizes of the upcoming notebooks, but the source states that you could be seeing the 11 and 13-inch screen variants released. The resolution is unconfirmed at this current time, but we know that the higher end model will come running with an Intel Skylake processor, and not just any Skylake processor, but an i7-6500U. This processor is a dual-core variant, with a total of four threads running at a base clock speed of 2.50GHz, along with a Turbo Boost clock speed of 3.10GHz.
8GB RAM of RAM is also going to be present, but we do not know if the RAM can be upgraded or not. However, what we do see in the image is a USB-C port, and that will come in very handy when we want to charge the notebook, a different device, or transfer data from machine to machine. The announcement date of the Xiaomi laptop is scheduled to take place on August 27, so whatever elusive details we managed to miss out on, we'll update you right here.